Lot 207, 53 Savage, Cooktown
Acreage close to the town centre - Sub-division or just privacy.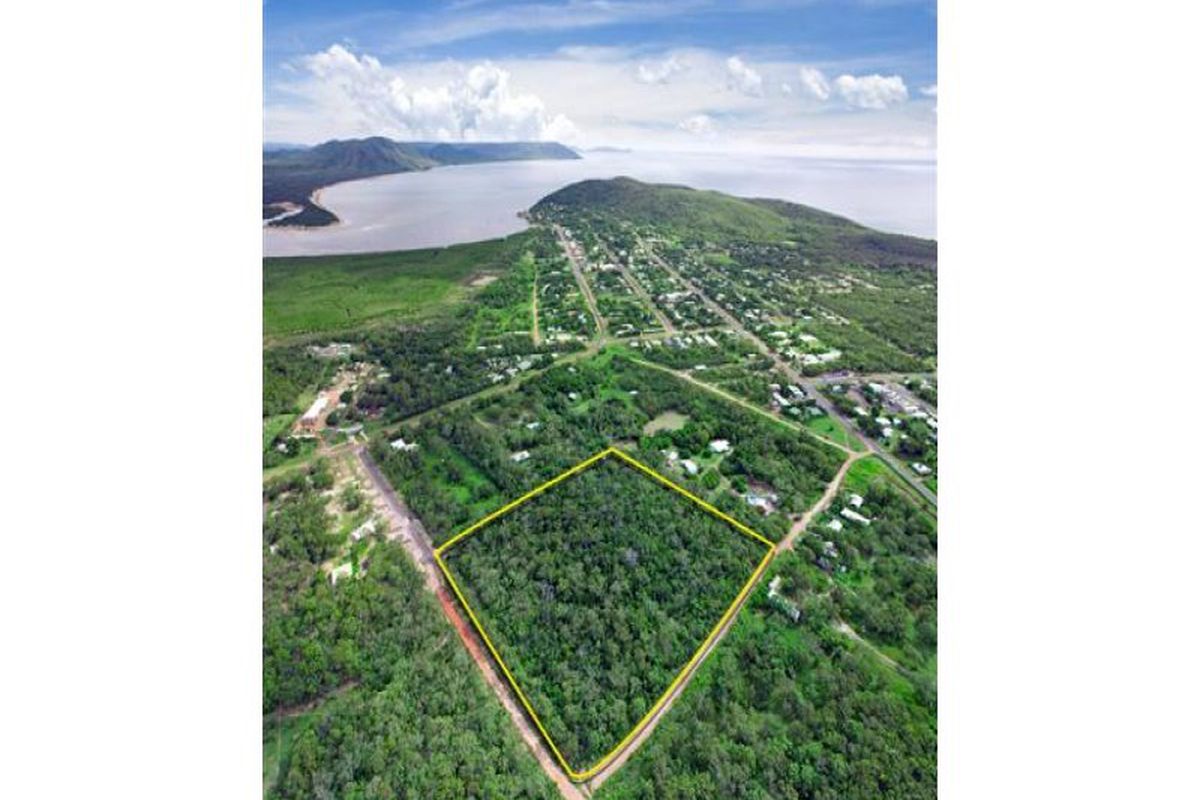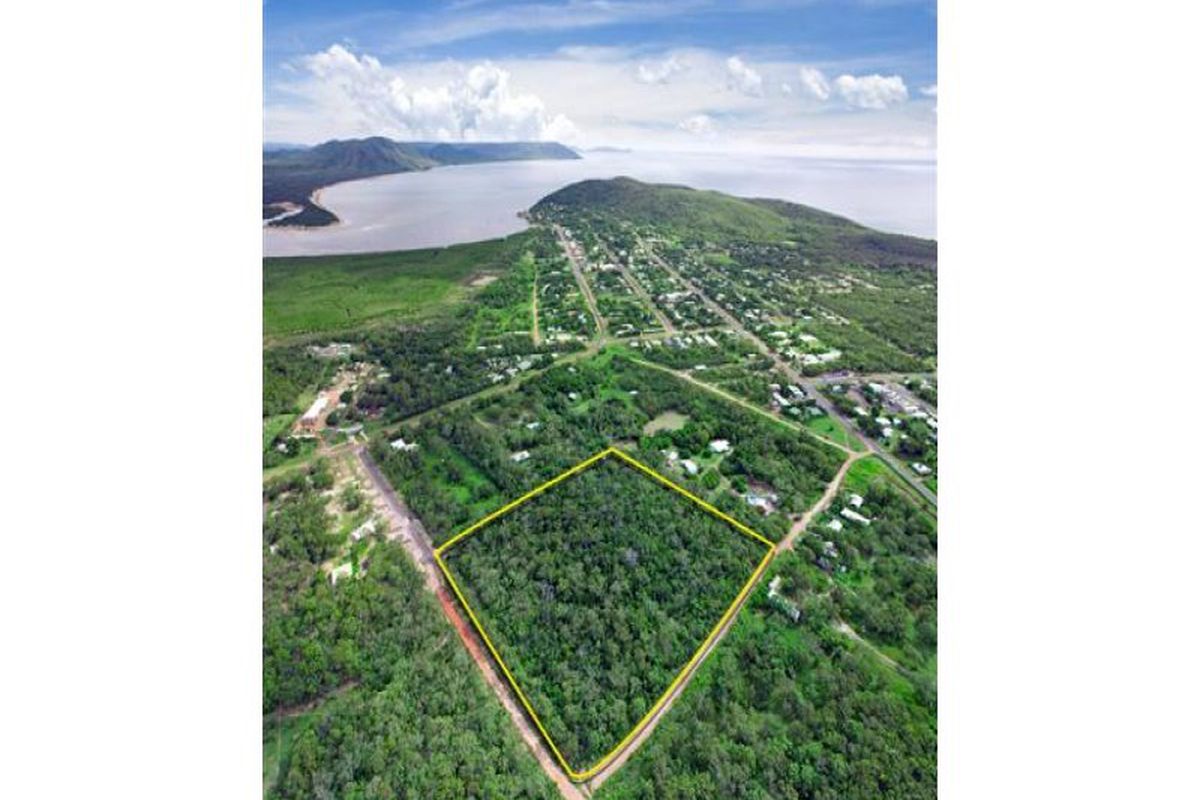 Description
This acreage was originally sold to a developer to sub-divide. Now the GFC has hit they are forced to sell it at a huge loss. The property market will return with "Gusto" and if you have this in your asset base you will double your money easily. Only minutes to the town centre land like this is hard to come bye.
Property Location