Lot 11 Isabella Mcivor Road, Hope Vale
166 Acres of Prime Agricultural Land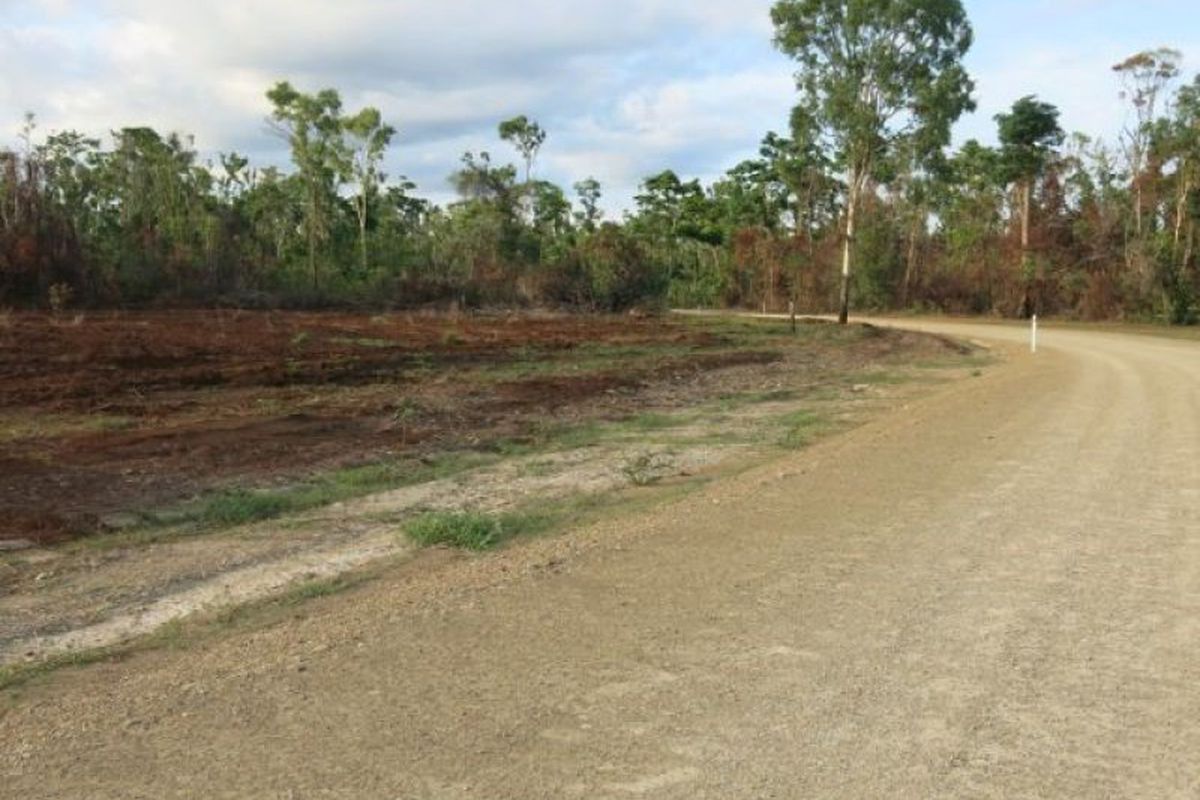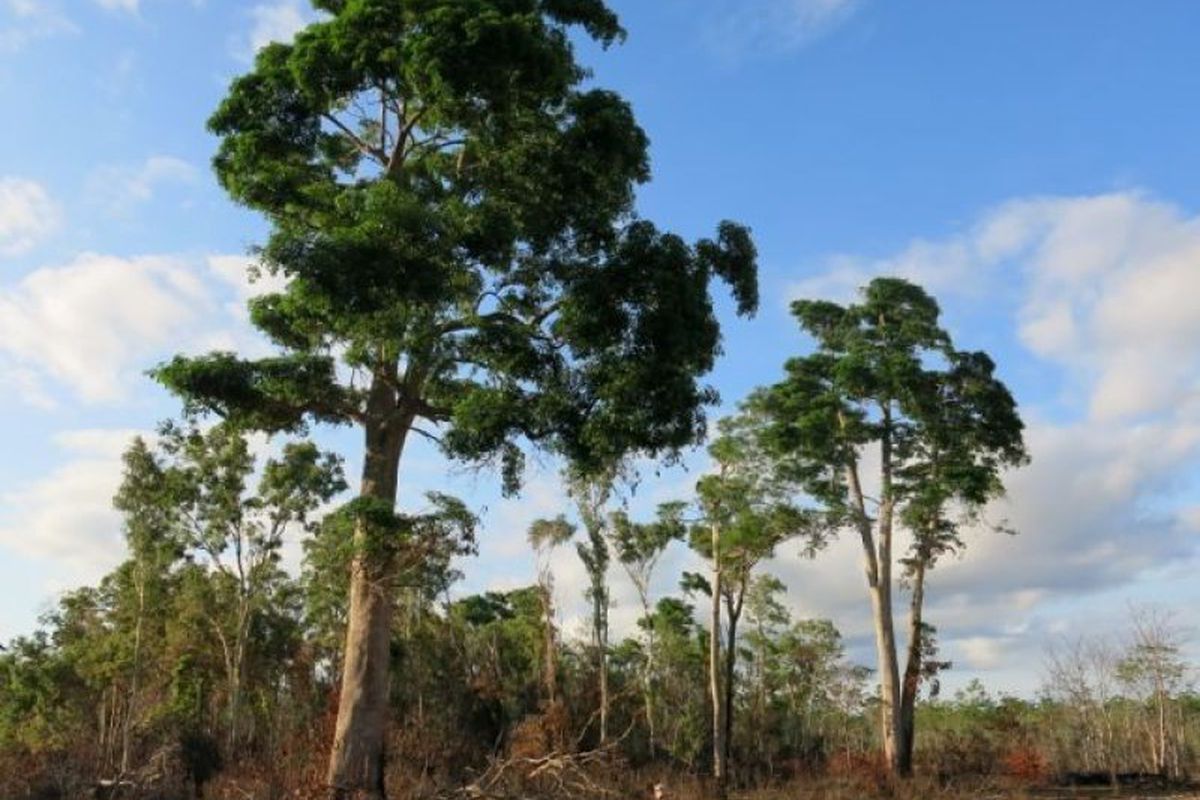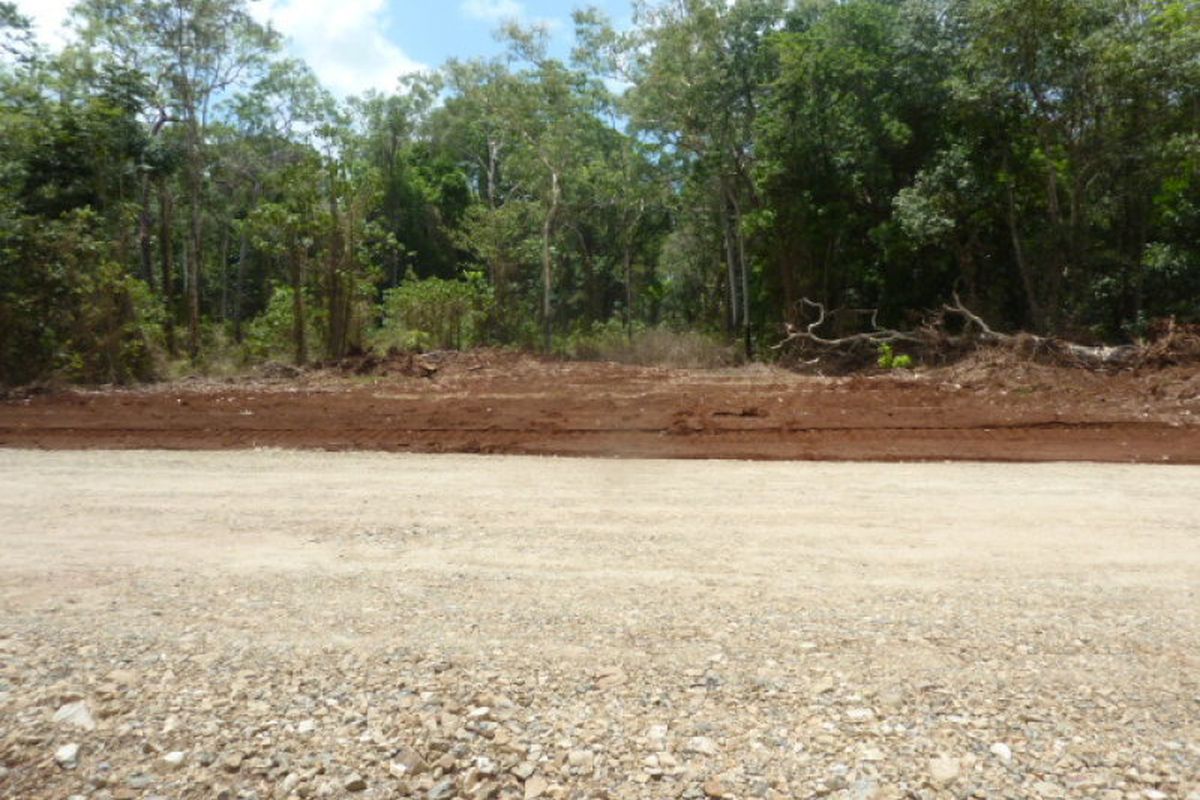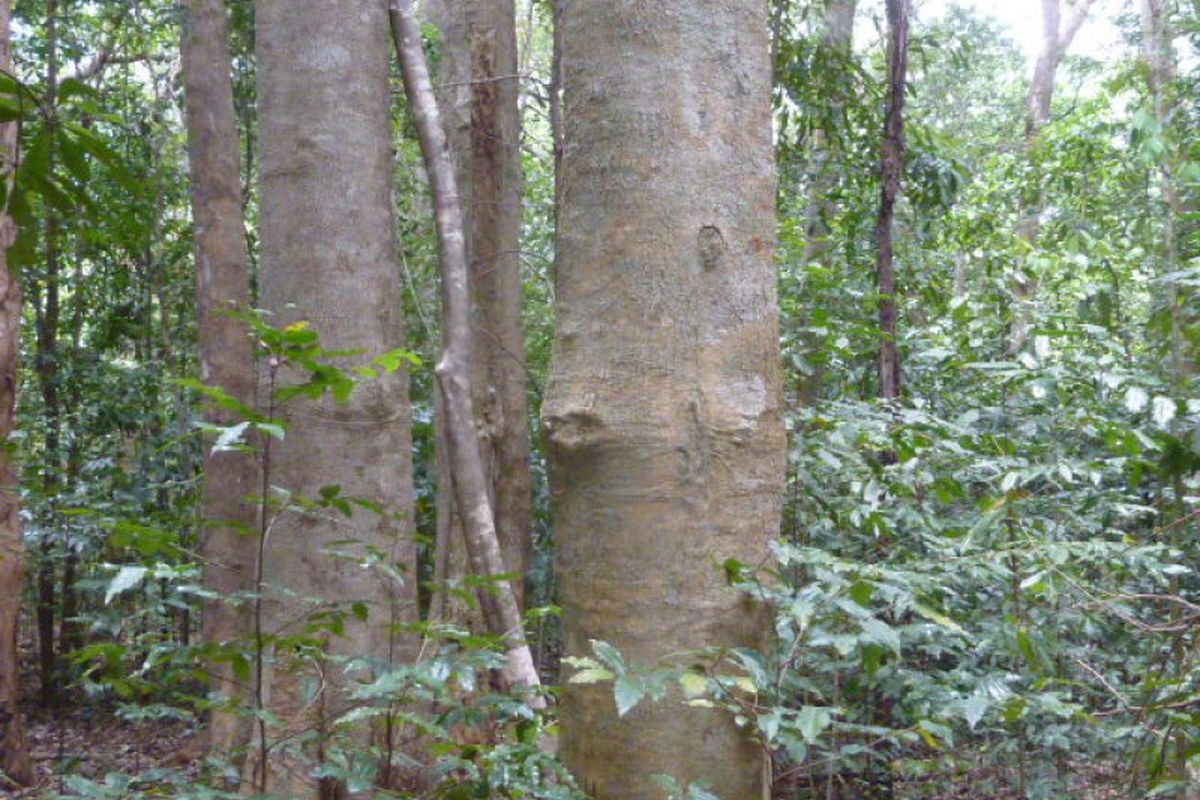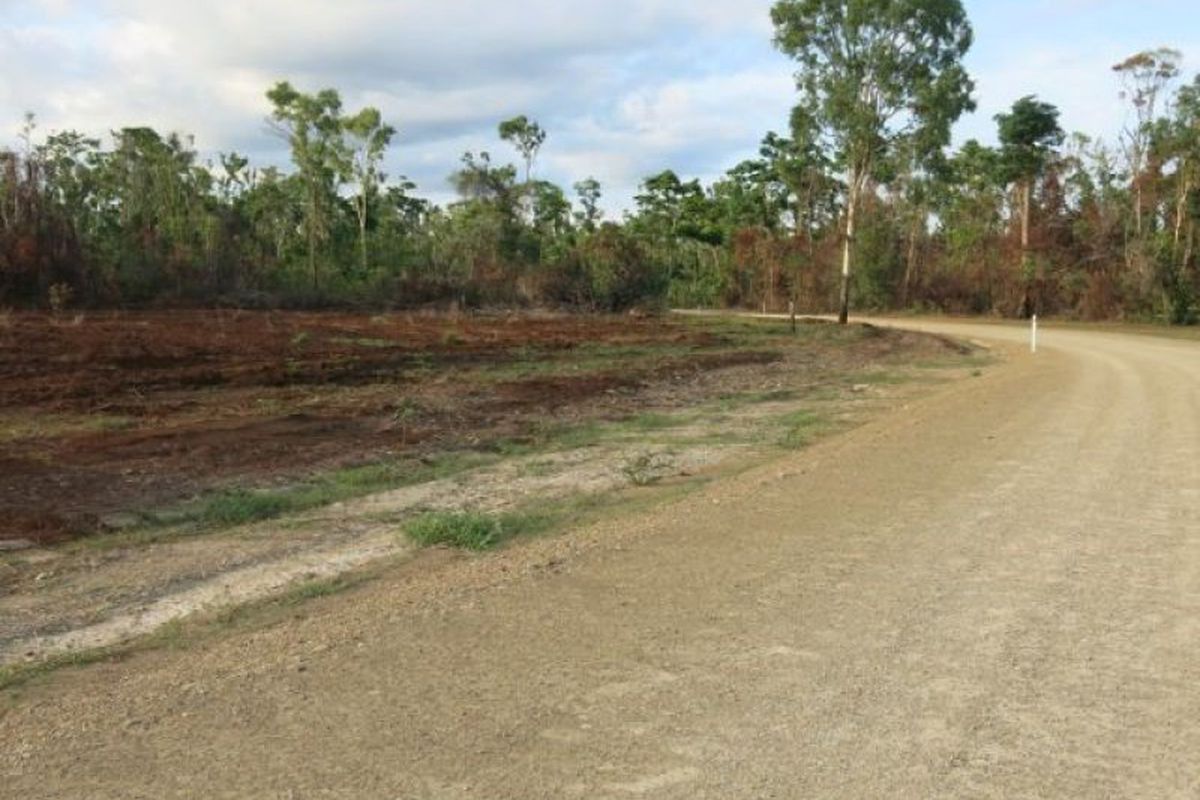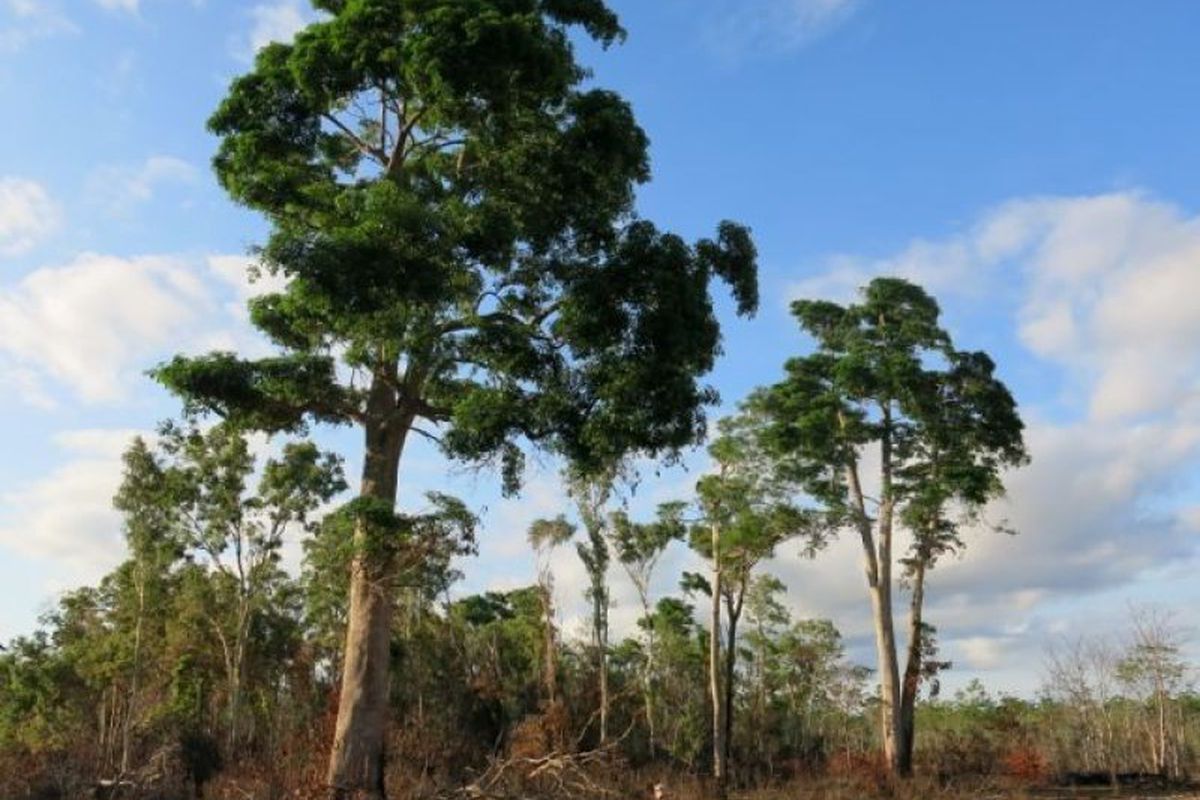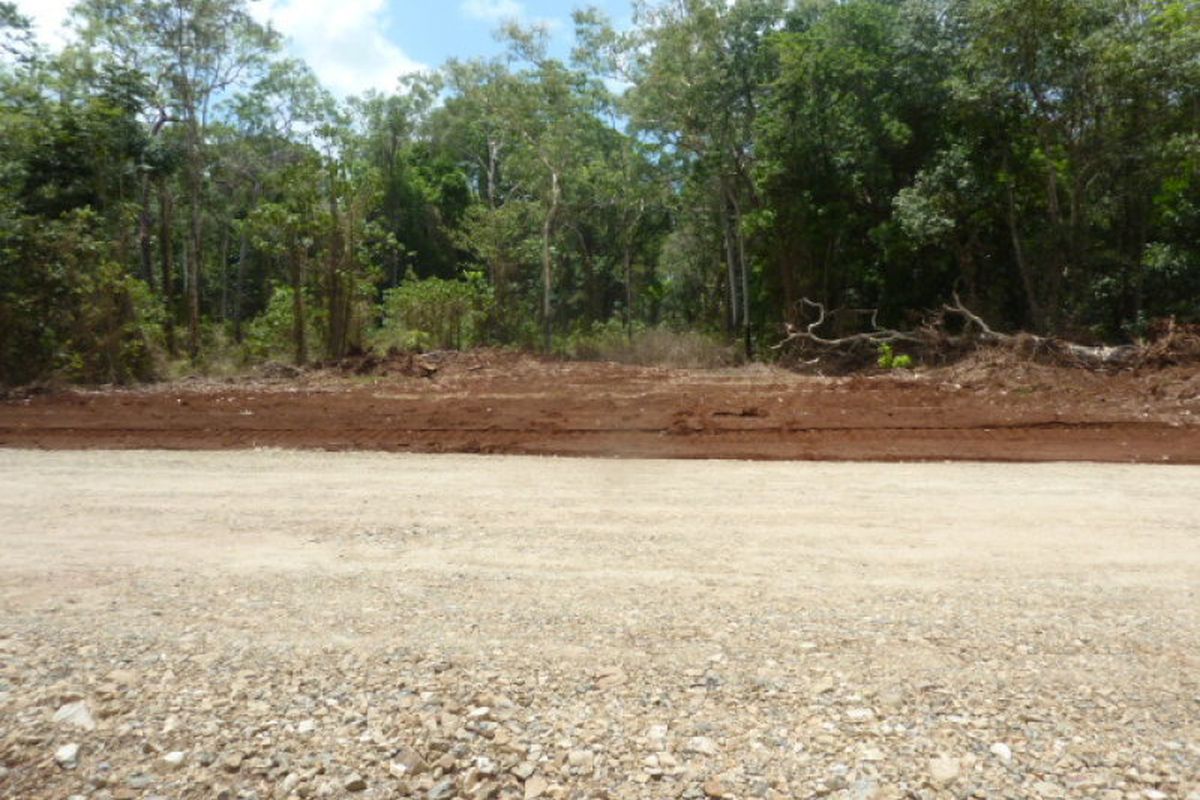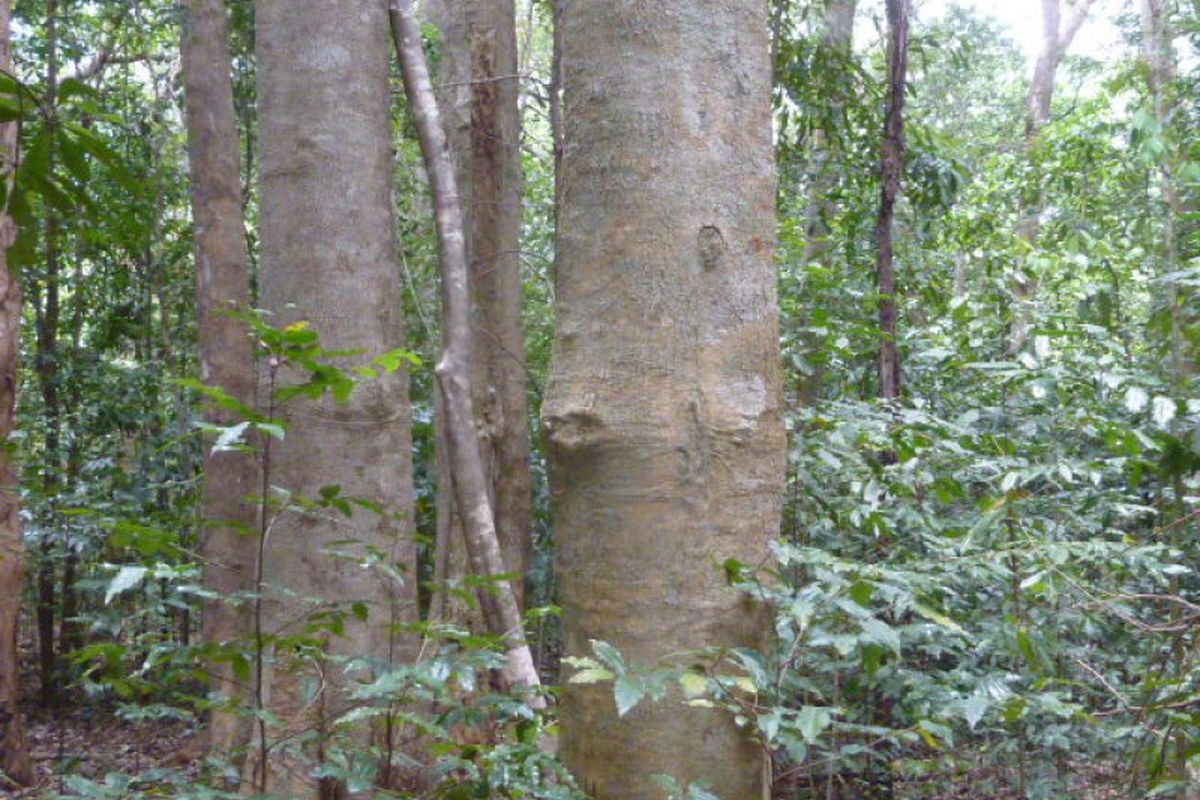 Description
67.34 Hectares of fertile virgin agricultural land Cleared & forest areas with valuable timber species. area. Abundance of large millable timber logs. The land is flat with good ground water available for farming, domestic or garden use Flat flood free land with good ground water available. Virgin soil, perfect for organic farming, livestock or lifestyle on some of Australia,s best farm land with the peace ,tranquility and privacy of Cape York wilderness frontier.
Located 70 kms north of Cooktown & 30 km from a school and shops on good roads.
In the heart of the fertile basalt (rich red) soil Mclvor Valley and close to the Morgan and Mclvor Rivers with great fishing and panoramic views of the Starcke ranges/Mt Webb National Park to the north.
Property Location