1 / Endeavour Valley Road, Cooktown
Endeavour Valley Lifestyle farmland.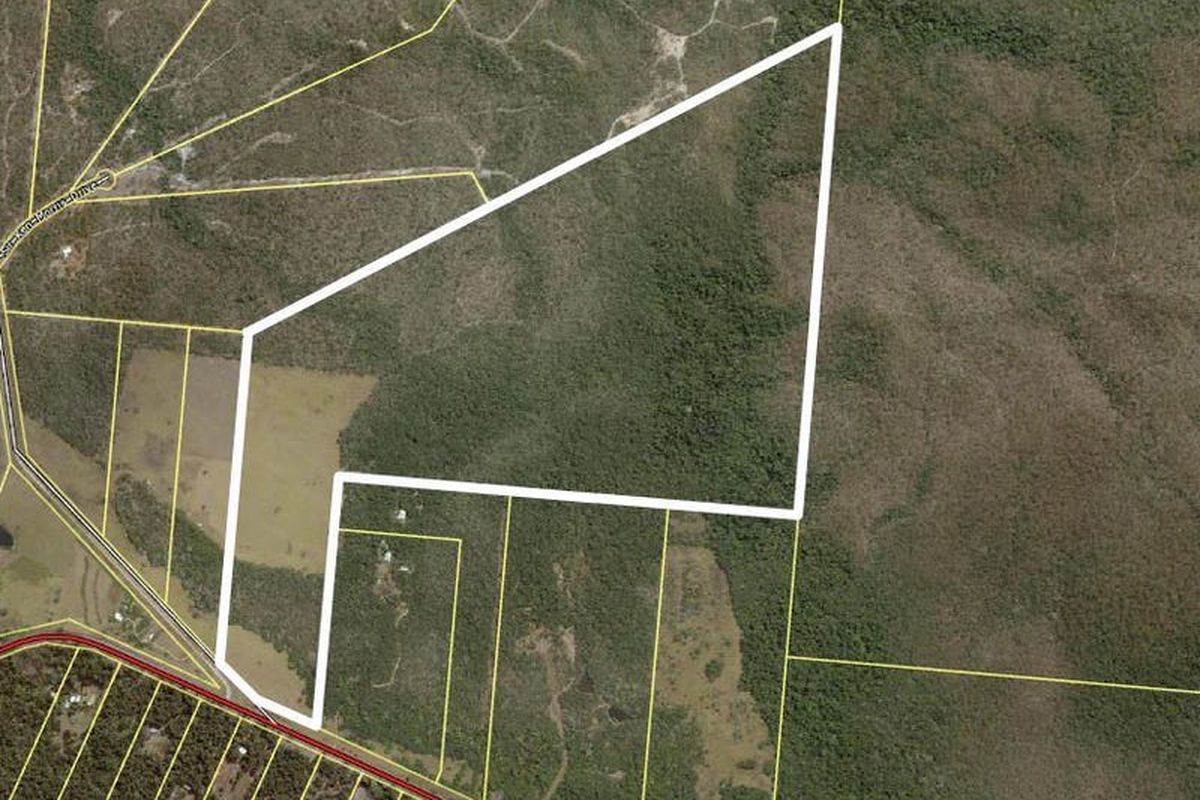 Description
250 acres prime endeavour valley farmland. Partially cleared with areas of category X vegetation cleared land. With Rainforest creeks a dam, ample ground water improved pastures & fertile red soils the property is an excellent exit lifestyle or farming block. The open forest has excellent hardwood building timber and a gravel supply. The creeks wind through rainforest with a wide range of flora & fauna. You could spend a long time discovering everything this land has to offer and the diverse nature. 15 minutes from town on a sealed & road. Fantastic views of the surrounding ranges.
Priced To Sell.
Property Location