Helenvale Bloomfield Road, Rossville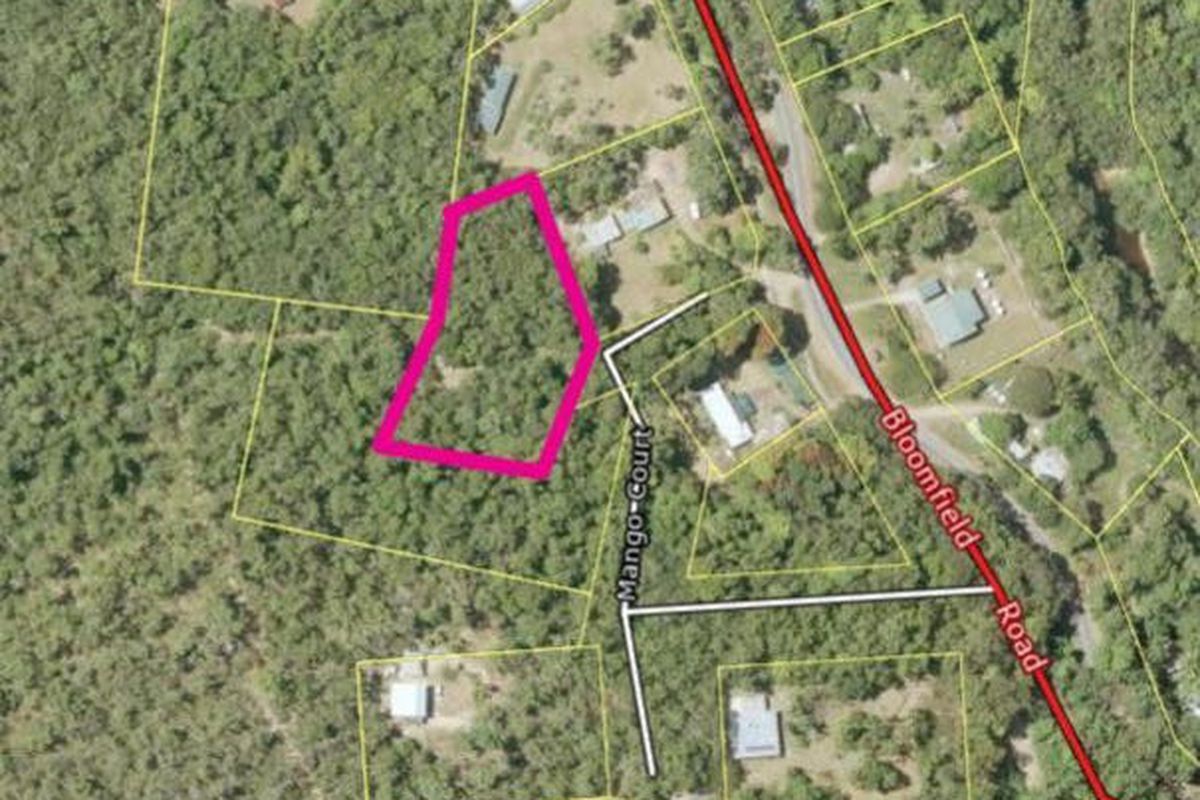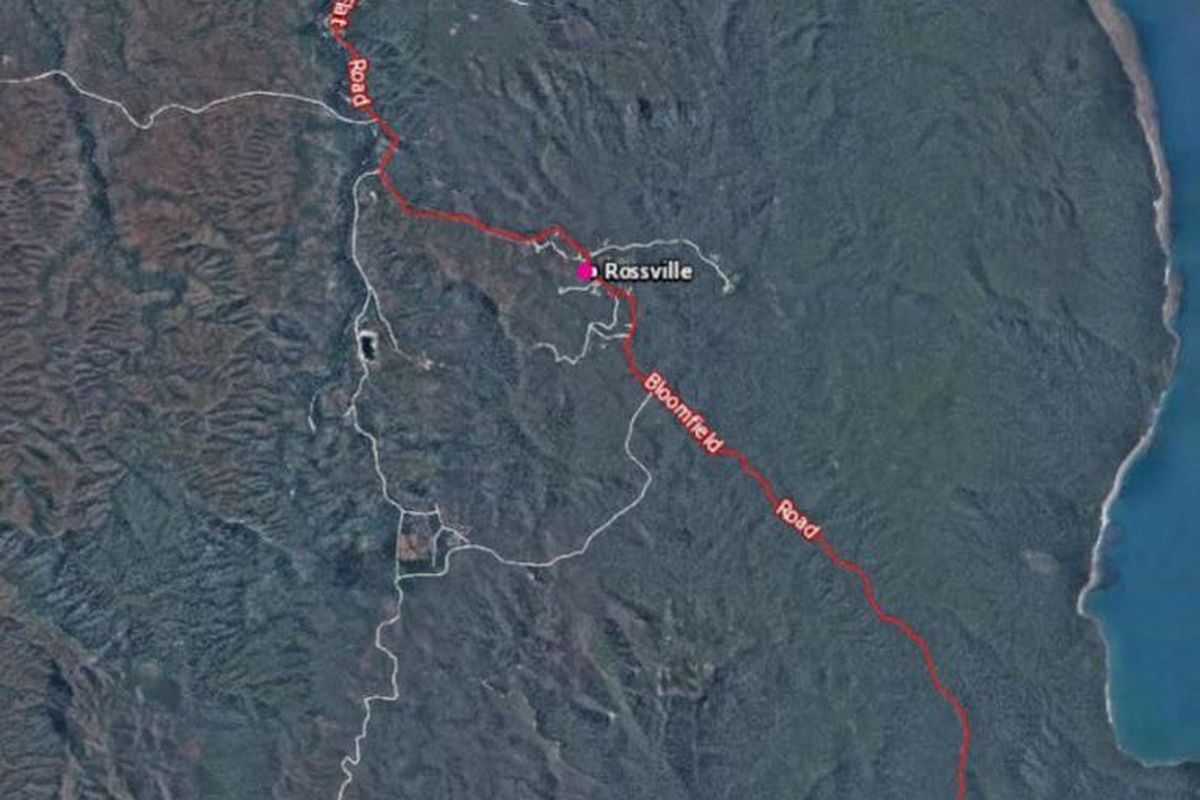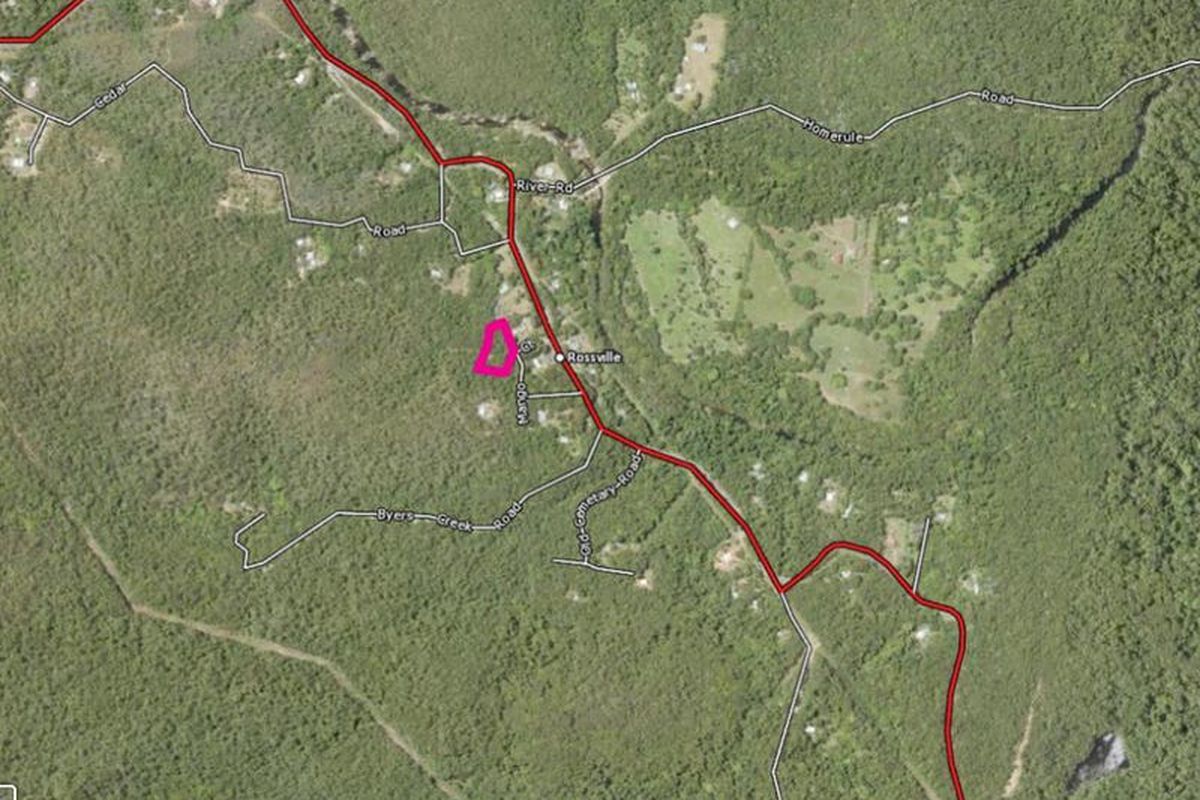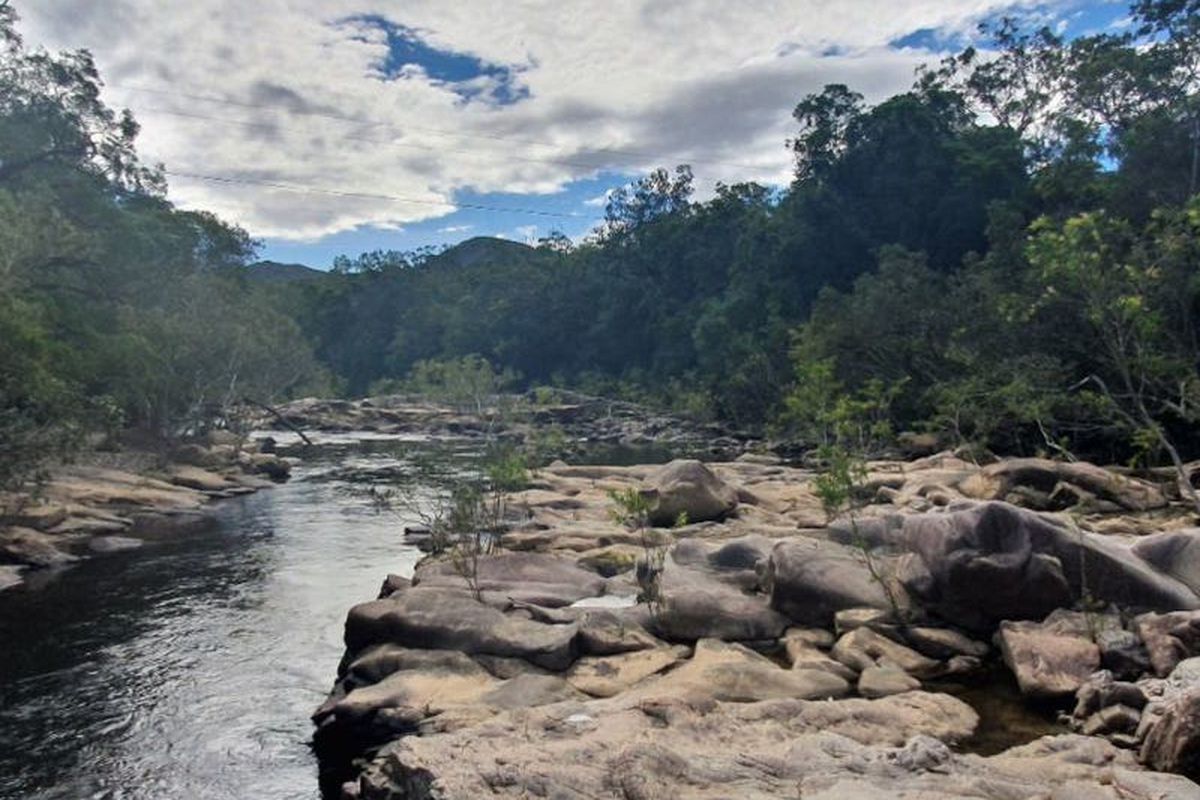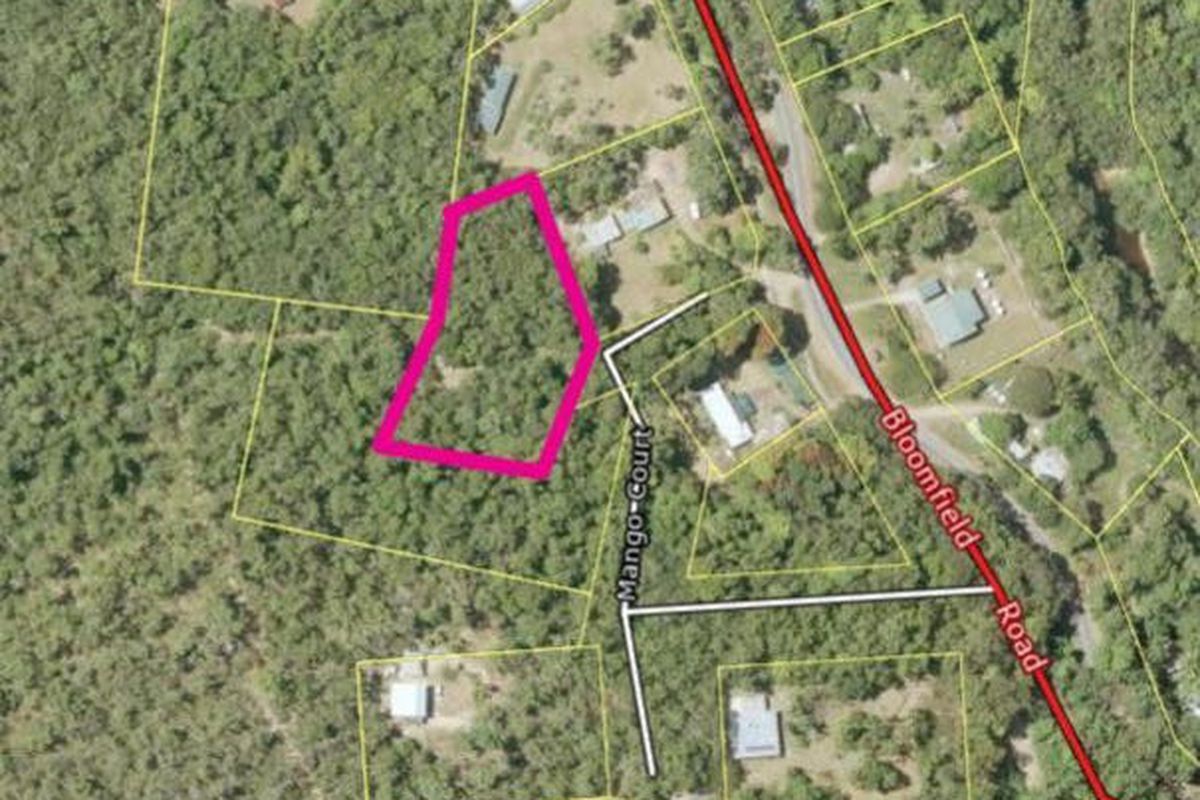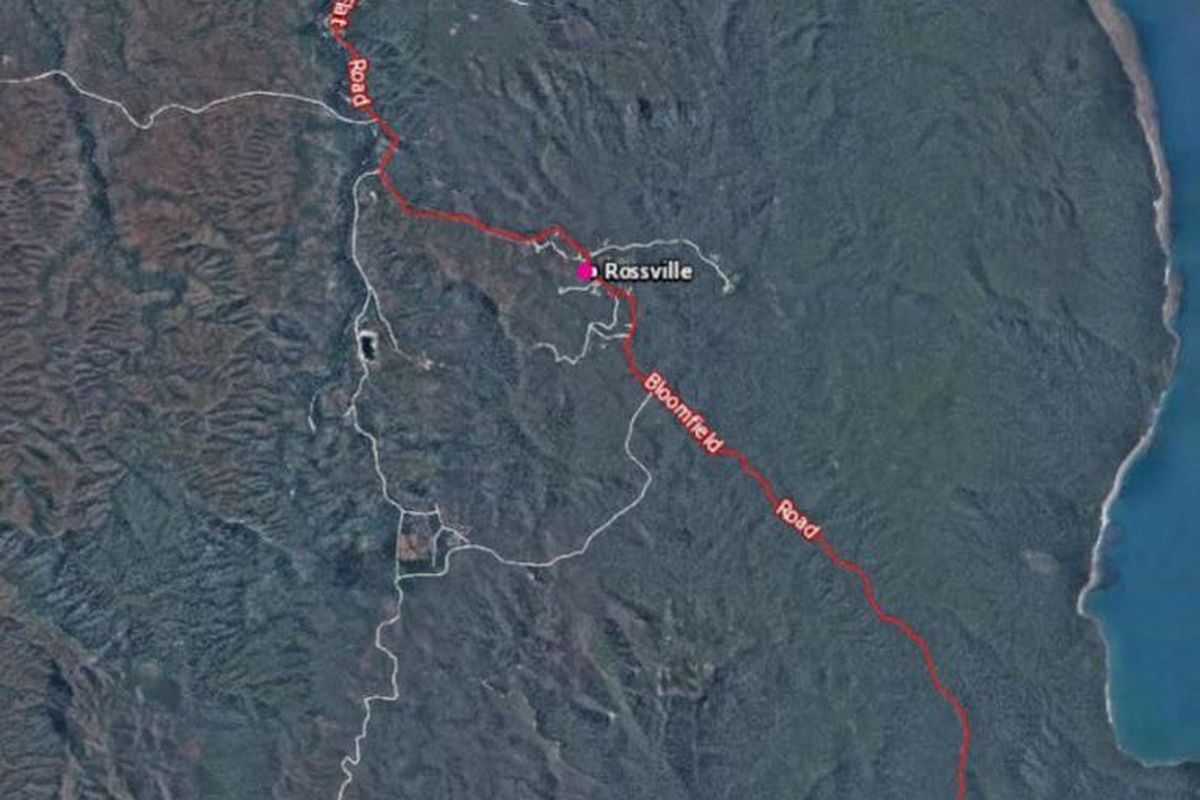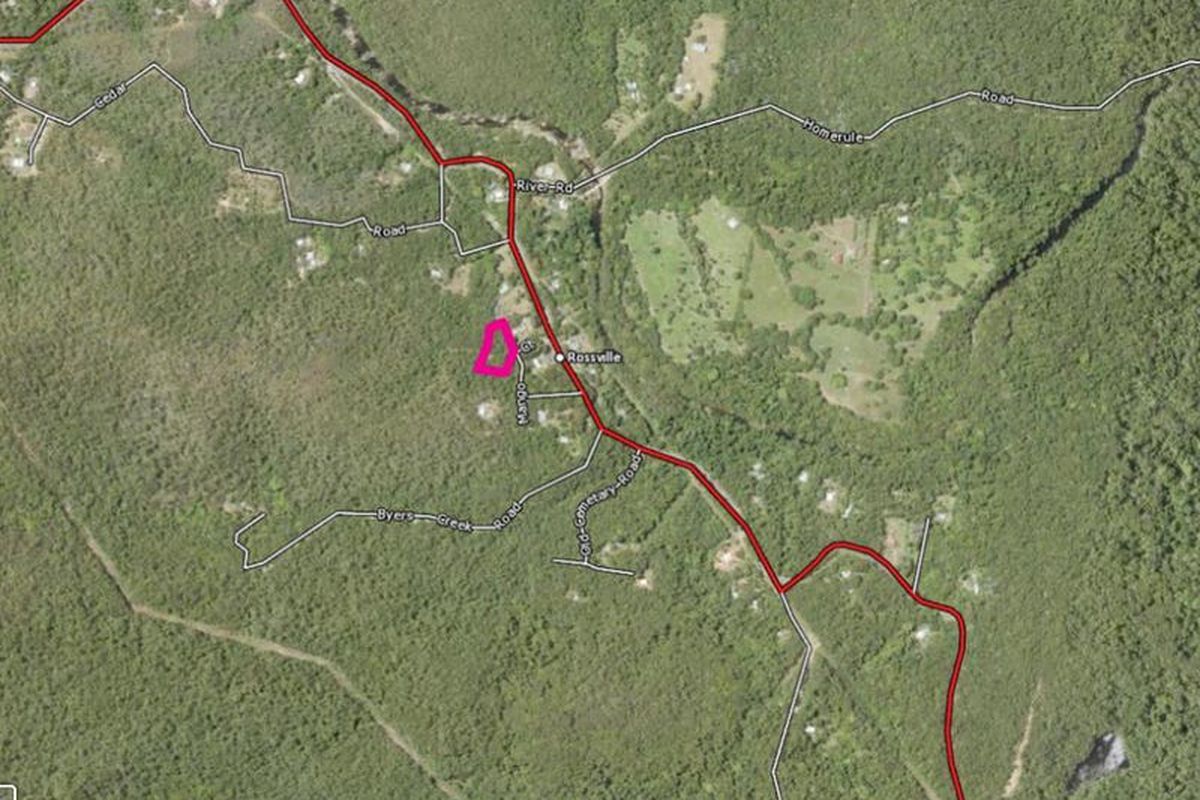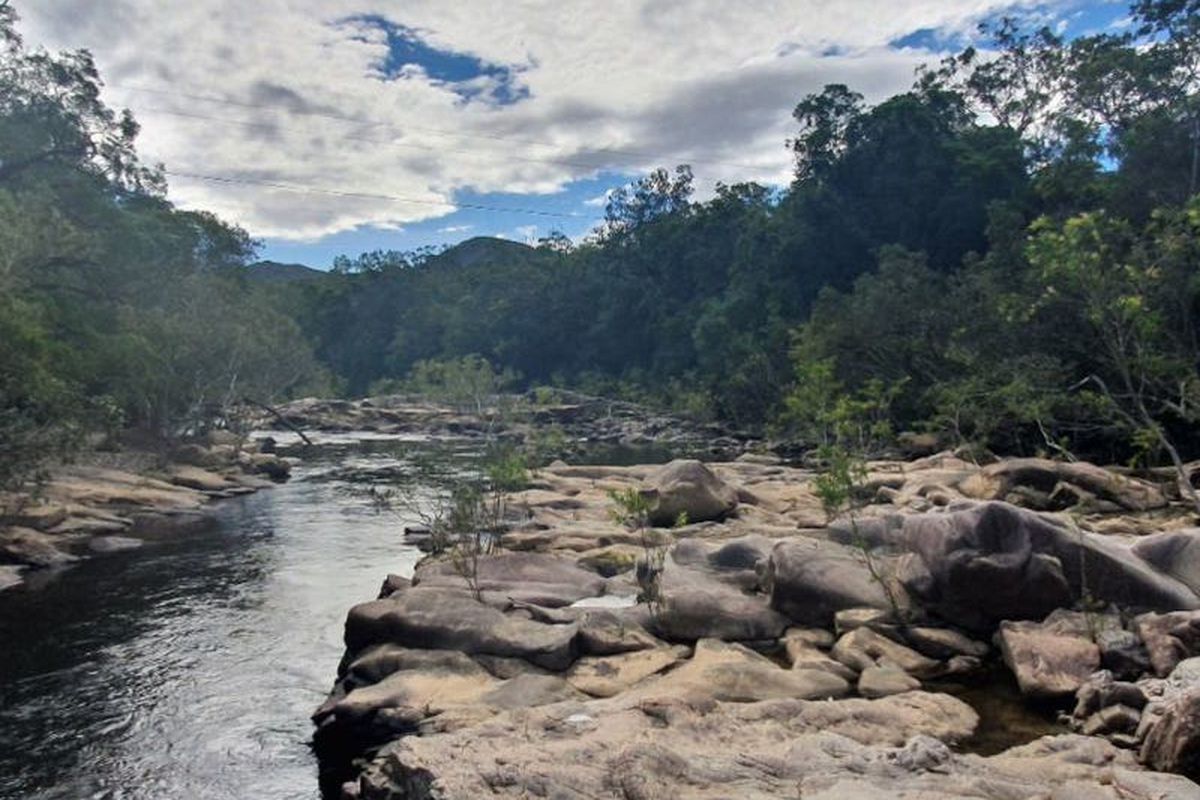 Description
1 Acre in the Rainforest.
Best price in the district. Deceased estate . selling below market value.
Located on the coastal route to Cairns in the forest village of Rossville.
Near the creek & markets & with a primary school and school bus at the gate.
Buy & sign a building contract in 2020 with up to $45,000 of Goverment grants
for eligible applicants.
Property Location