Lot 72 Palmer Road, Cooktown
What a Great out of Town Getaway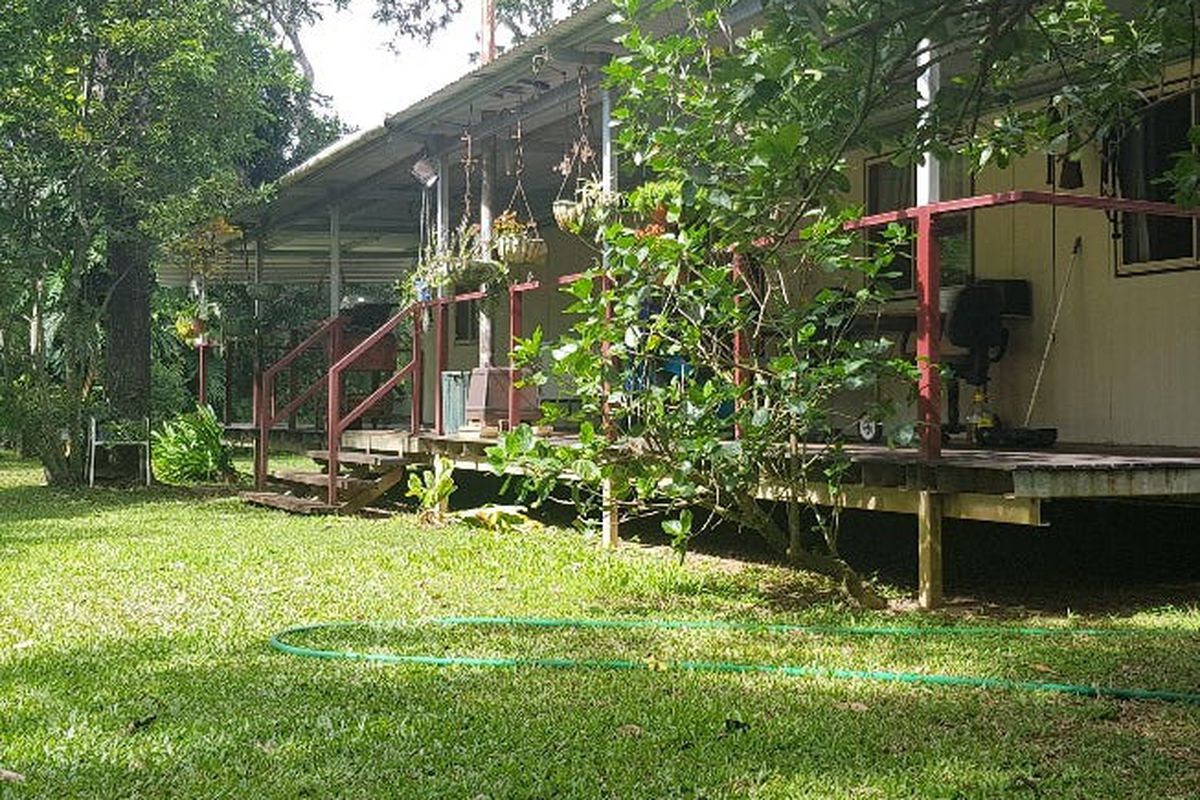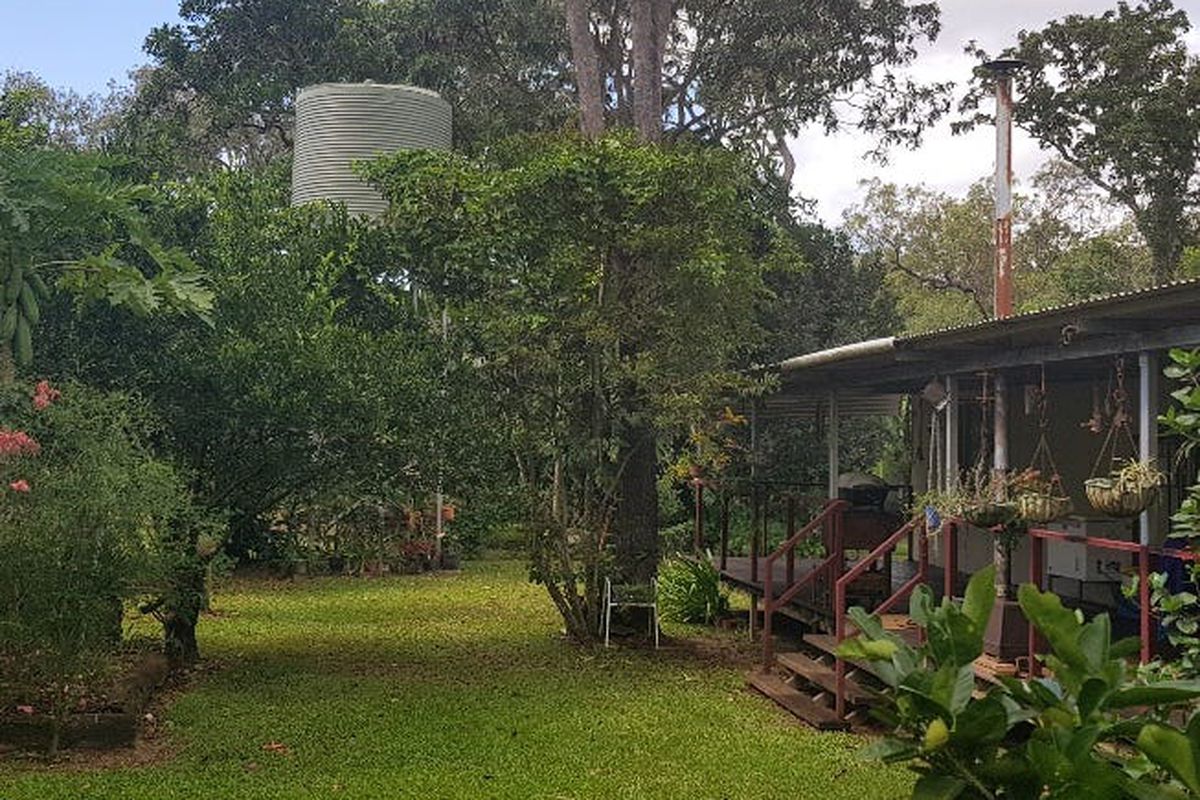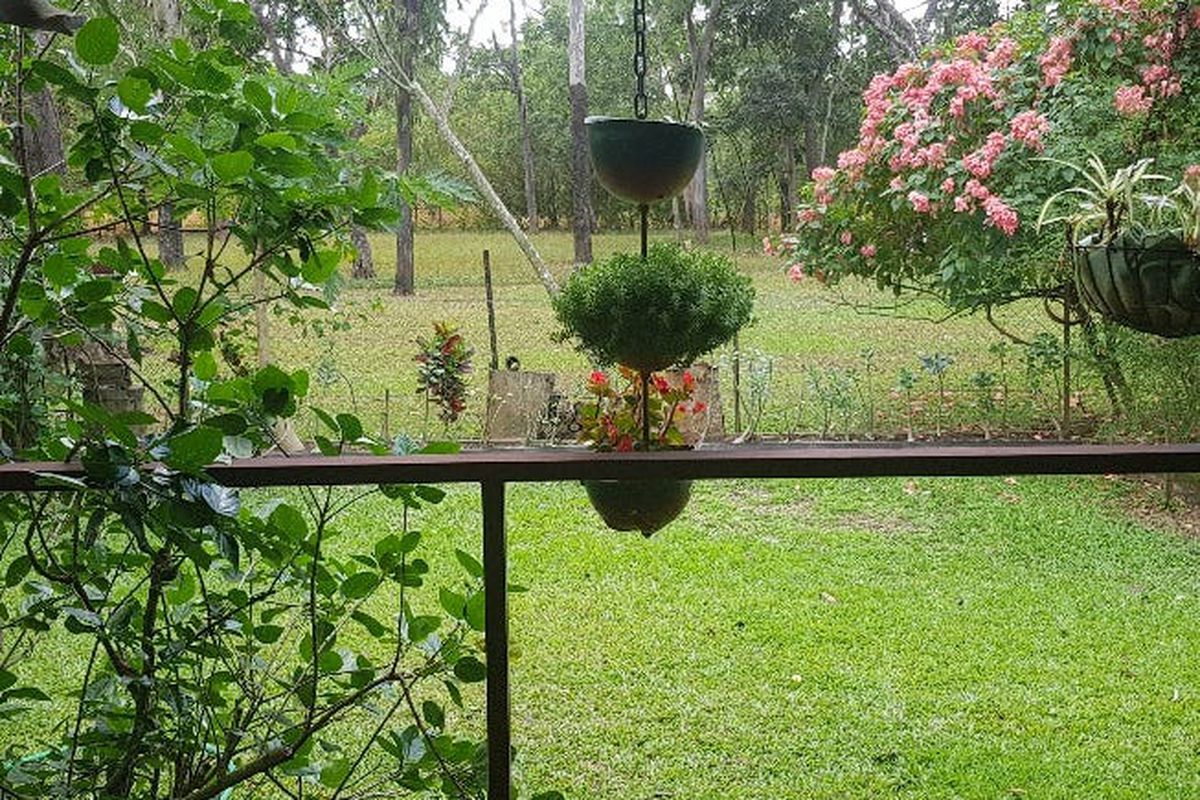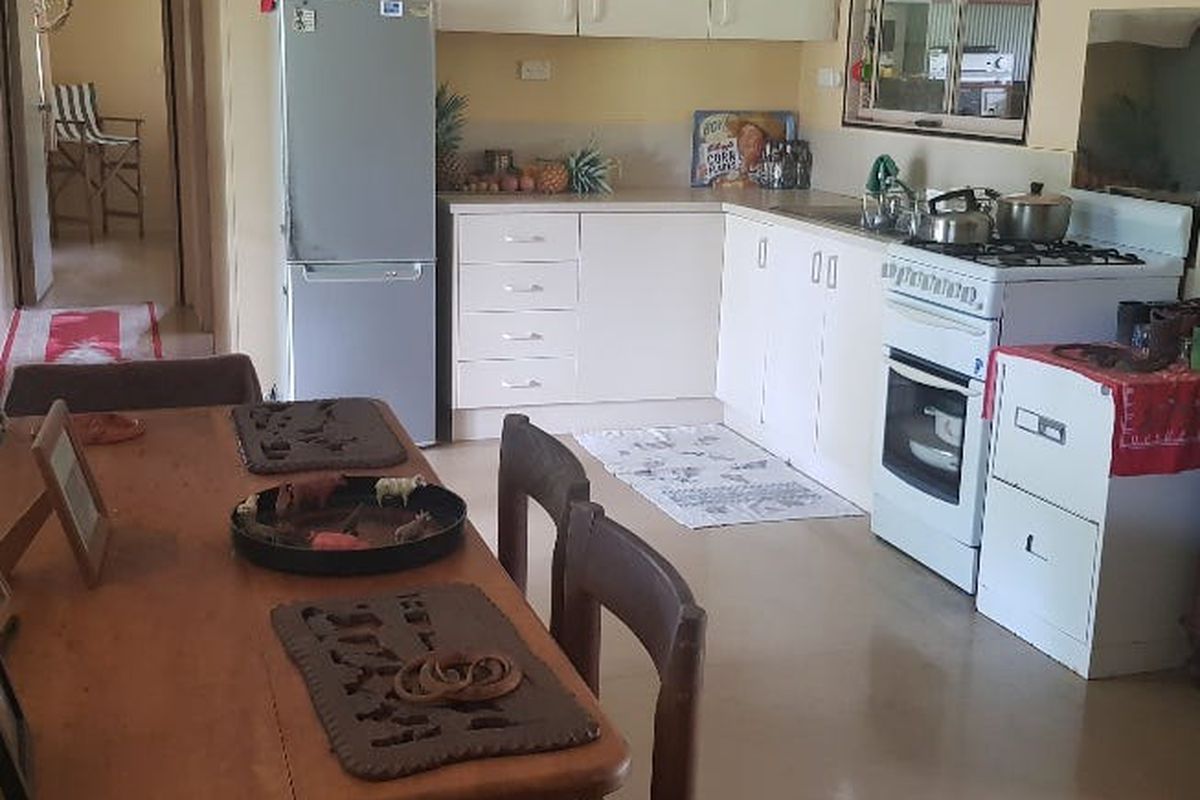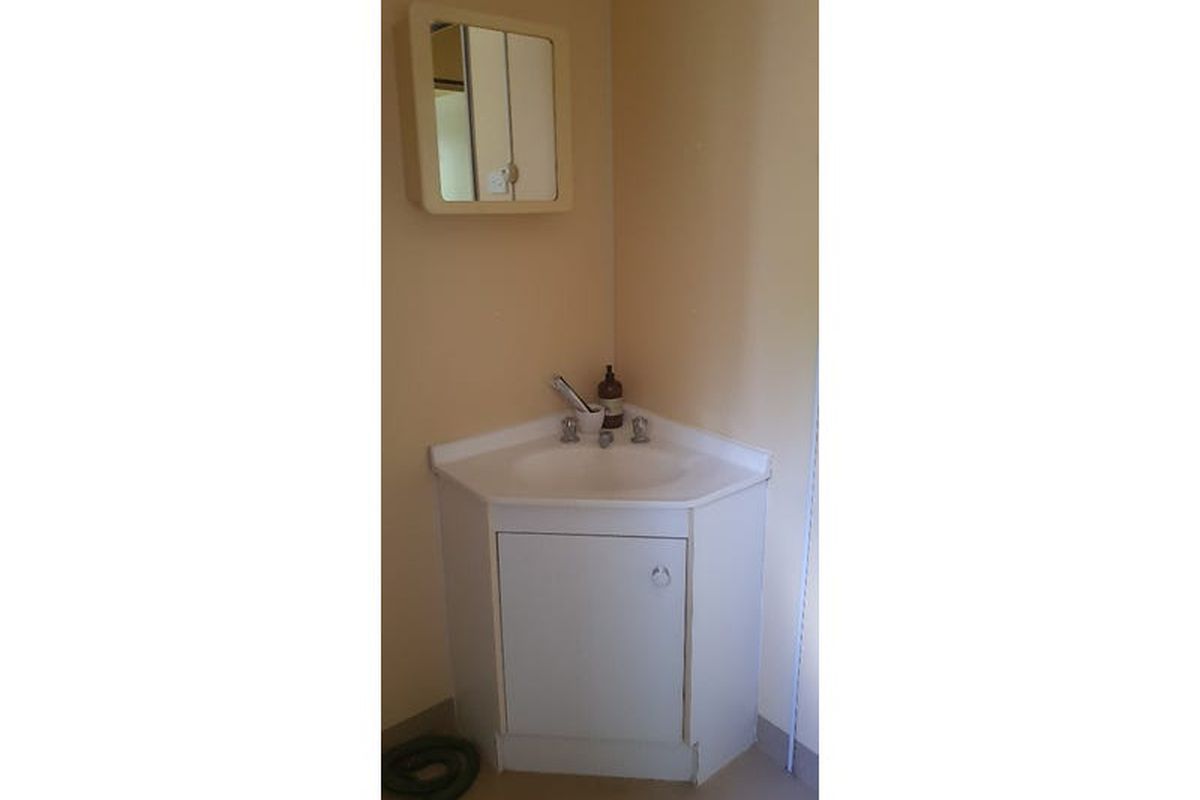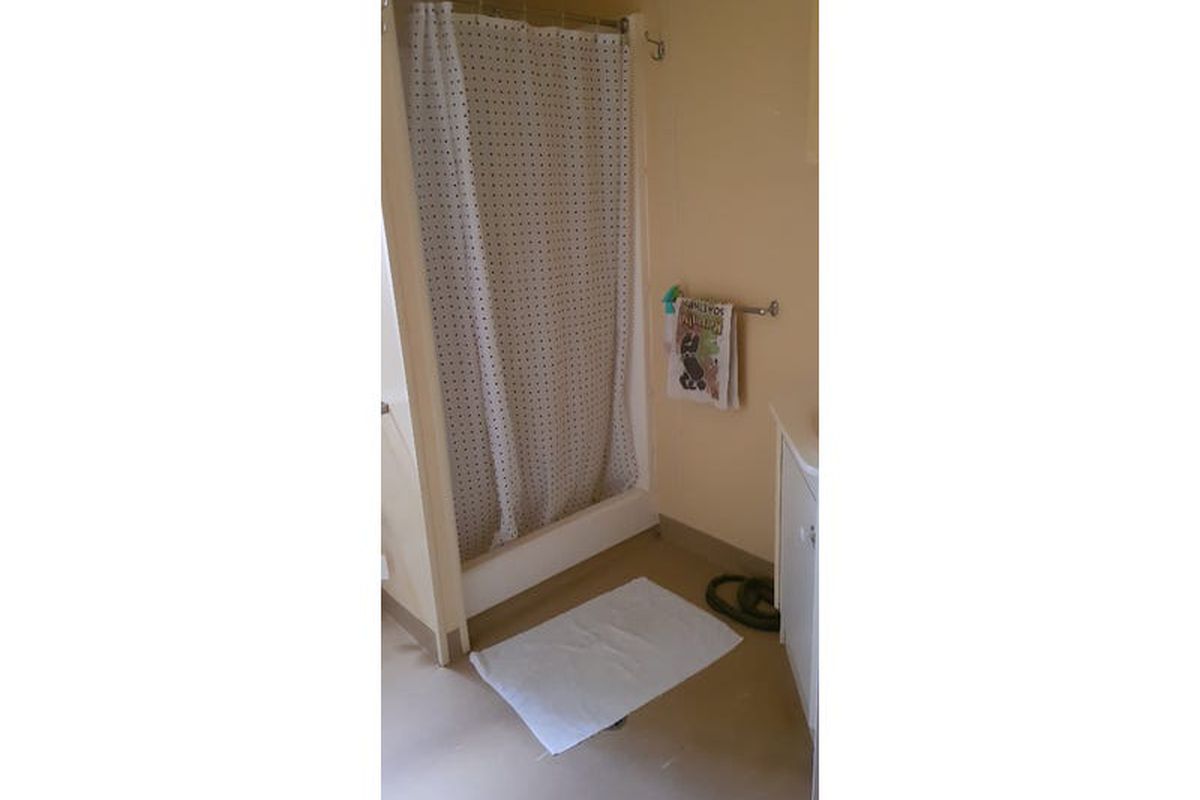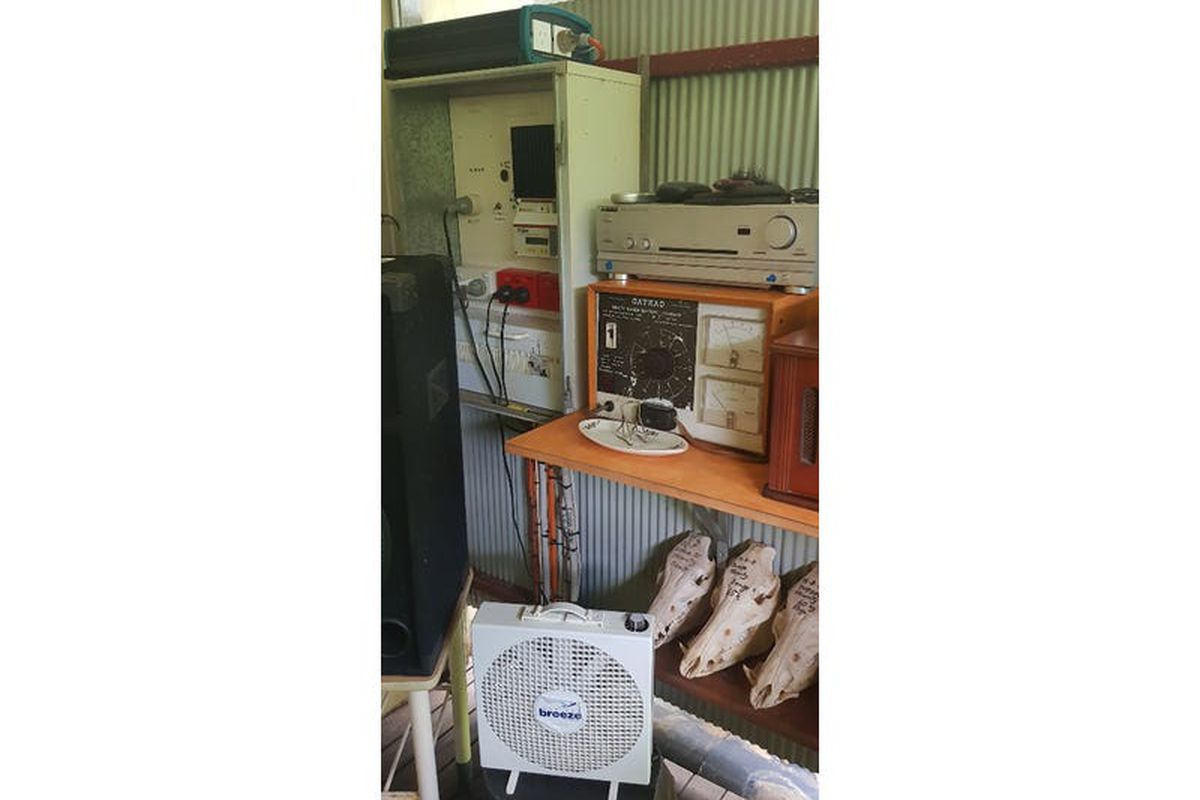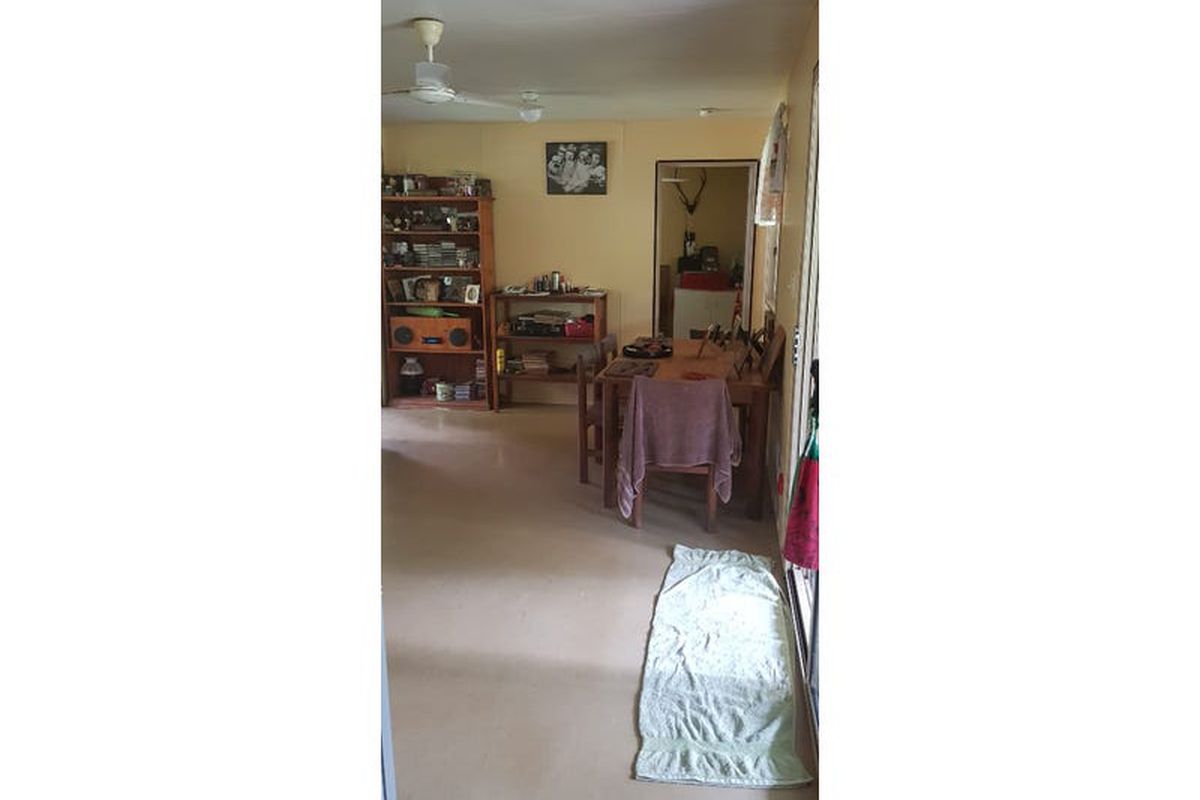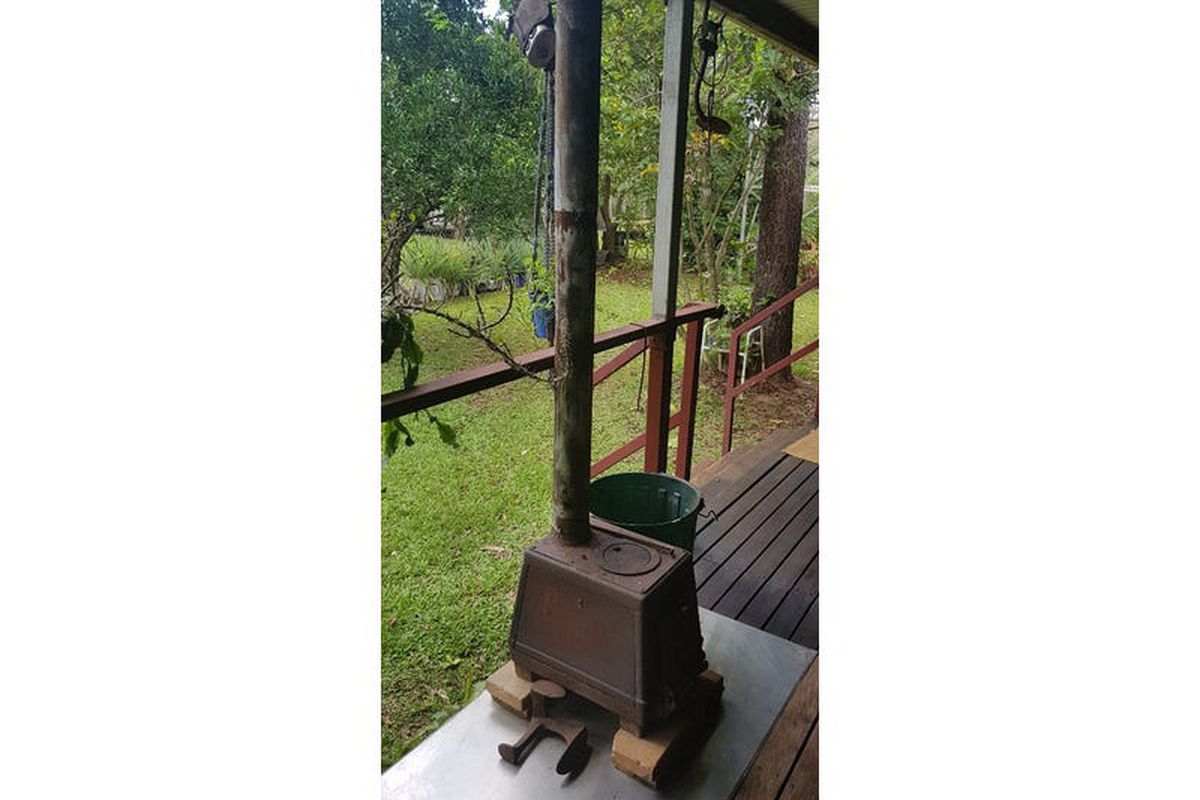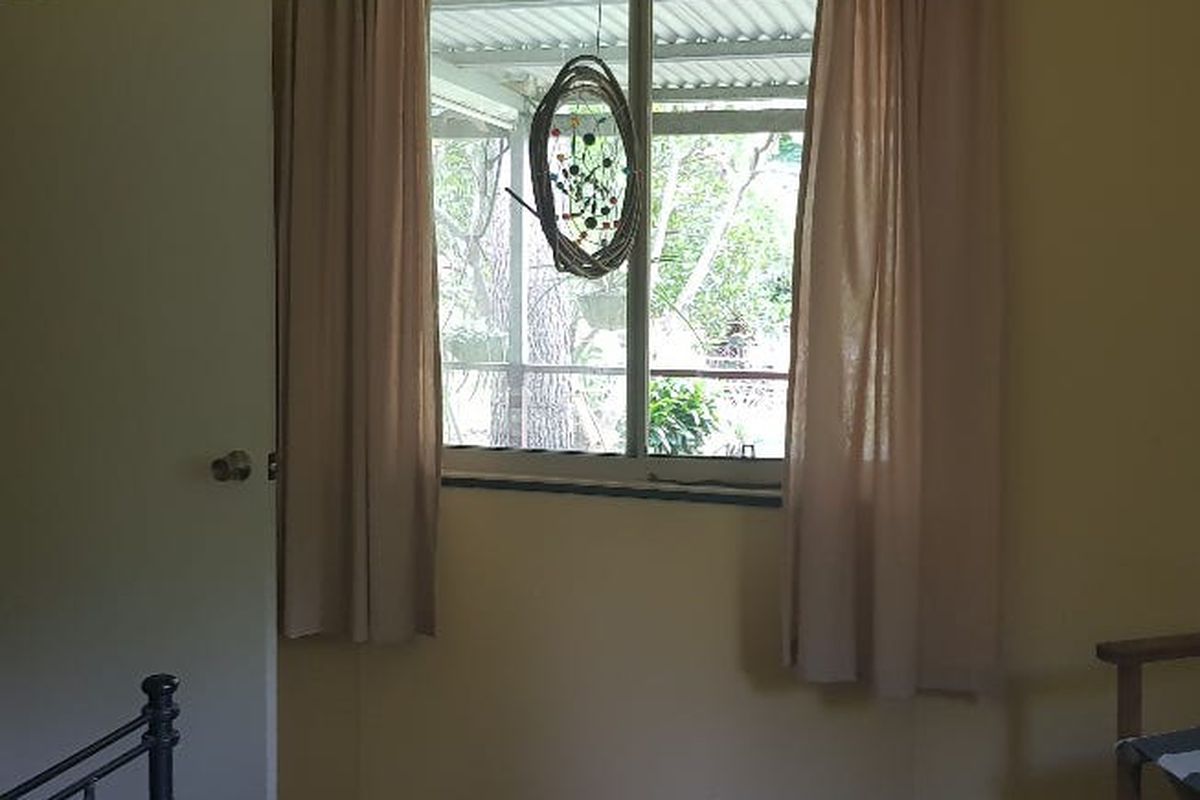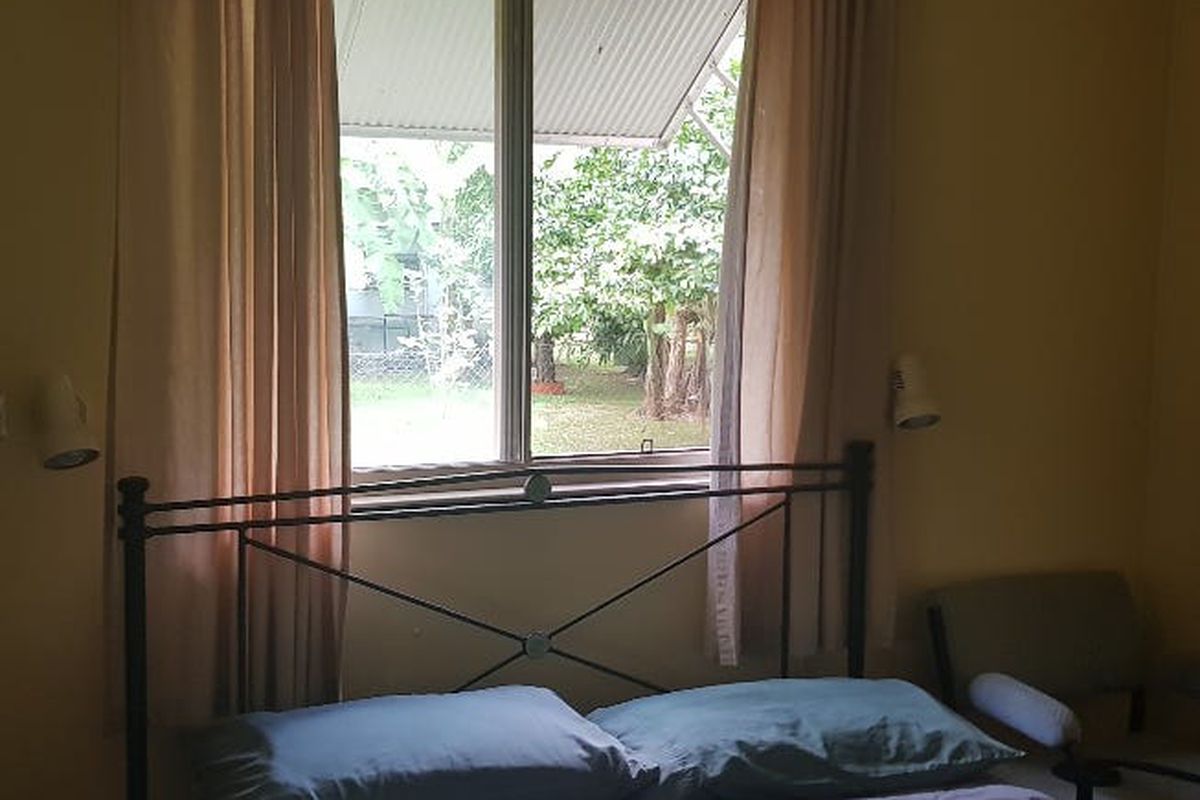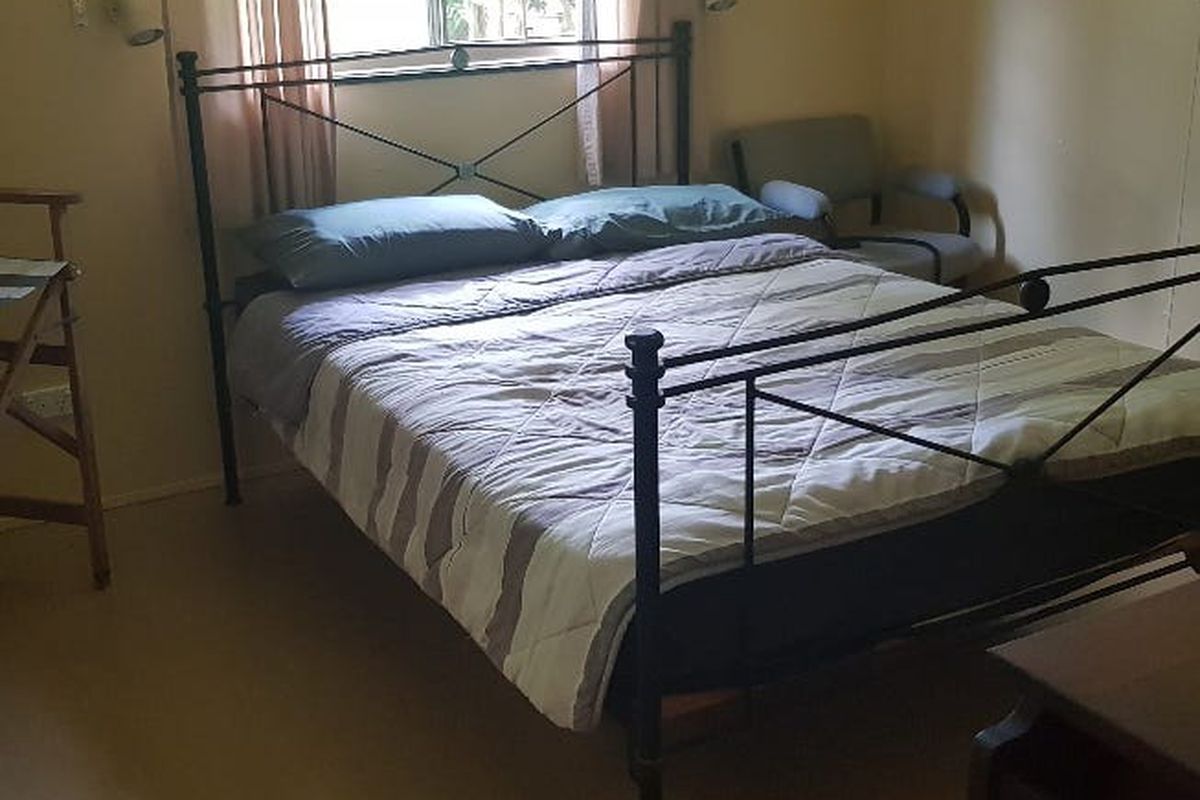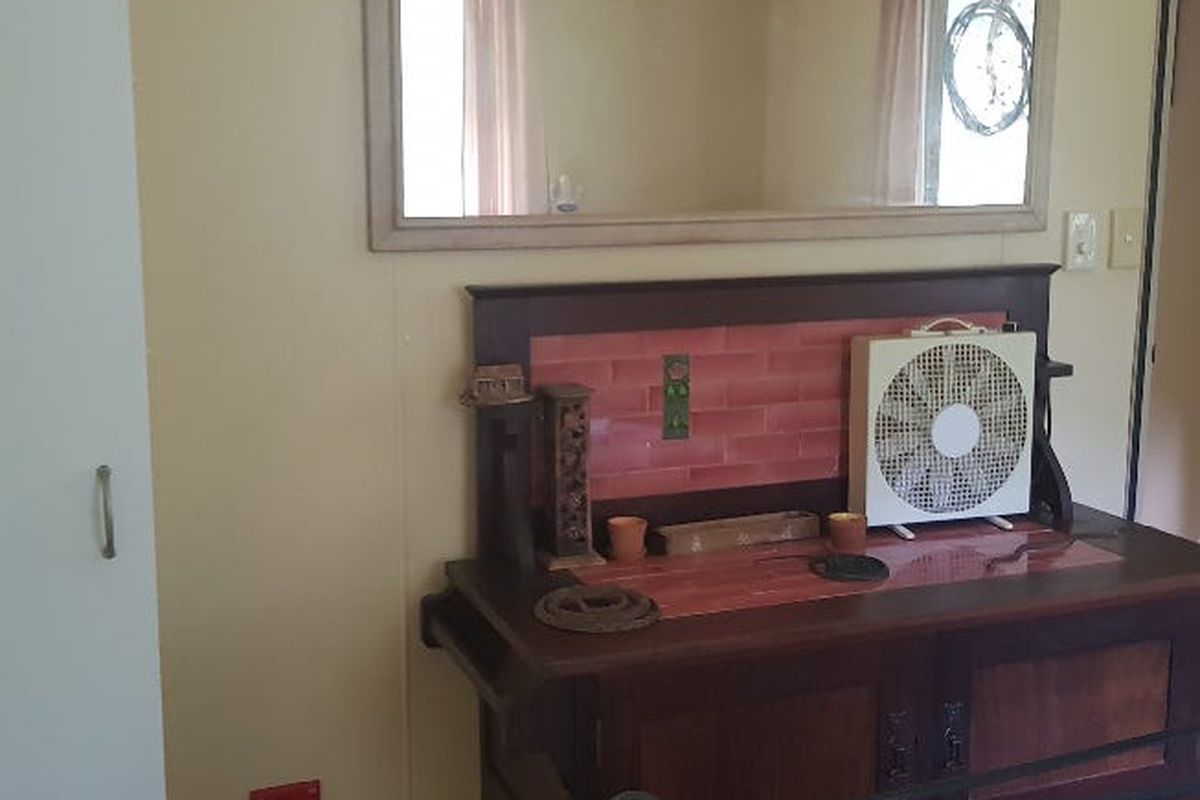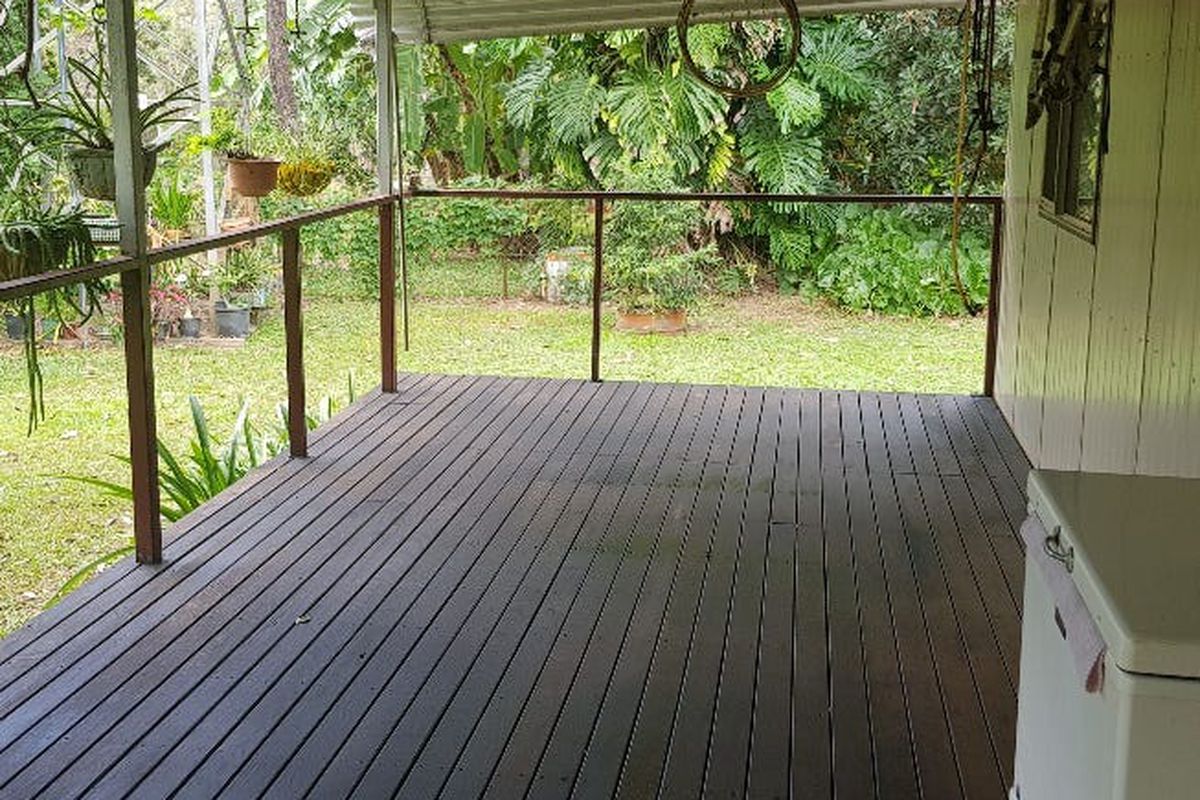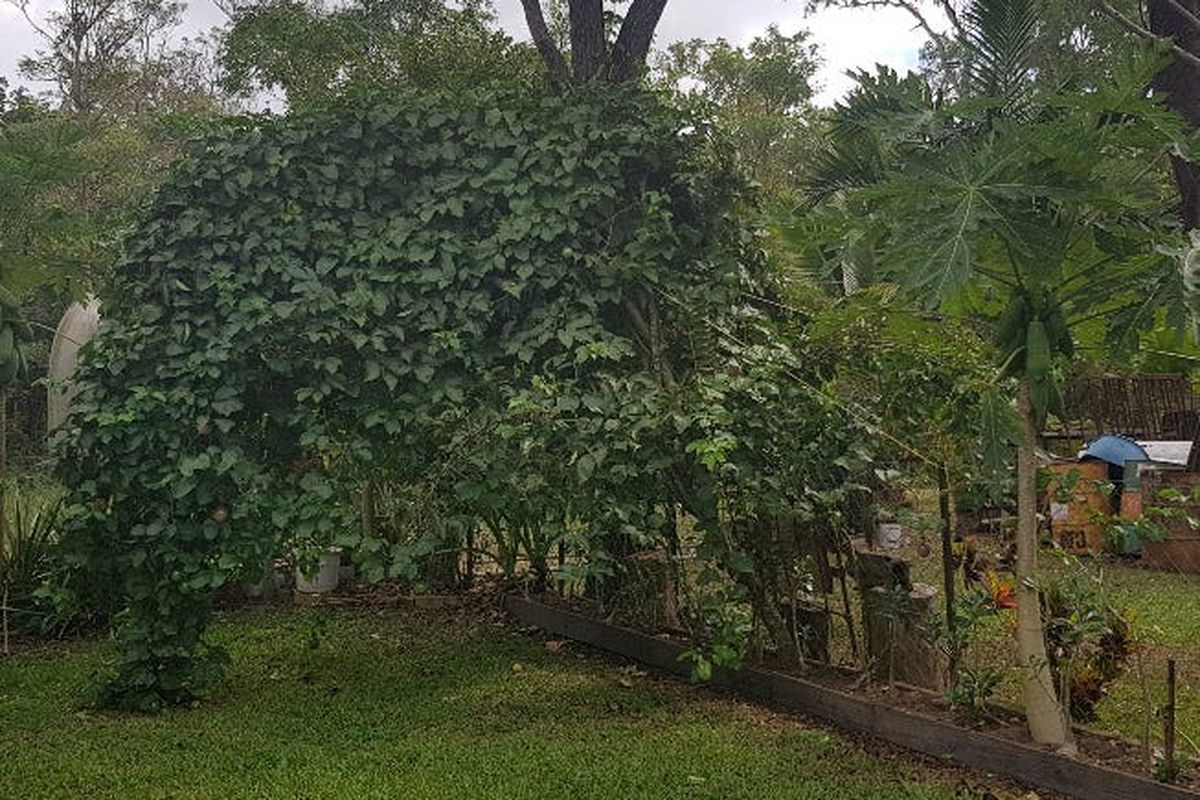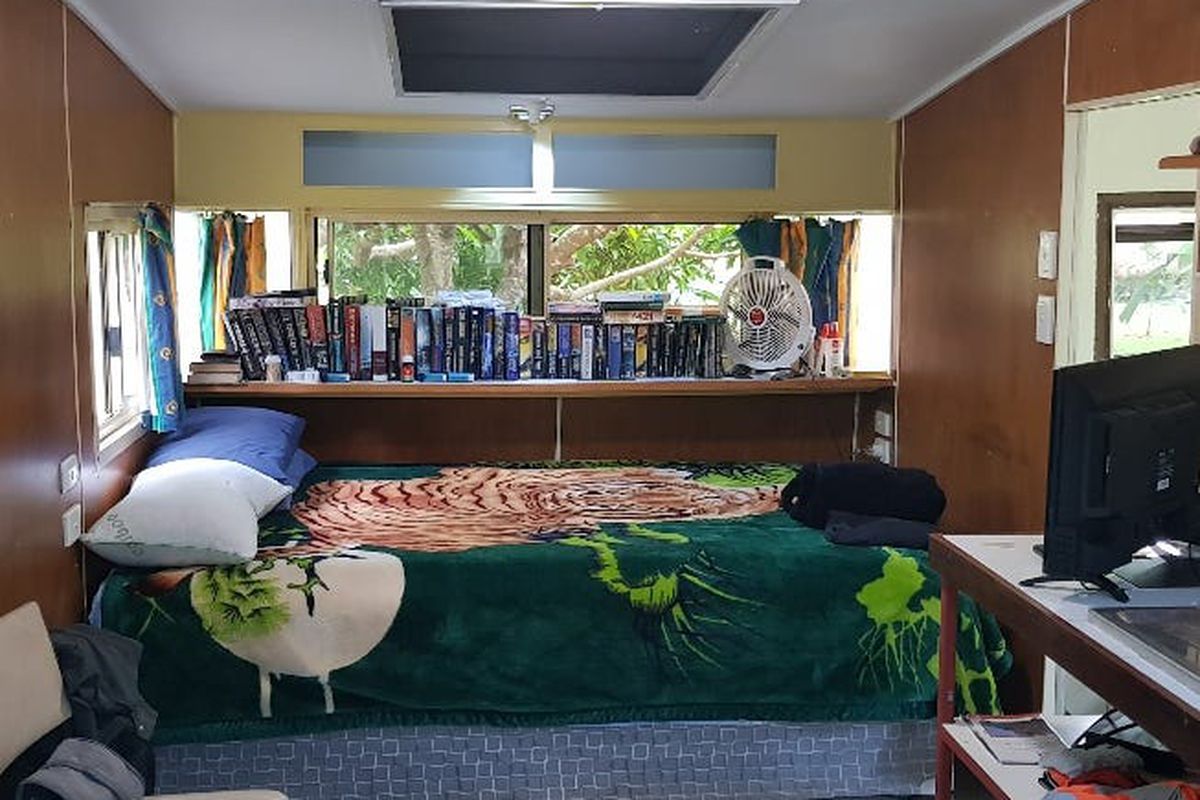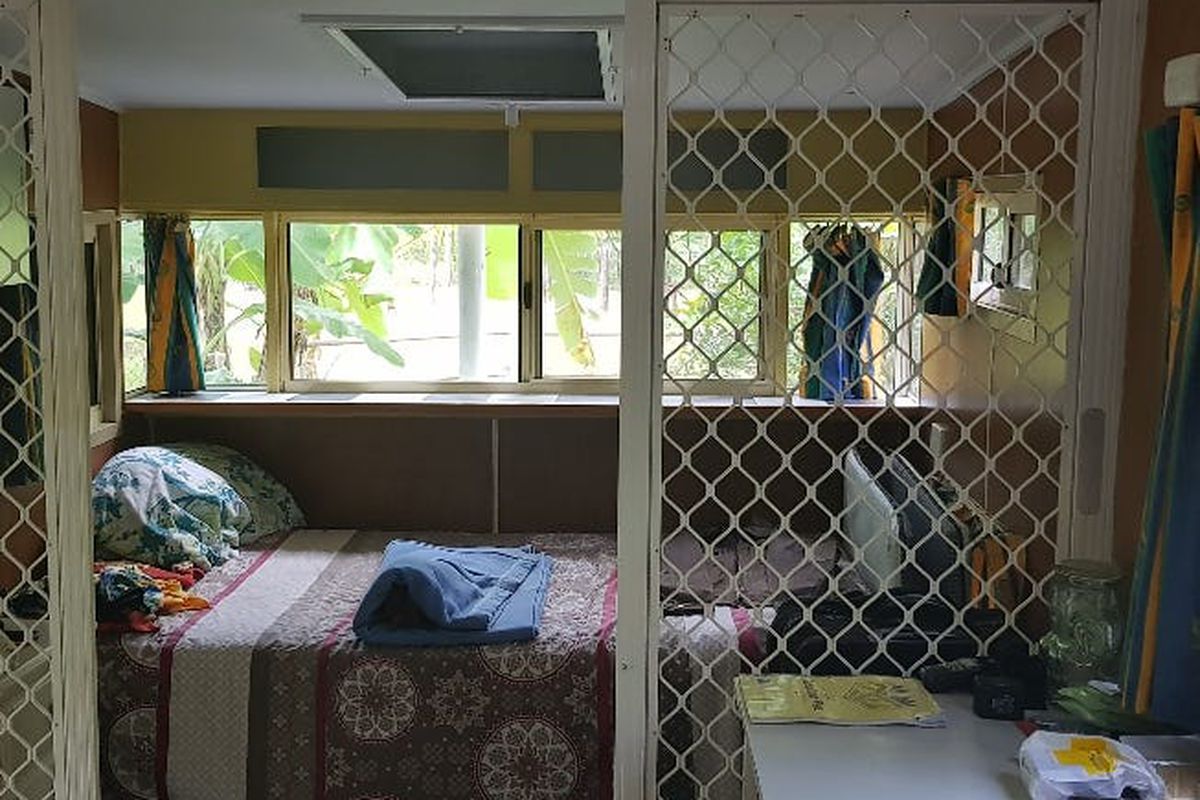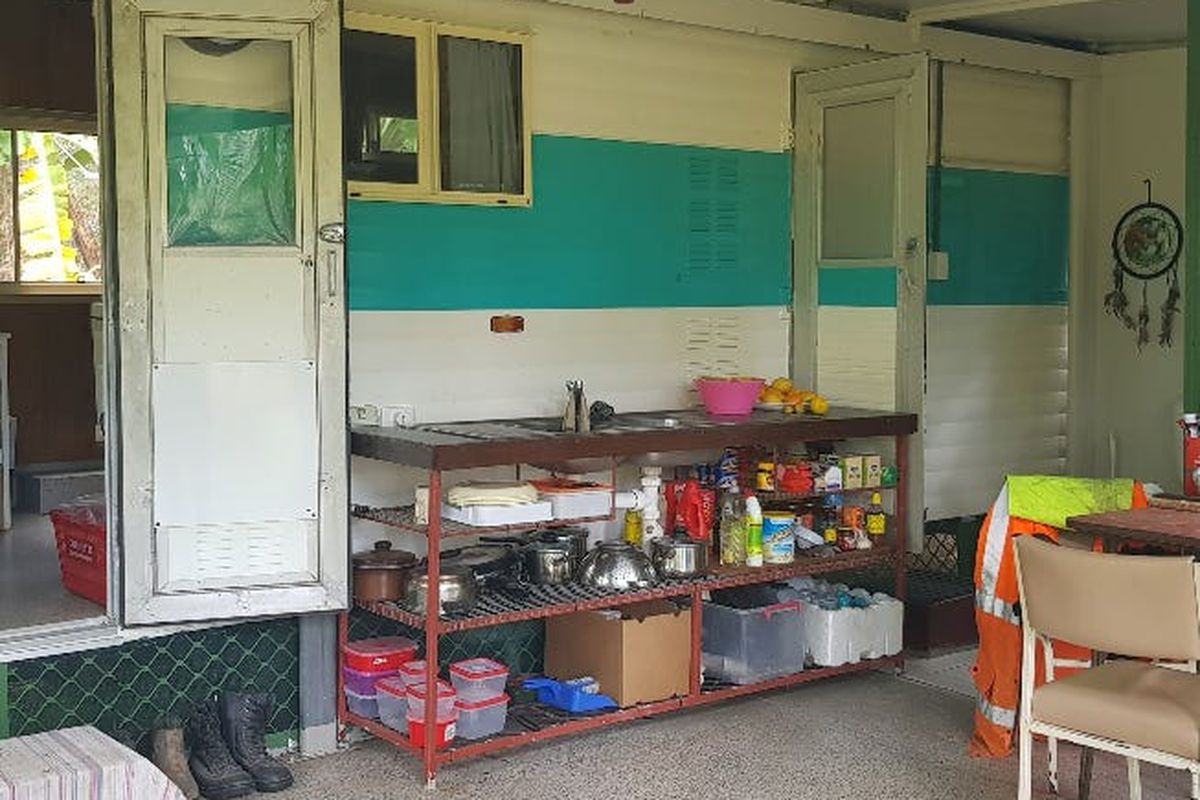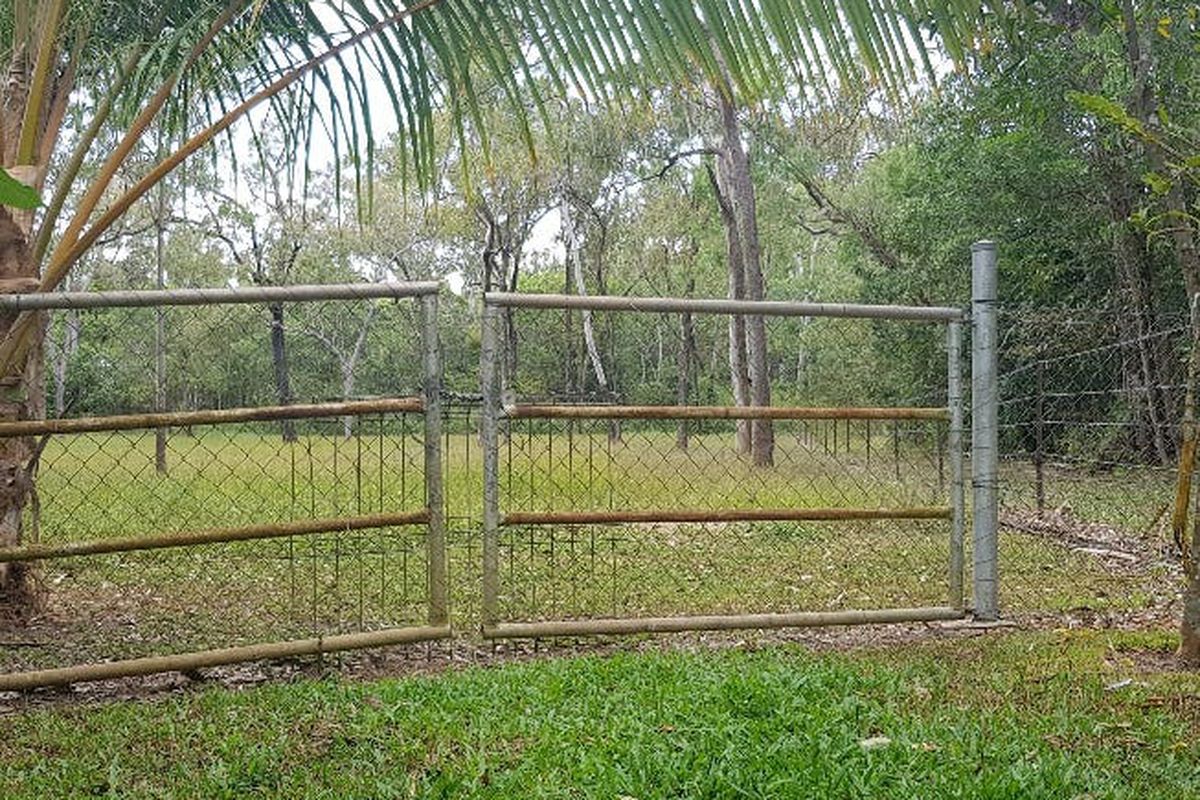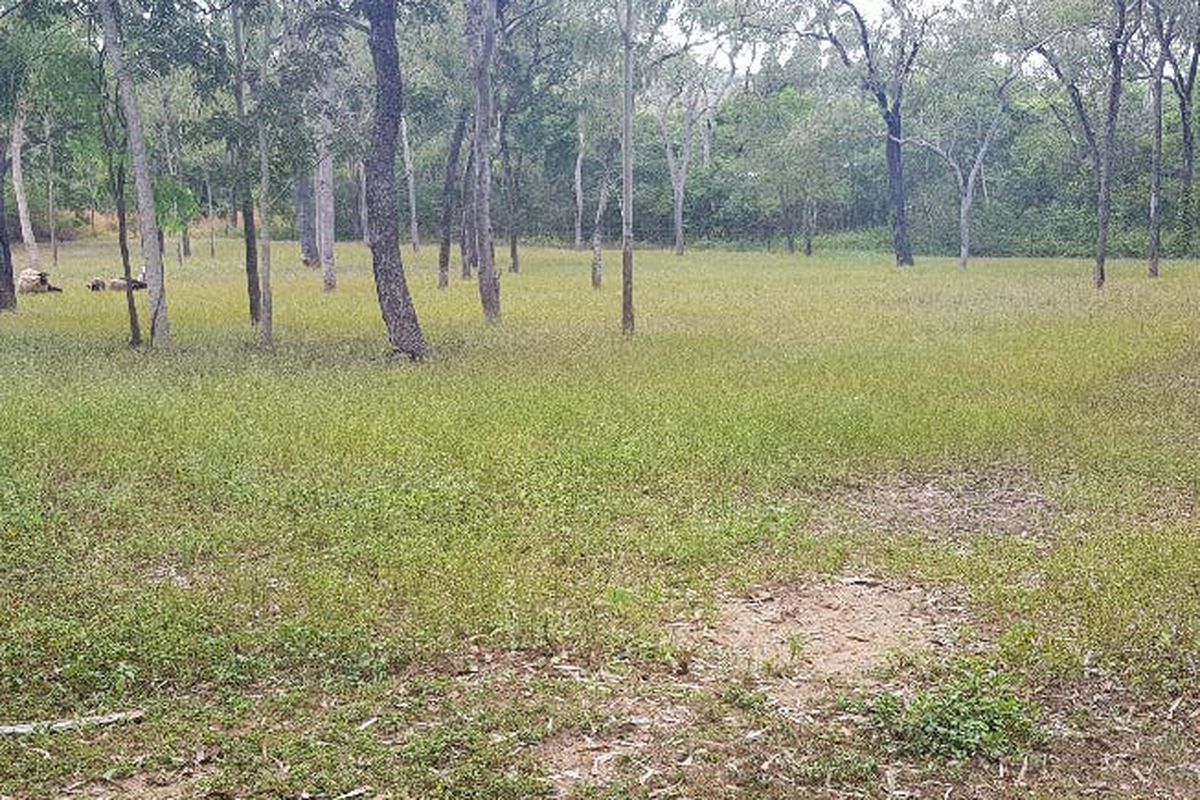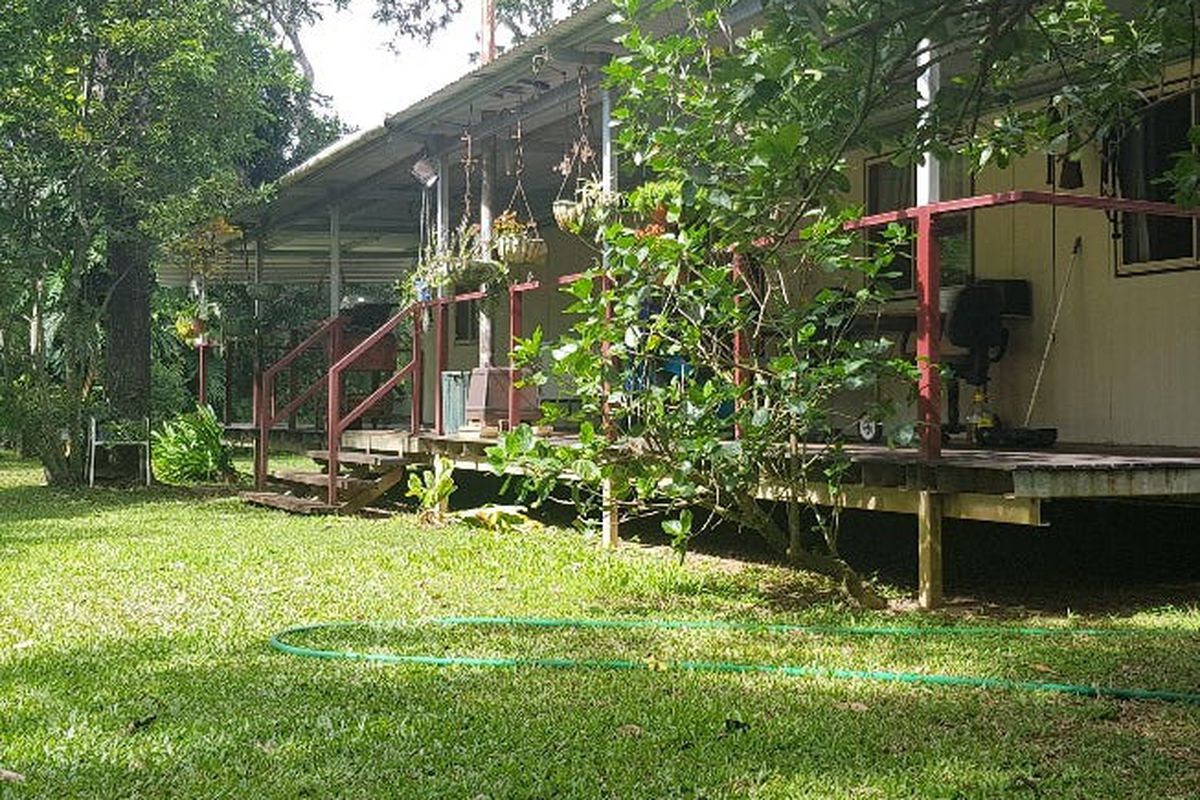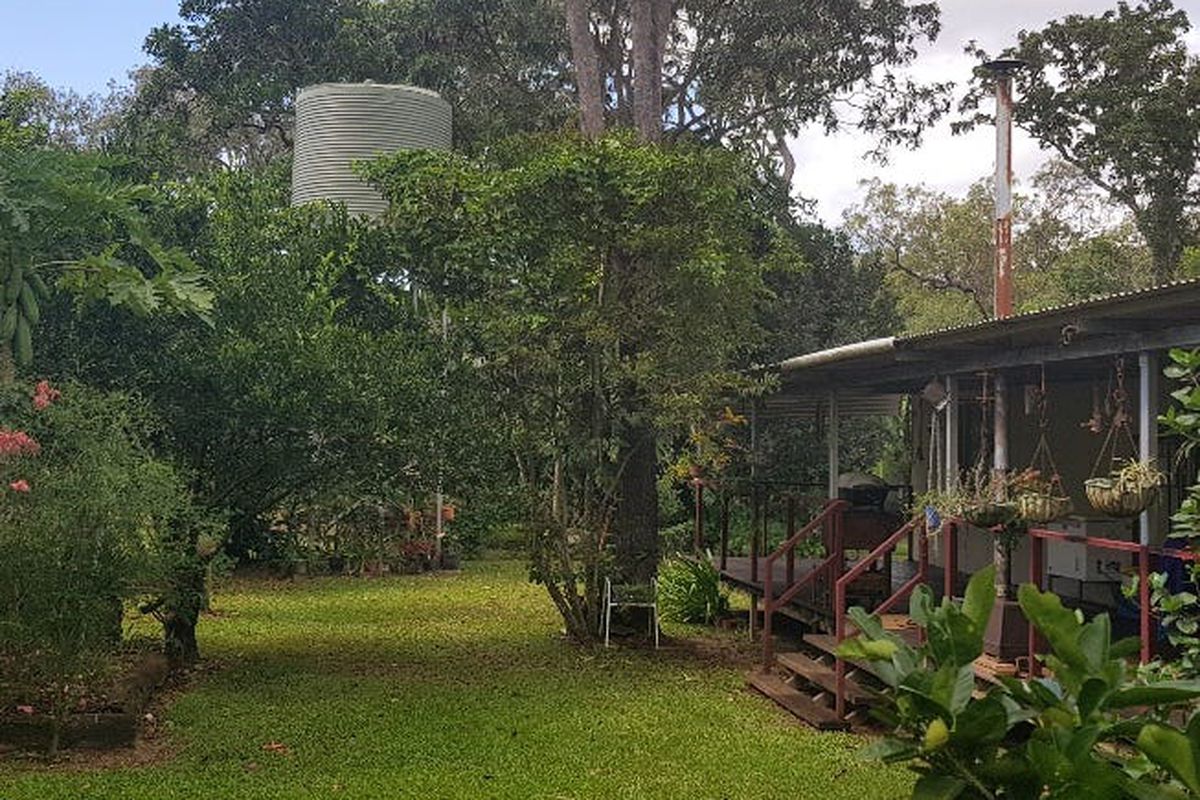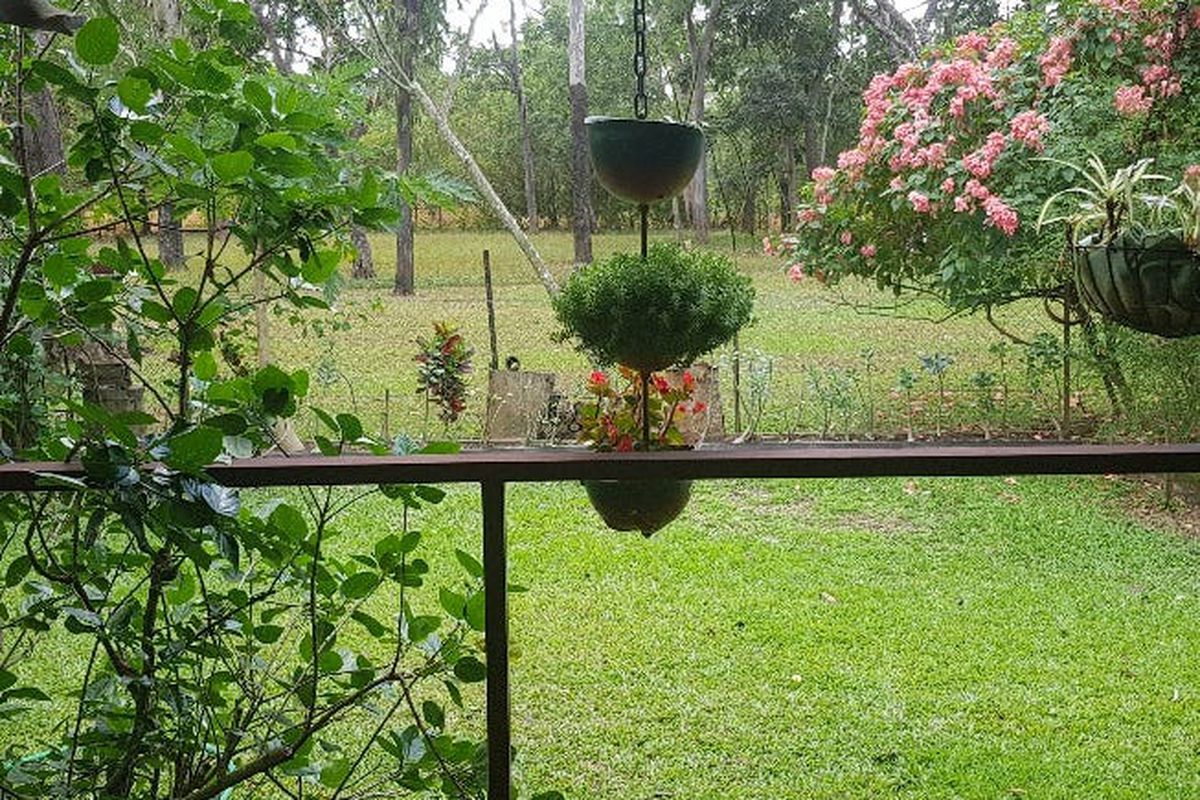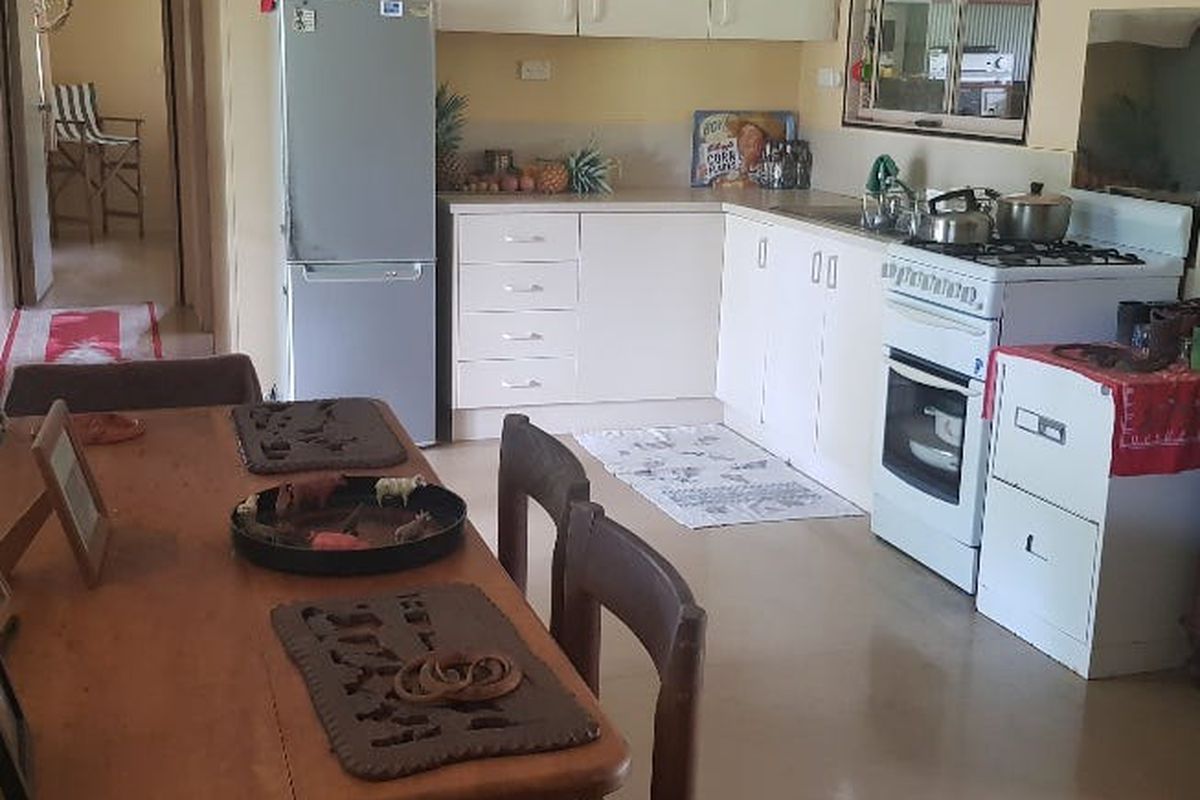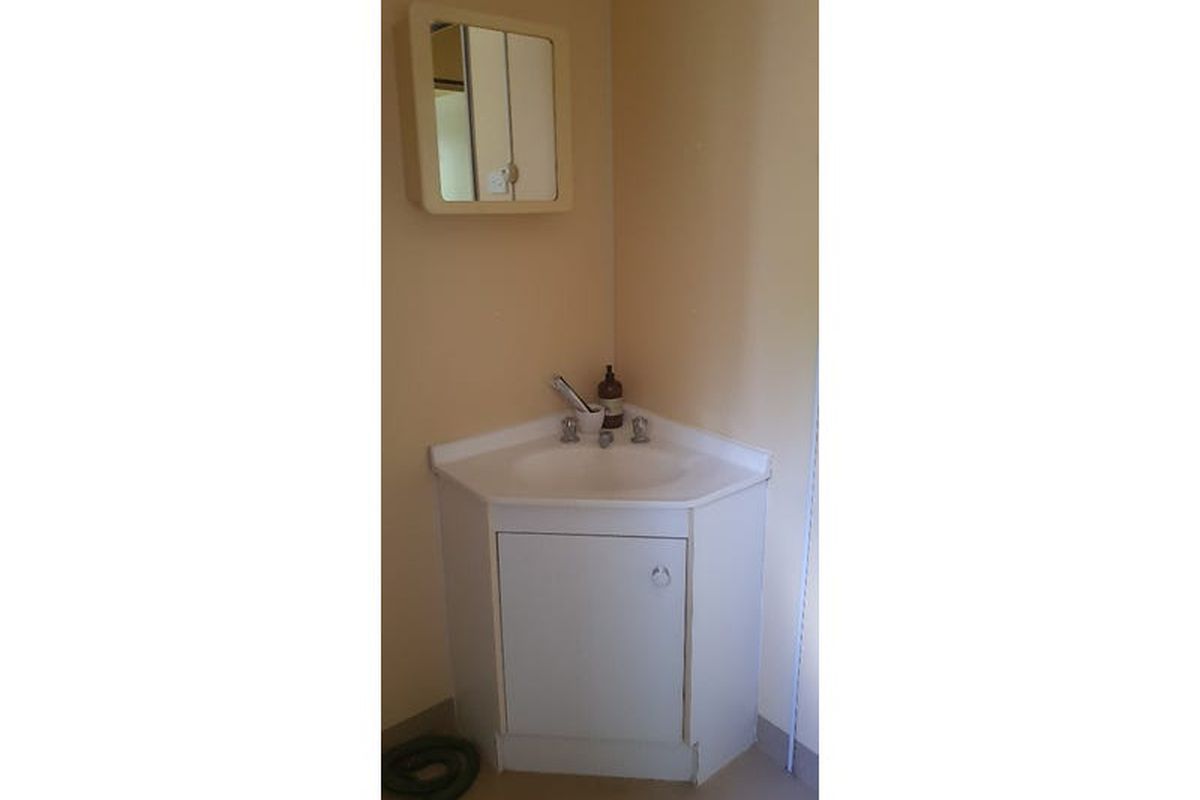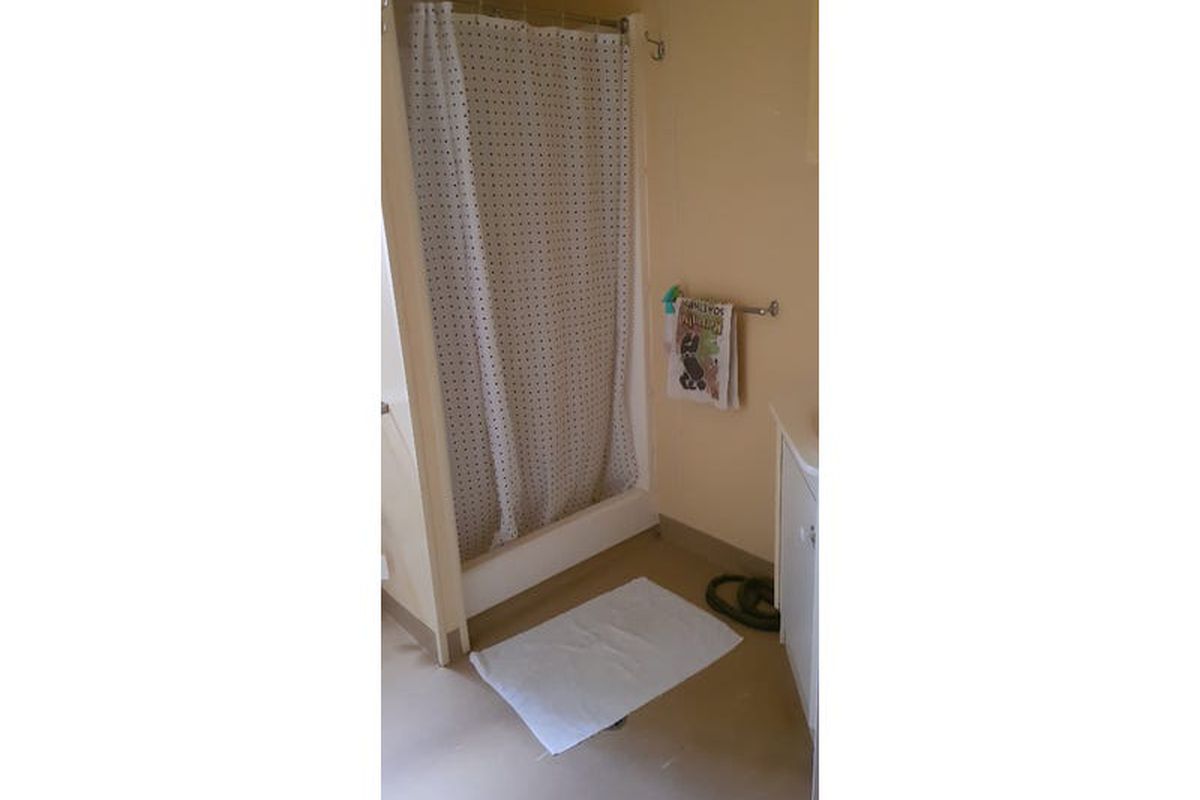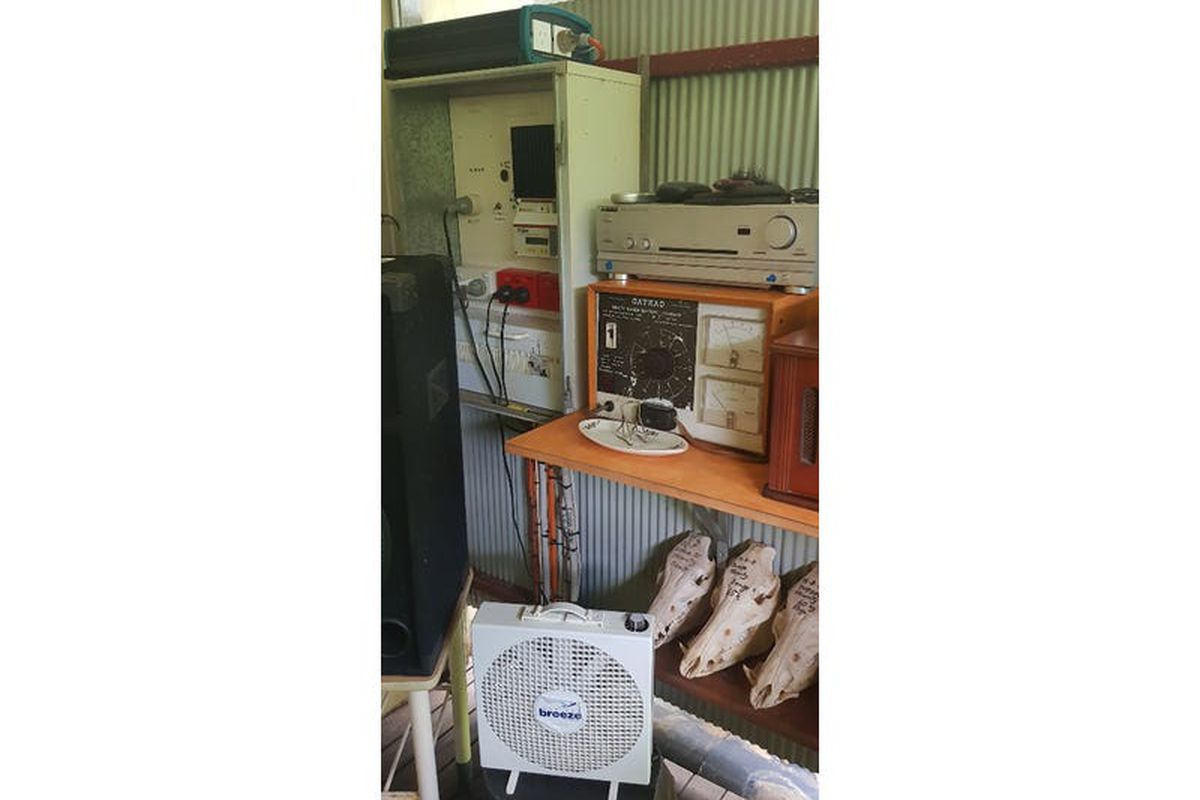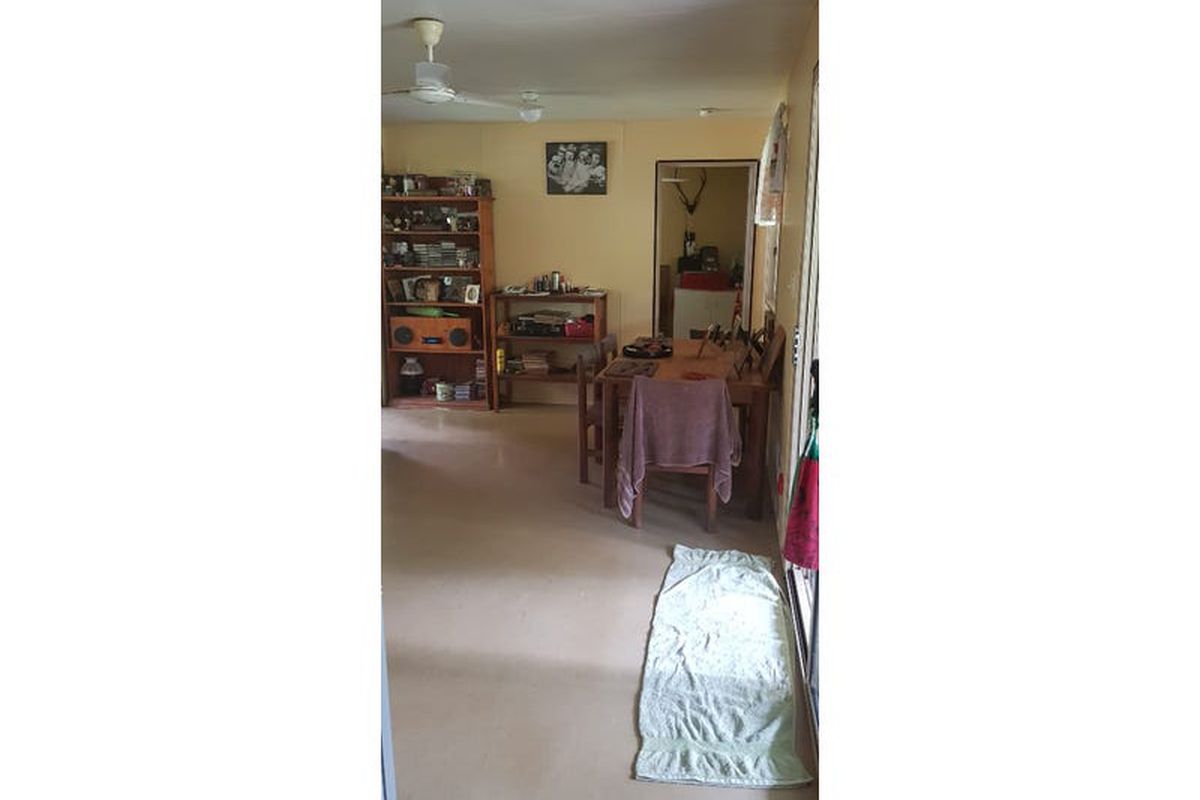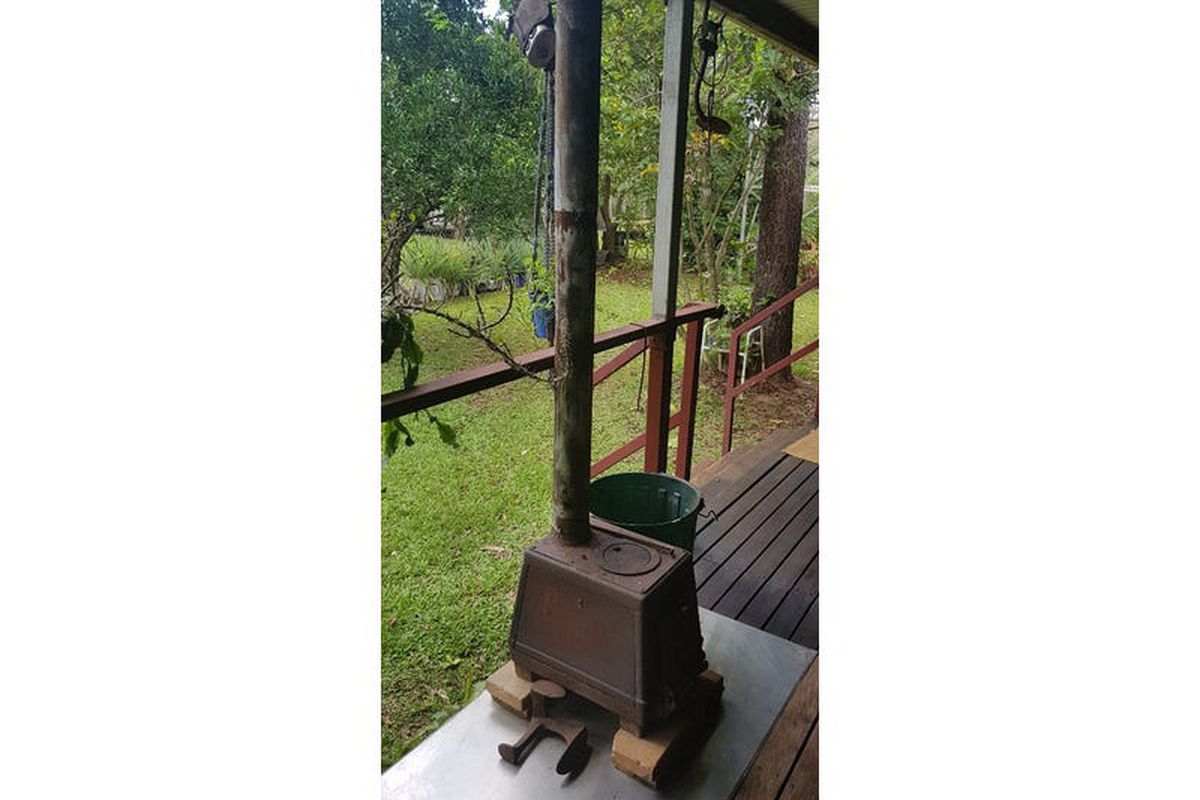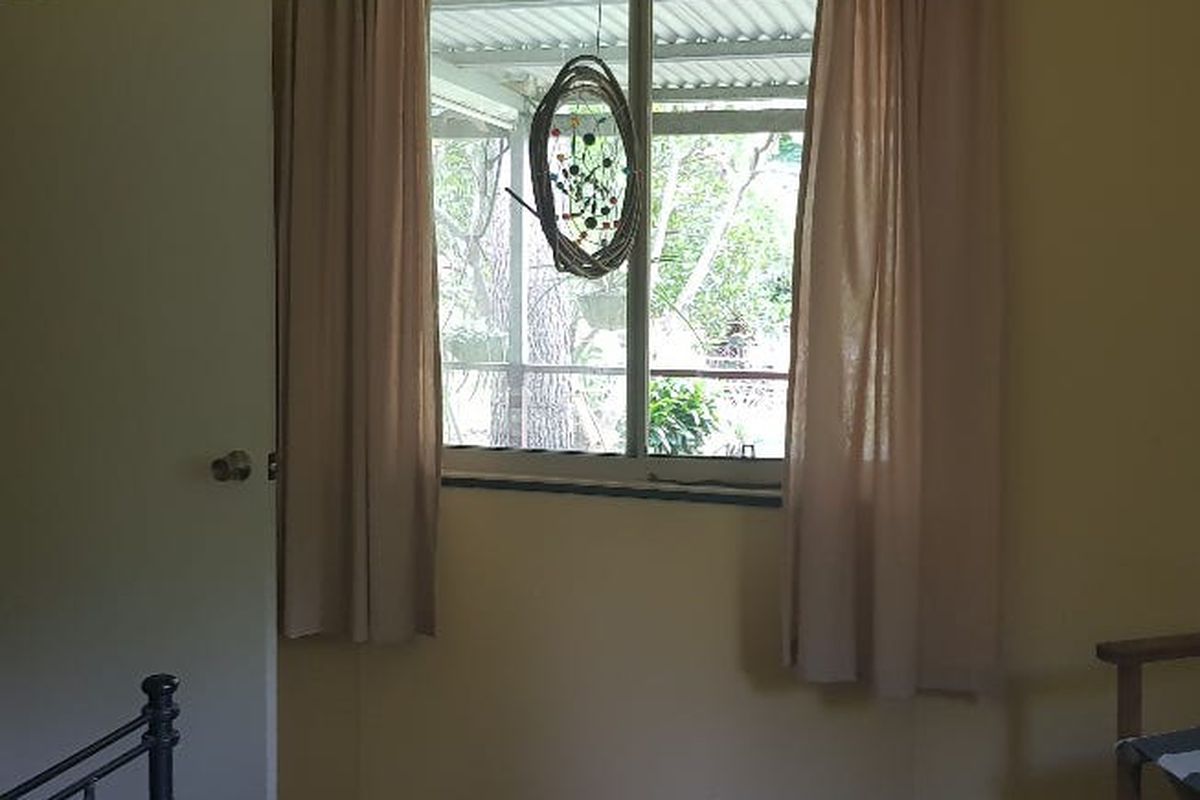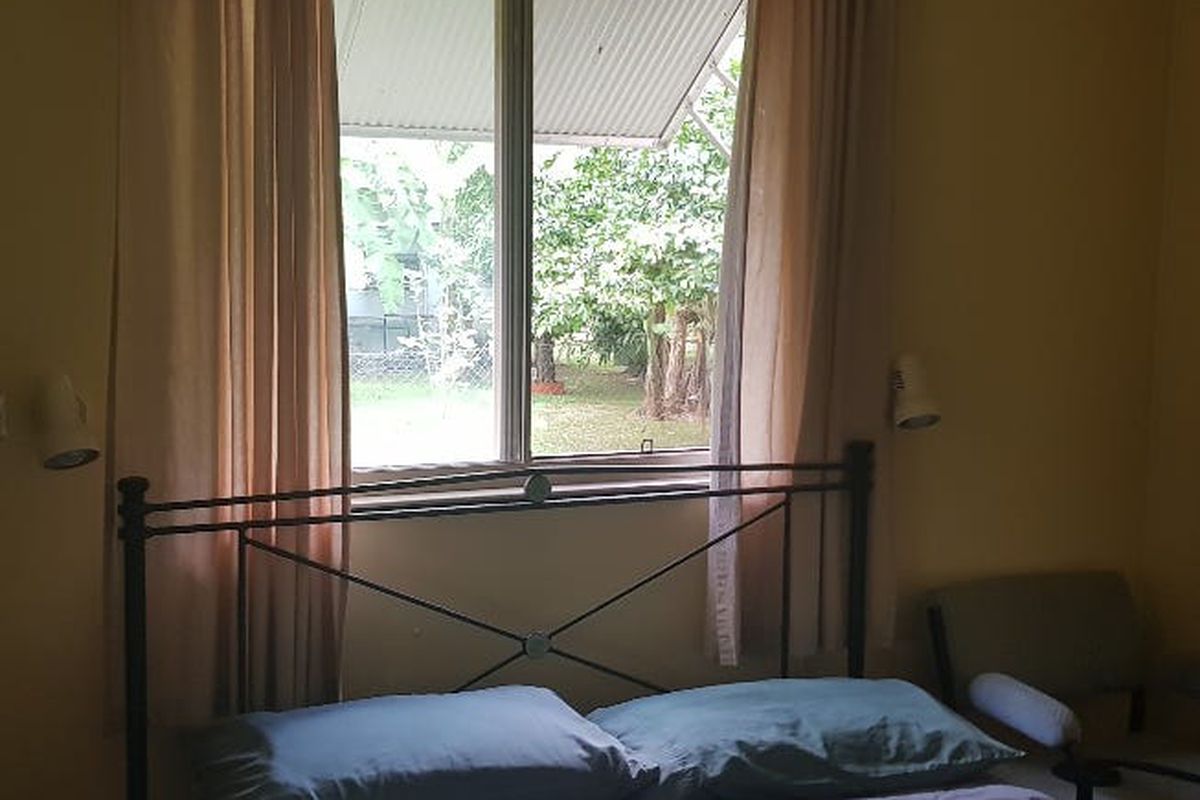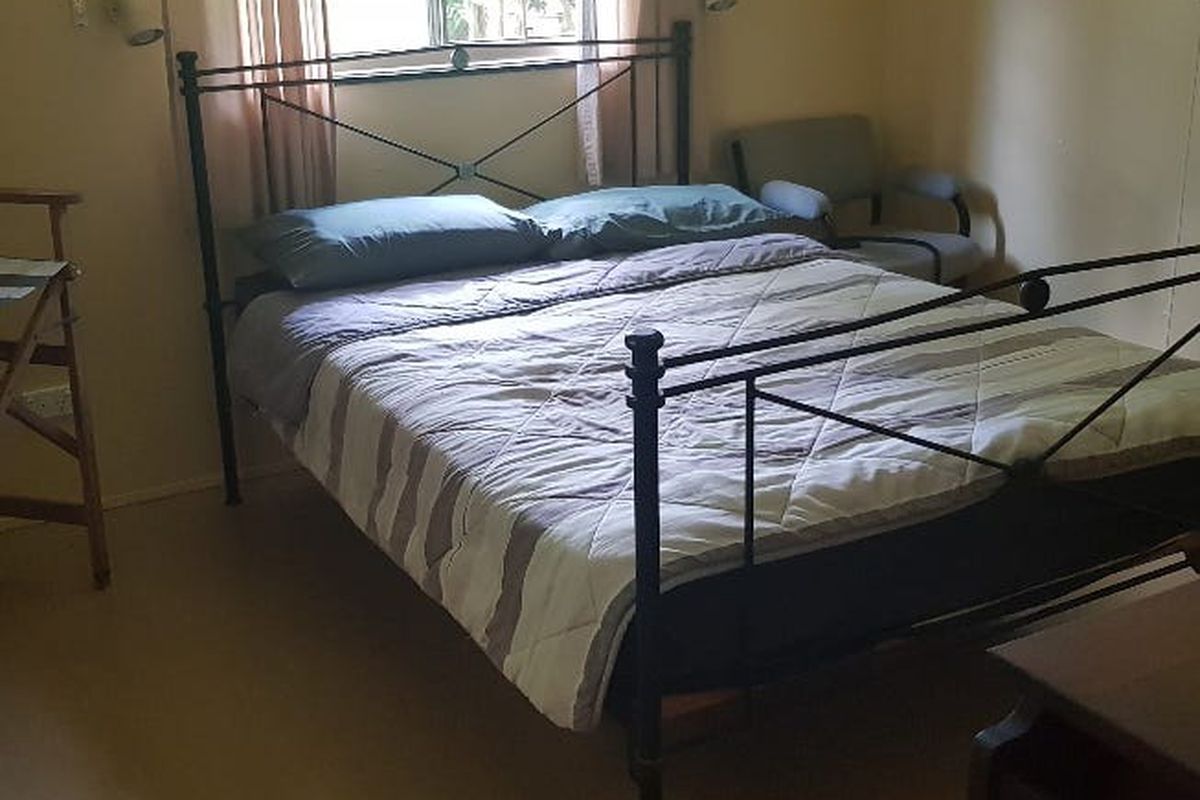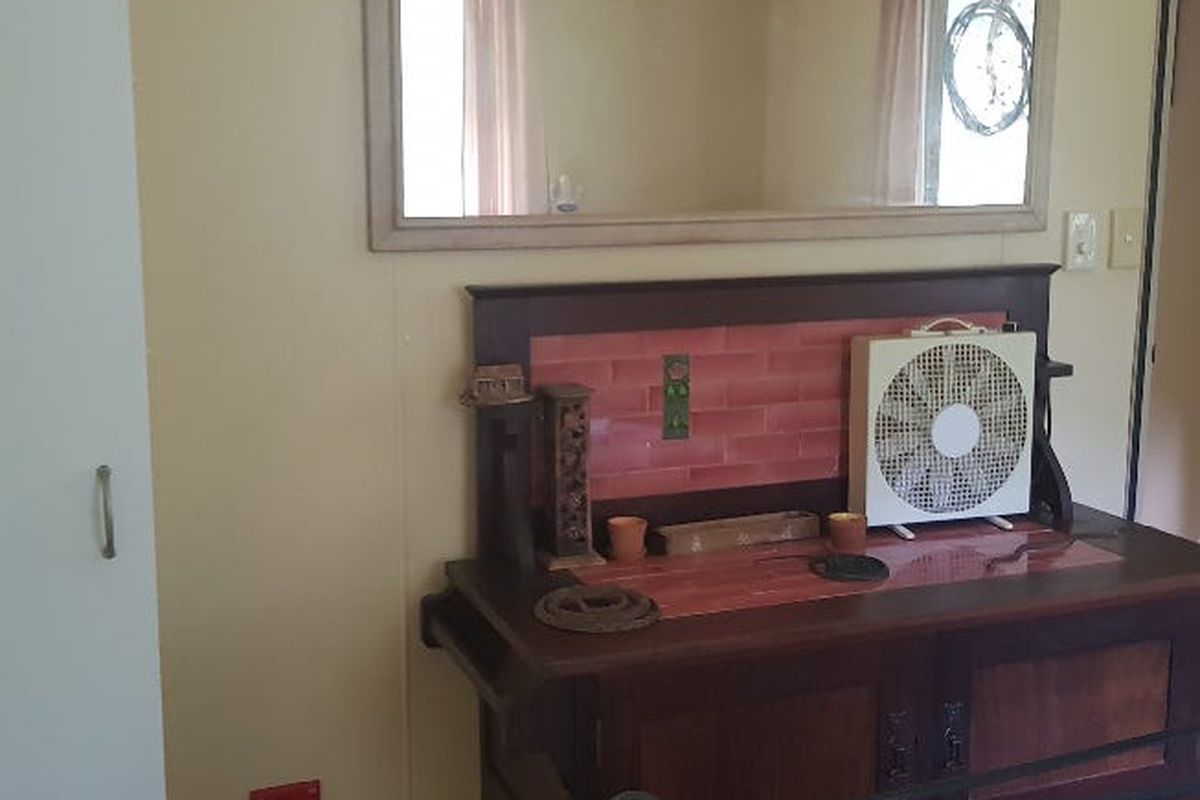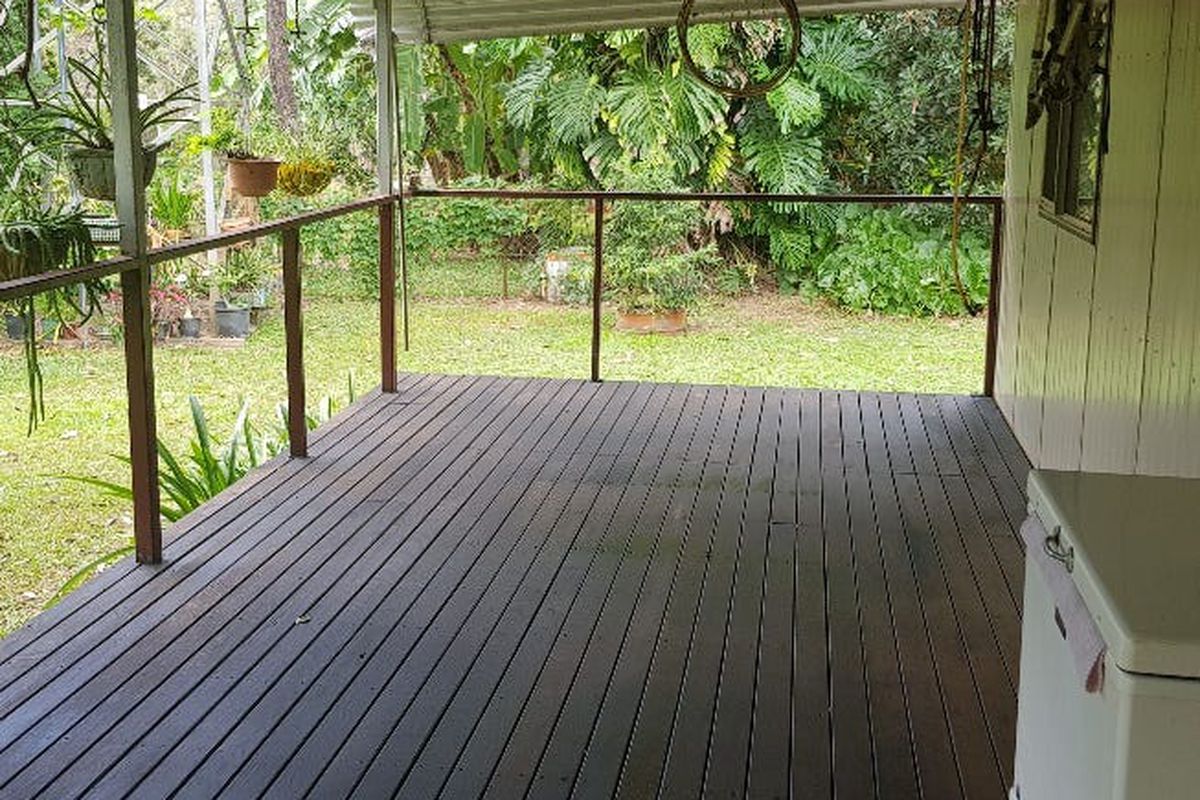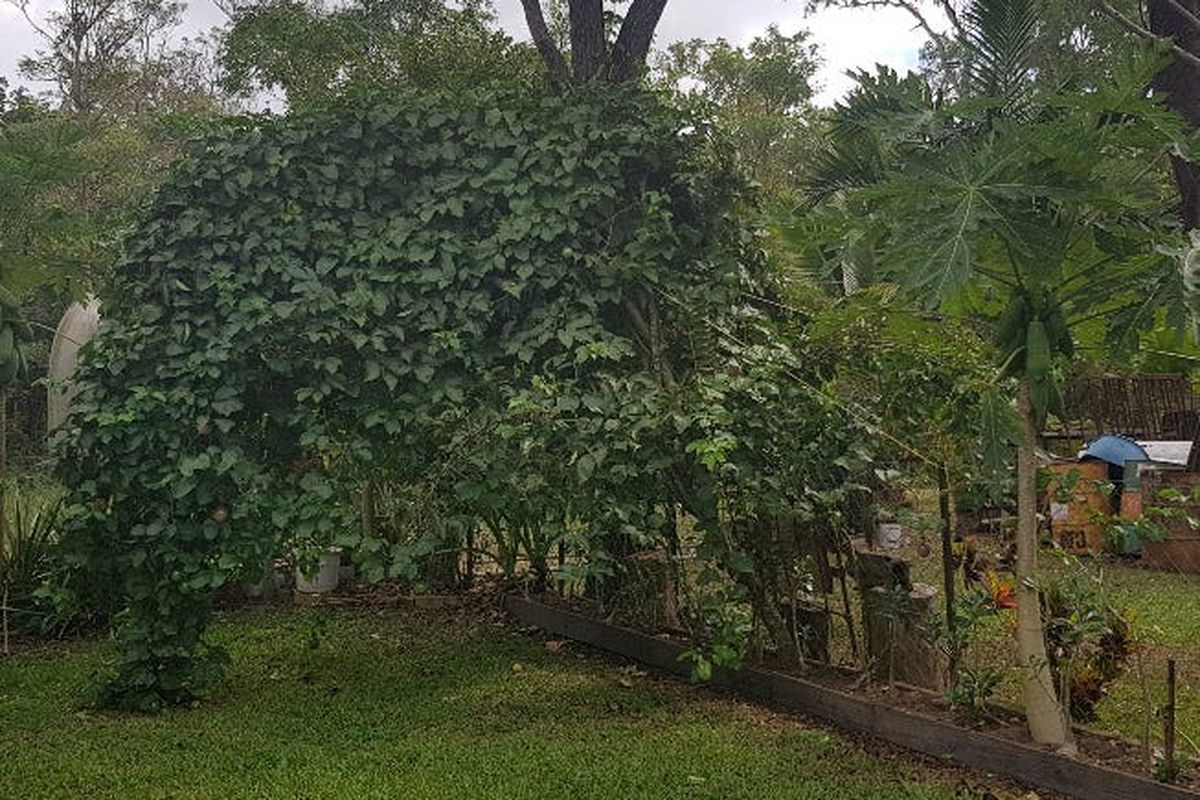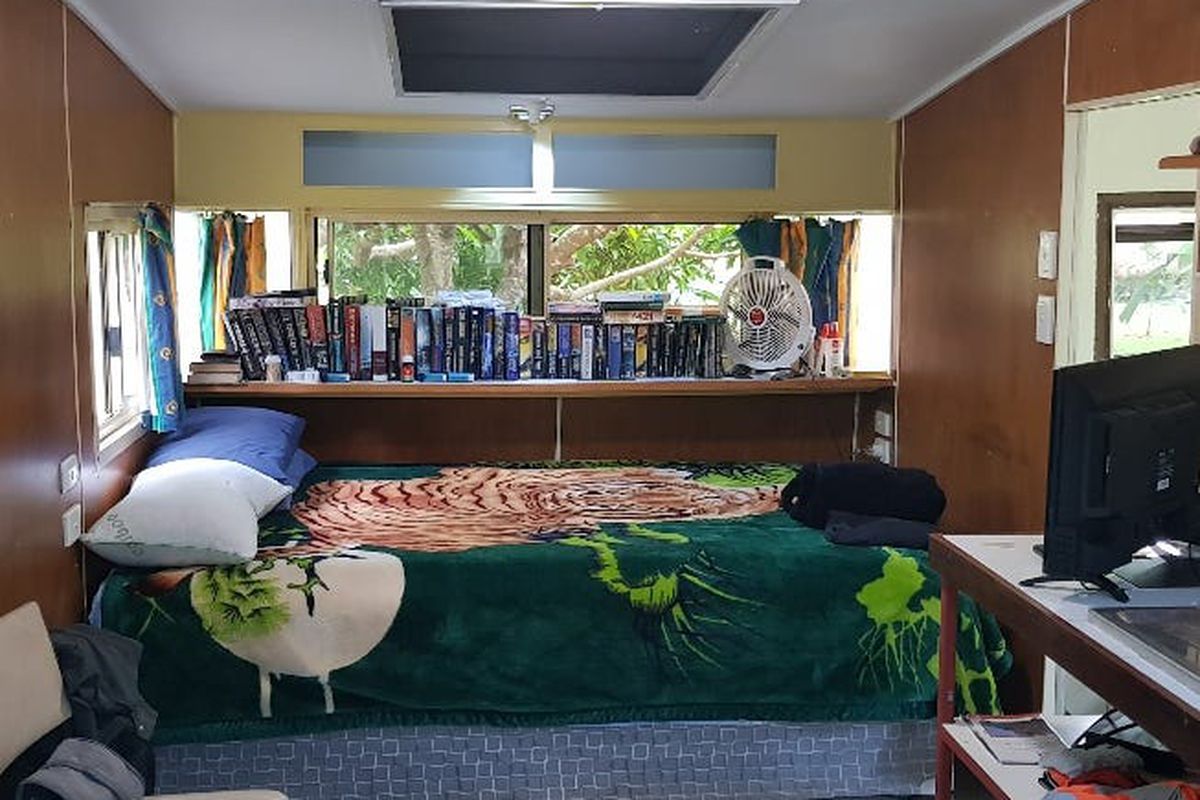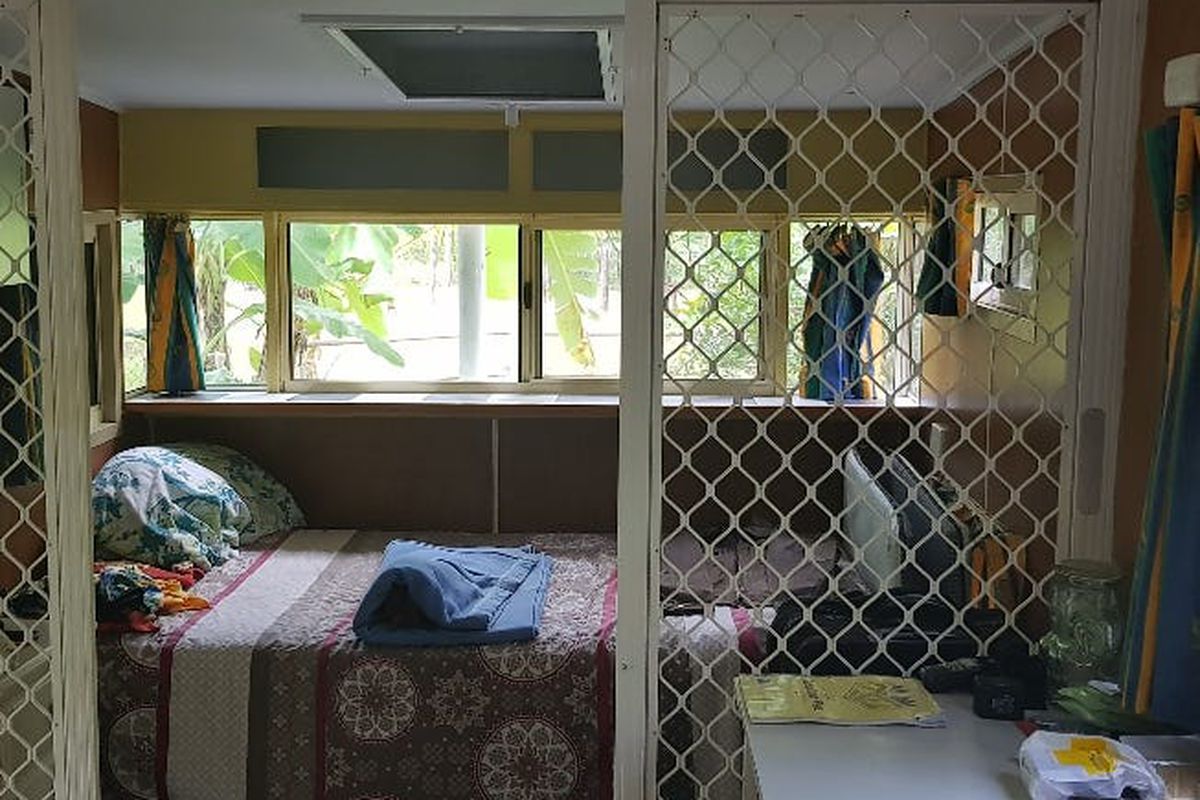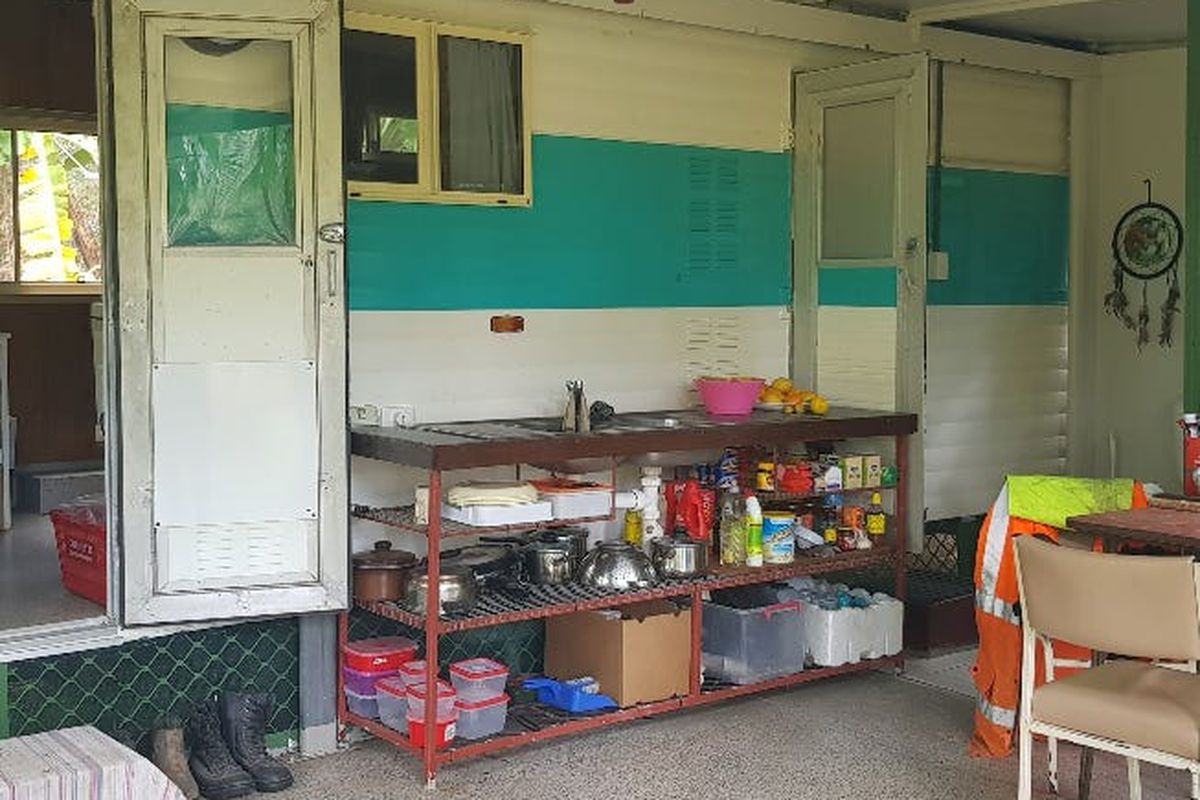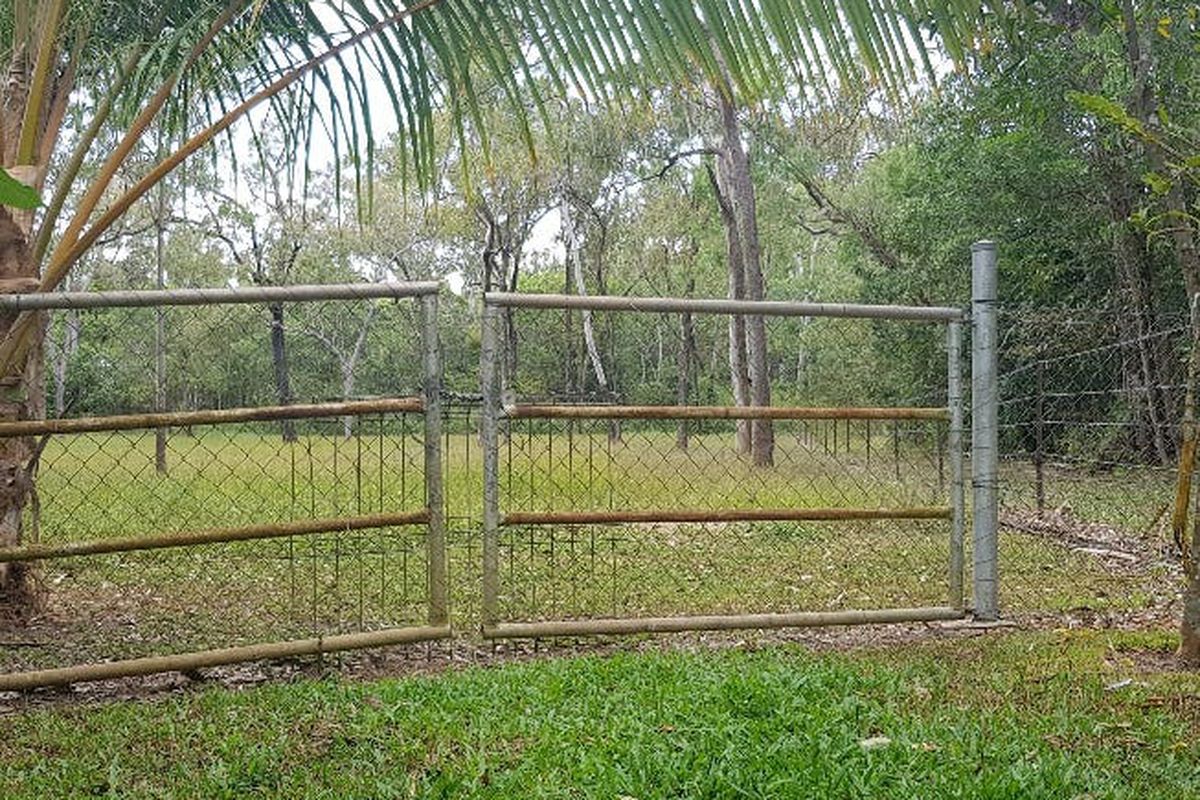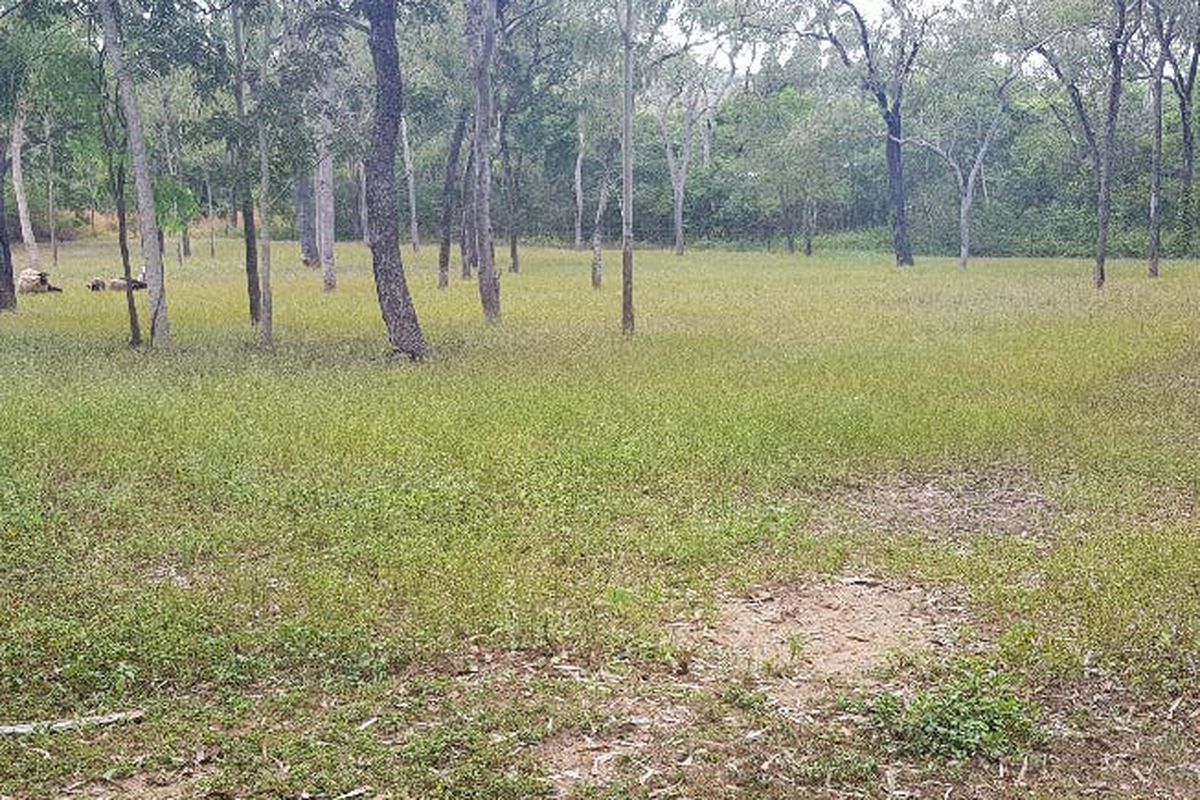 Description
Do you want to get away from it all, and have your own little piece of paradise. For simple living, easy care, and a hidden away block kinda person/people? Would you love to have a few sheep, pens for your birds, a fenced area for your dogs? Would you like to dabble in fruit trees and herbs ready for the picking? The current owner lives very well off the land from all that he already grows in his gardens.
Fully equipped with Solar, Gas, Fenced, Shed, Hot Water Panels, 1 Bore (good for drinking) Water tanks 1150lts per tank, Electricity powered by 2000 Amp Batteries (for power failures) Satellite Dish, Mobile Generator, Spare Generator Motor, Container, Tractor, Wind Generator, Cement Mixer, Gable Roof, Small Kitchen, Lovely Positioned Verandah. There's not much else you need to do here with this property, unless of course you want to.
Situated 30 minutes out of Cooktown itself, and off the beaten track you will find this lovely bit of heaven in amongst the trees and bush. Close to the river, where the air is cool and consistent. The house itself can sleep up to 6 couples or small family, with a fully decked out van to the right of the property suitable for a caretaker or the teenage getaway.
Simply put, if you yearn for a simple life and have a mad keen appreciation for privacy and all that it offers, then this property might just be for you.
Outdoor Features
Eco Friendly Features
Property Location