3326 Rossville Bloomfield Road, Bloomfield
Overlooking the beautiful, remote, Bloomfield River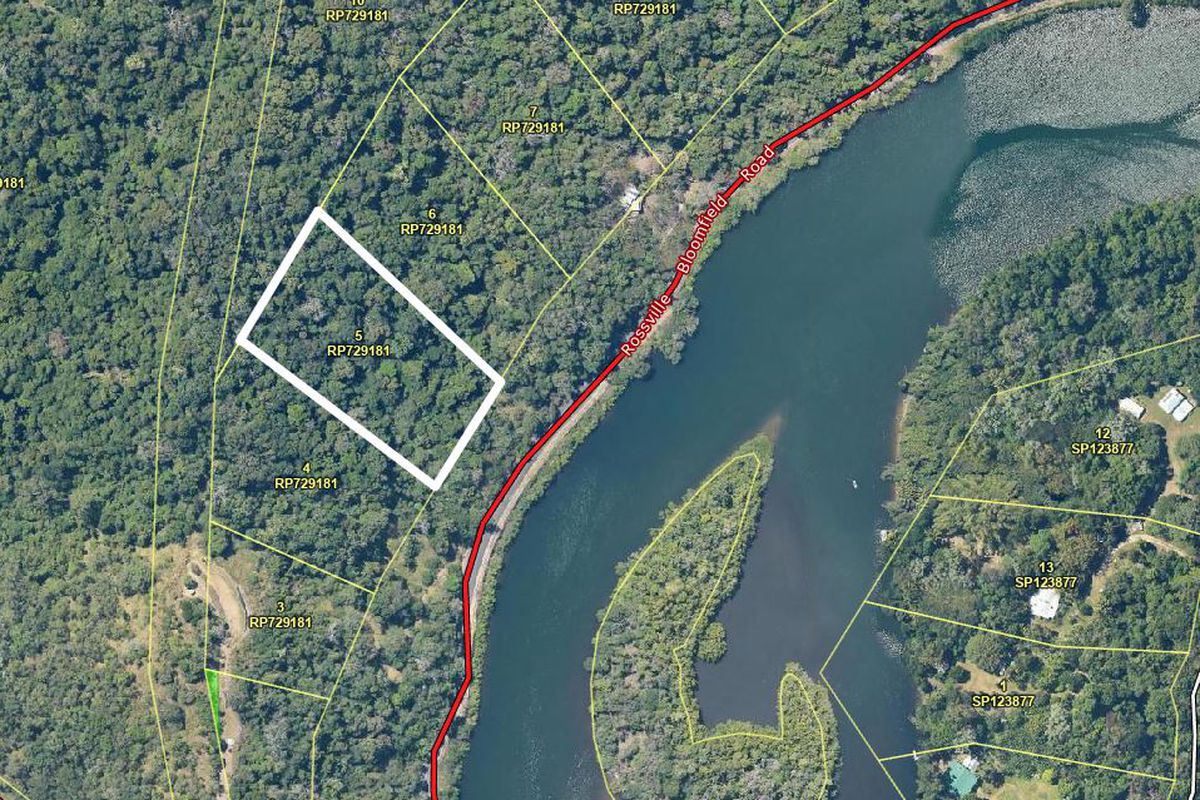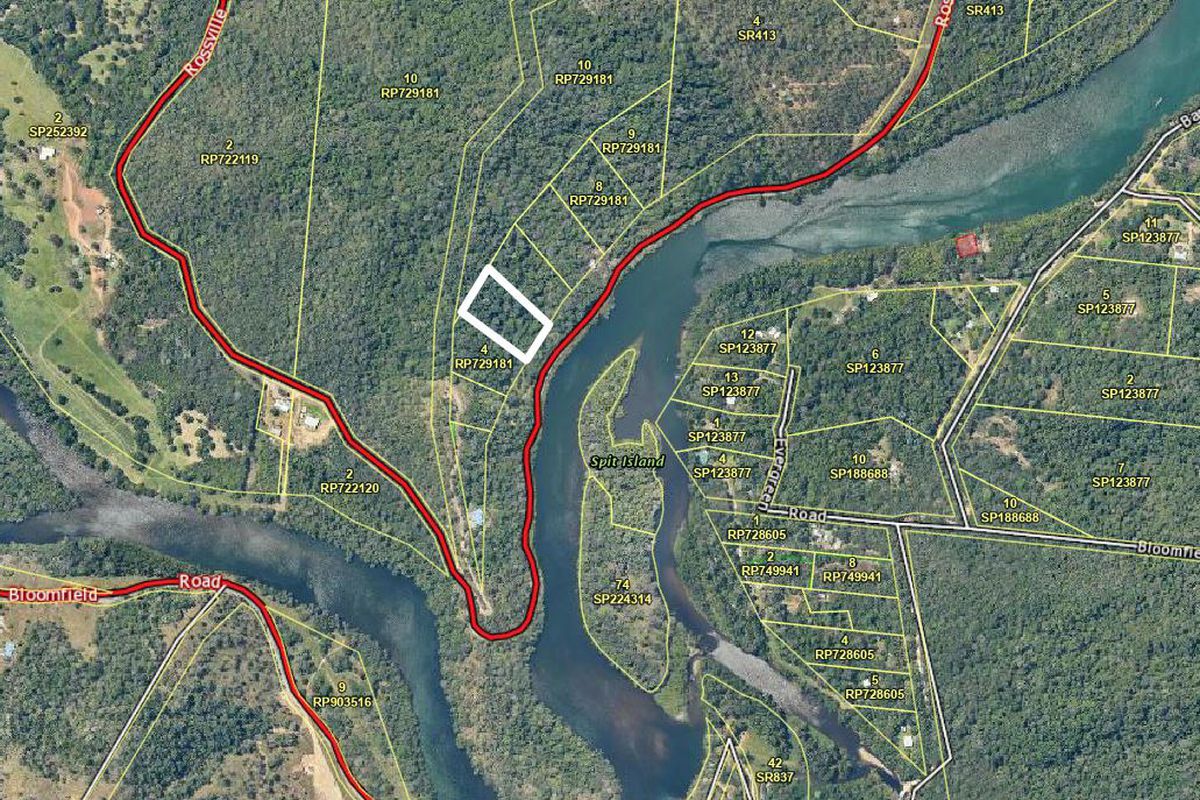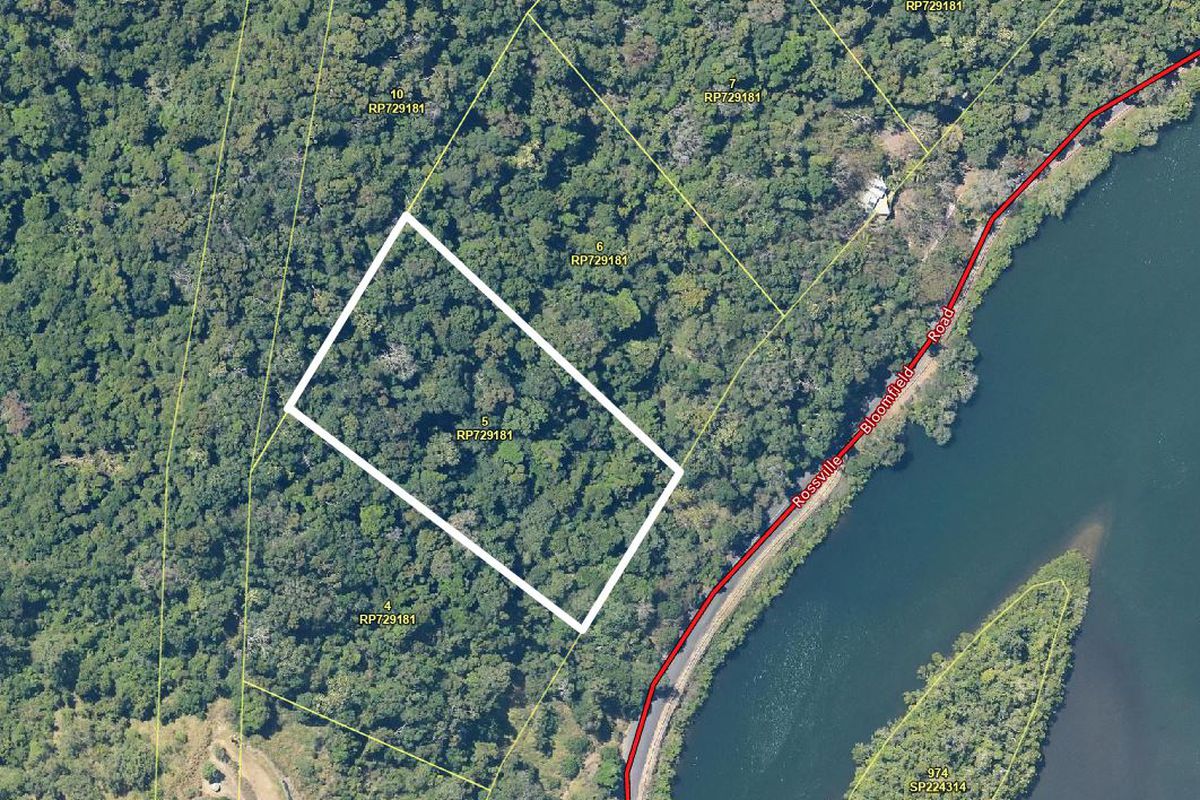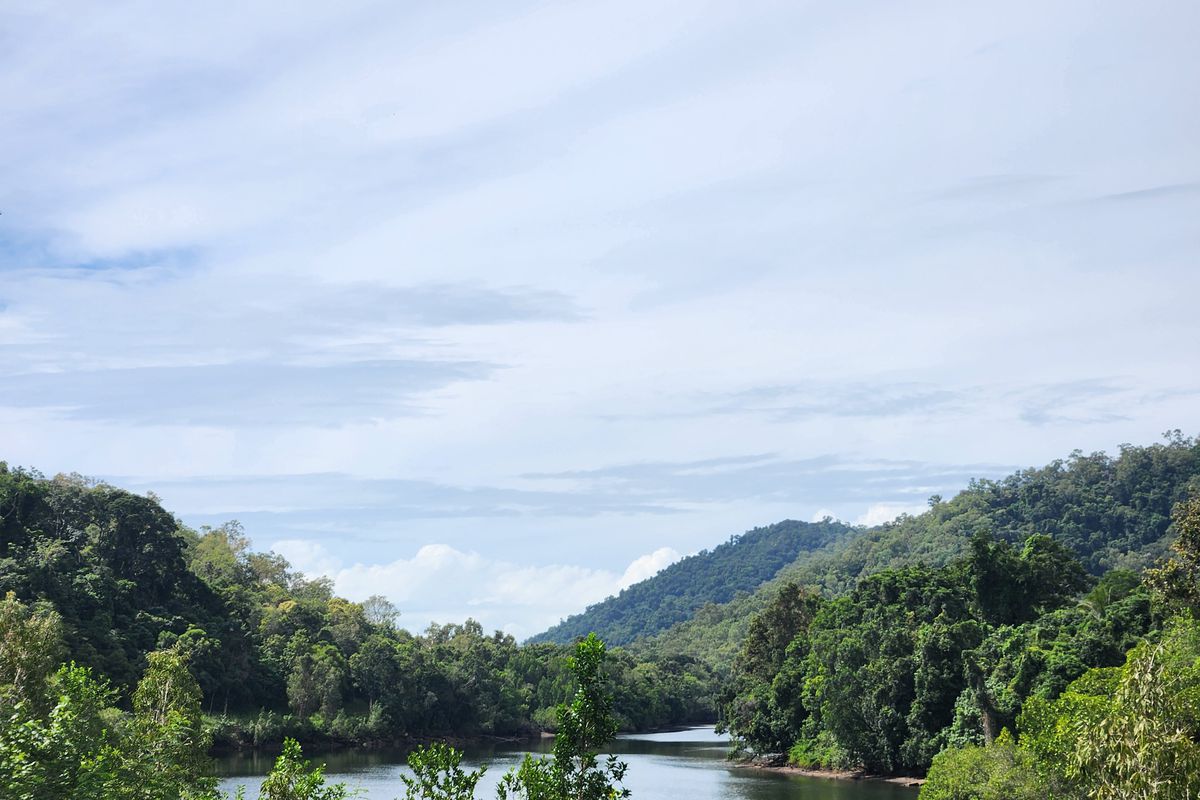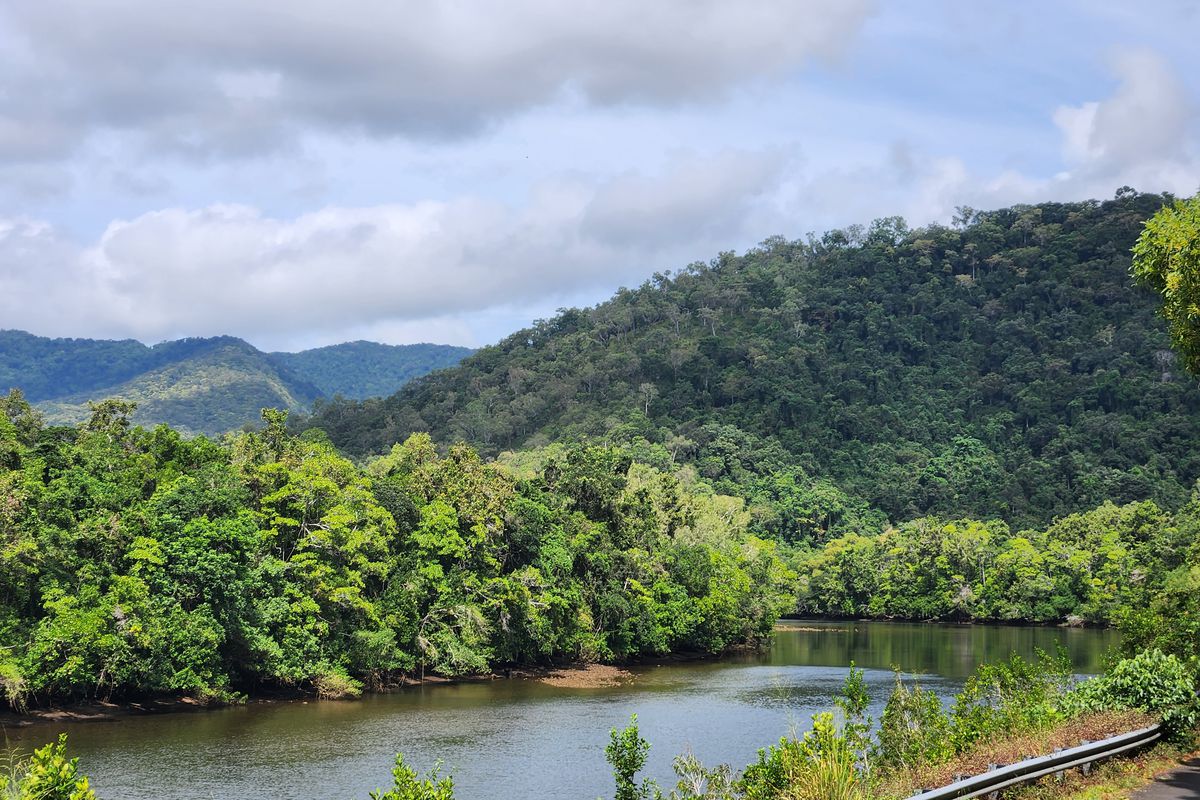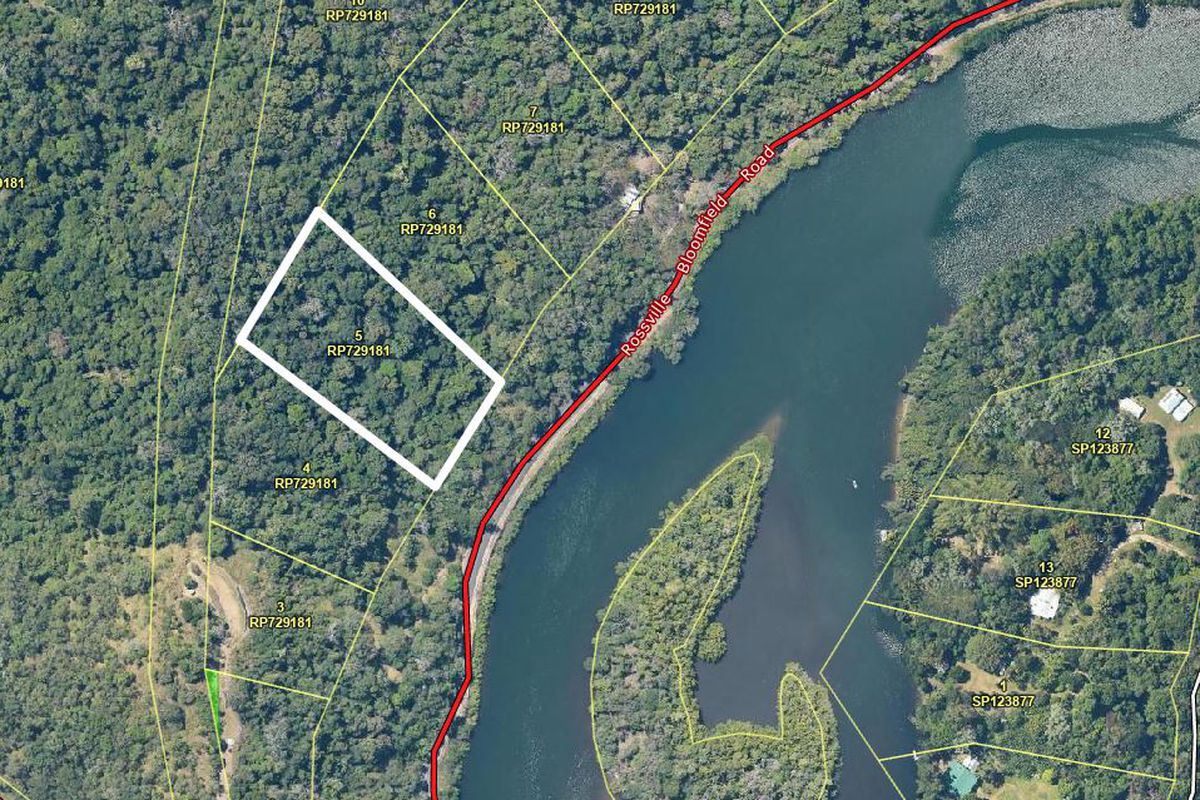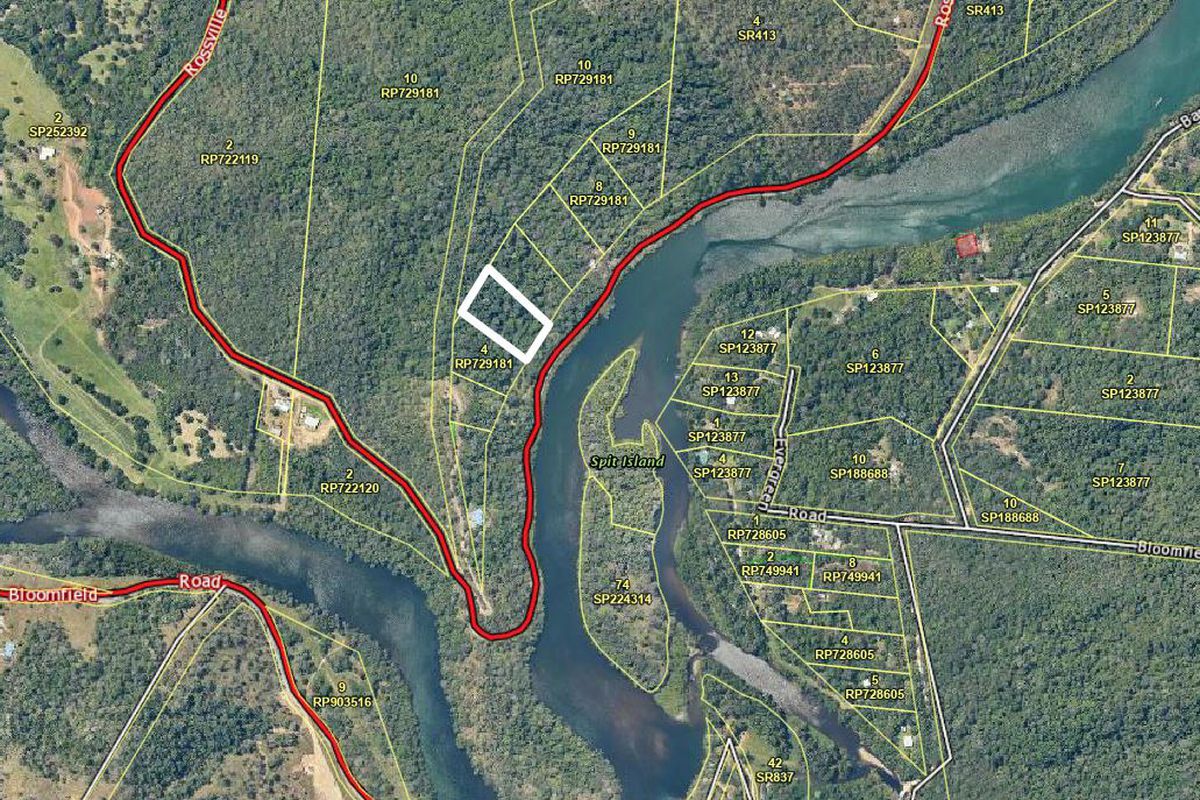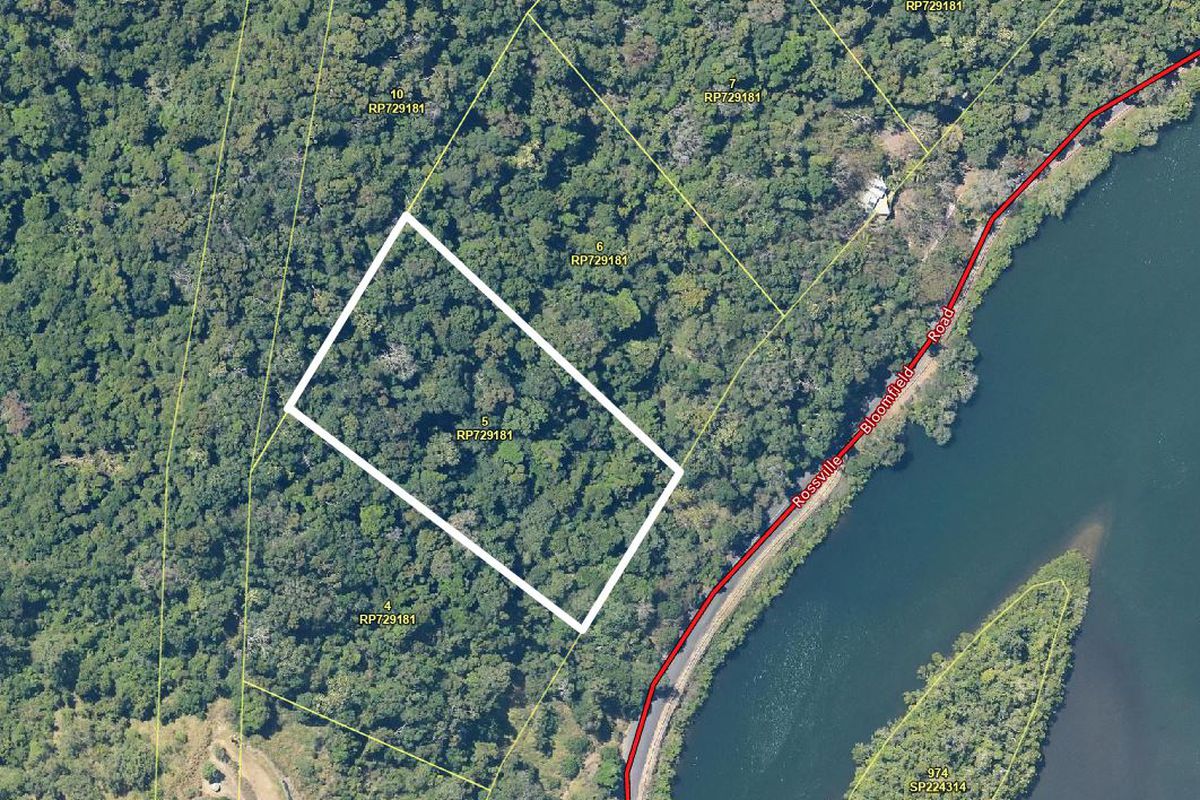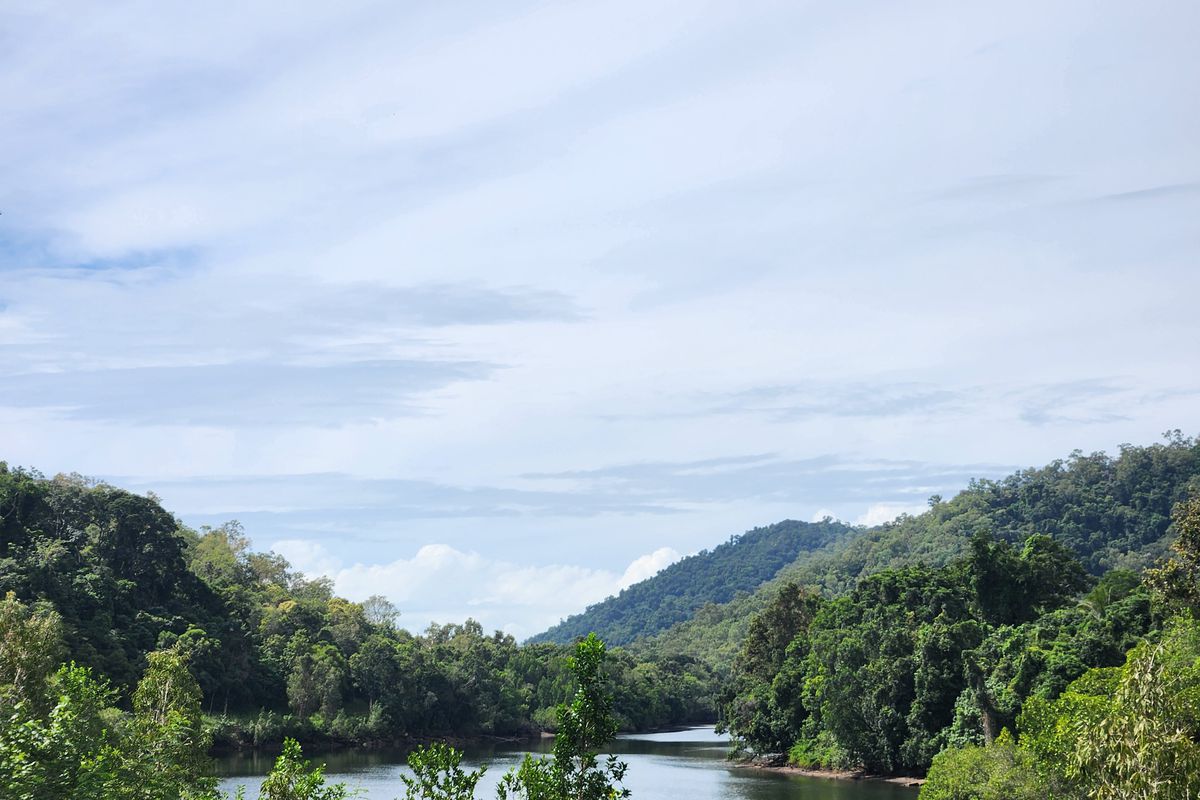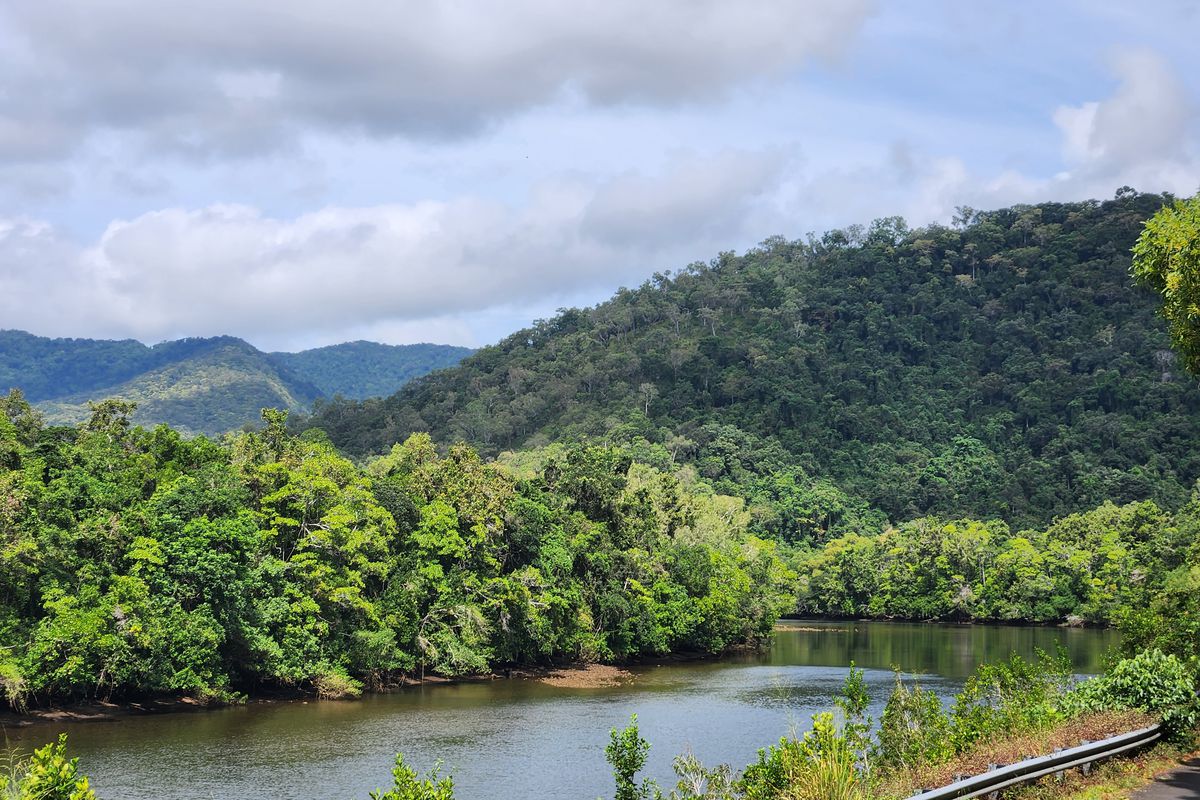 Description
This 9,731sqm vacant lot has had a previous area cleared on the upper level for a house pad to be put in. With some extra clearing of regrowth and trees this will give you prospective views of a very scenic stretch of the beautiful Bloomfield River with deep water anchorage for a boat close by, plus a public boat ramp just up the road.
A concrete driveway from the road has been constructed partially at the start of the potential driveway.
Positioned on a section of the road that hugs the banks of the river on the newly sealed bitumen road, now all the way to Cooktown.
The property is located between the township of Ayton, the Bloomfield Primary School and the new, all weather bridge, across the Bloomfield River on the scenic coast road from Cooktown to Daintree and Cairns.
The Ayton, Bloomfield area is known for the beauty of its tropical rainforests, being part of the Great Dividing Range, plus nearby is the white sandy beach of Weary Bay and the Coral Sea giving easy access from the beach and the deep water anchorage of the Bloomfield River, to the Coral Cays of the Great Barrier Reef.
More photos coming. Contact your local agents today for more information.
Property Location