Lot 1, 1 Unnamed, Cooktown
Privacy is the key factor - is that is what you want than this is the property for you. 64.75ha (this is a photo taken from the block next door)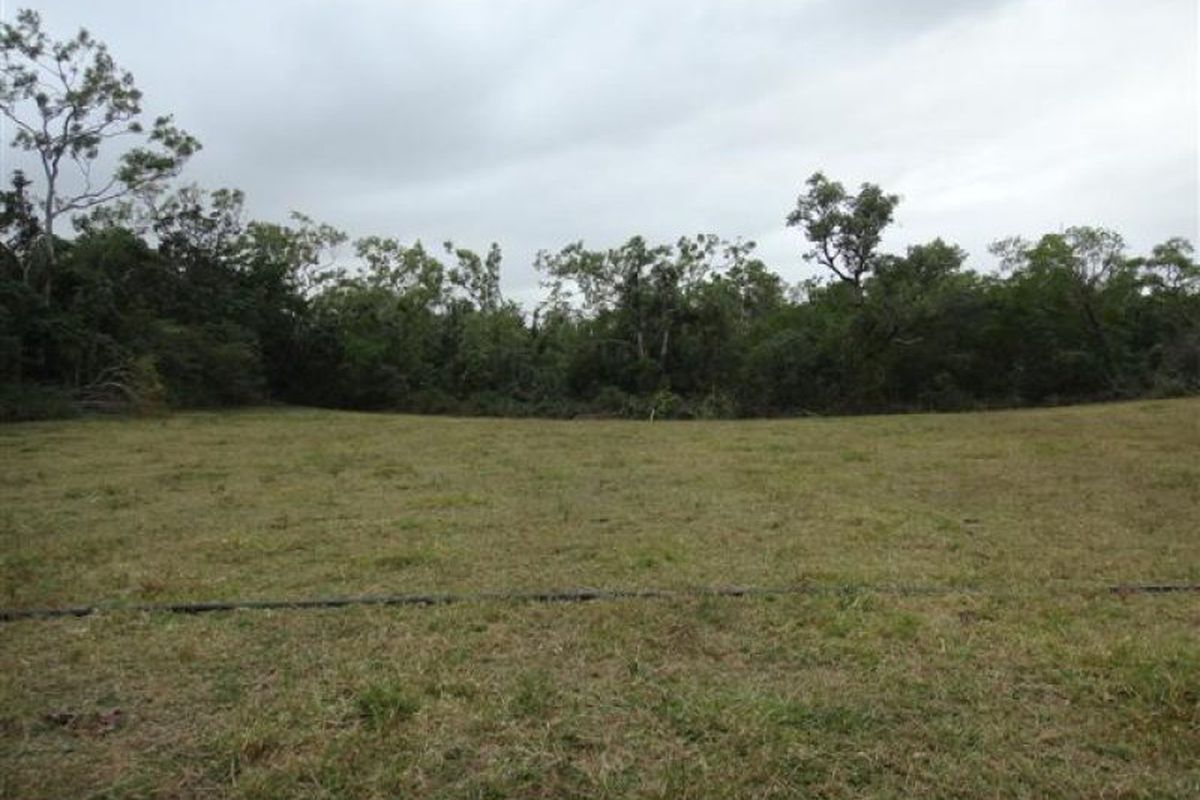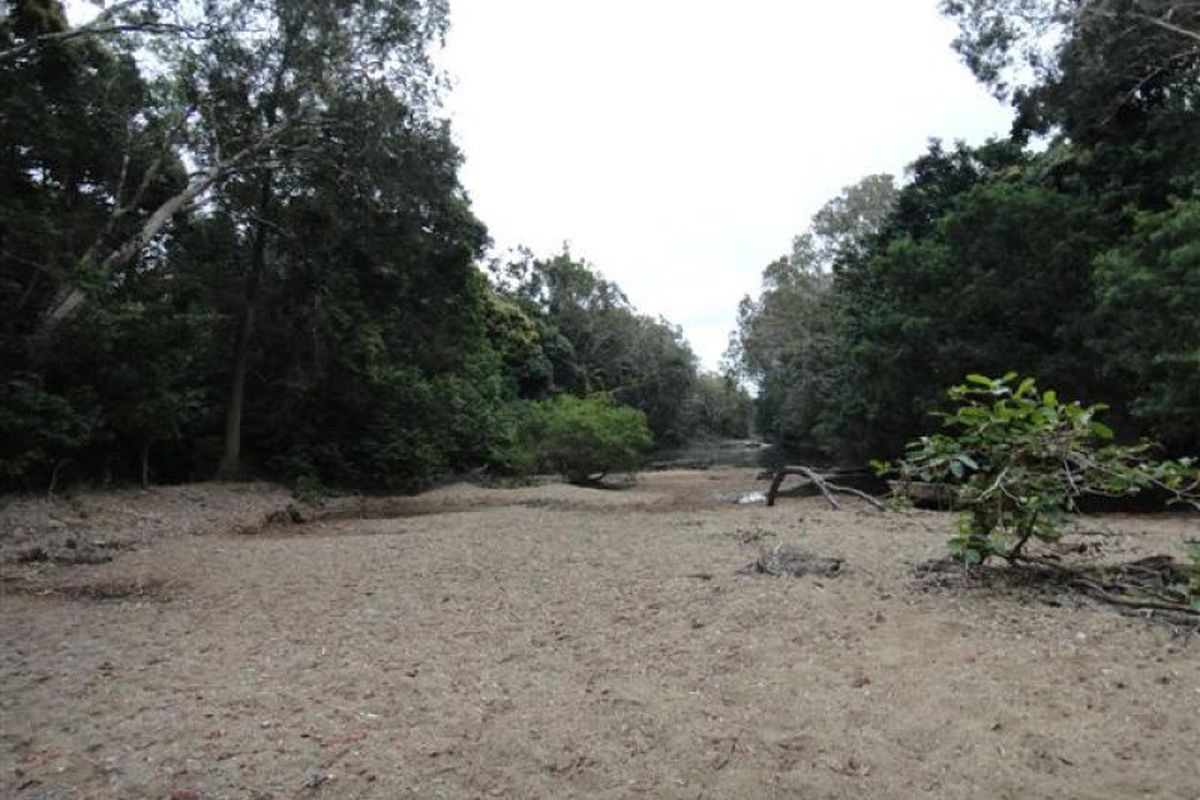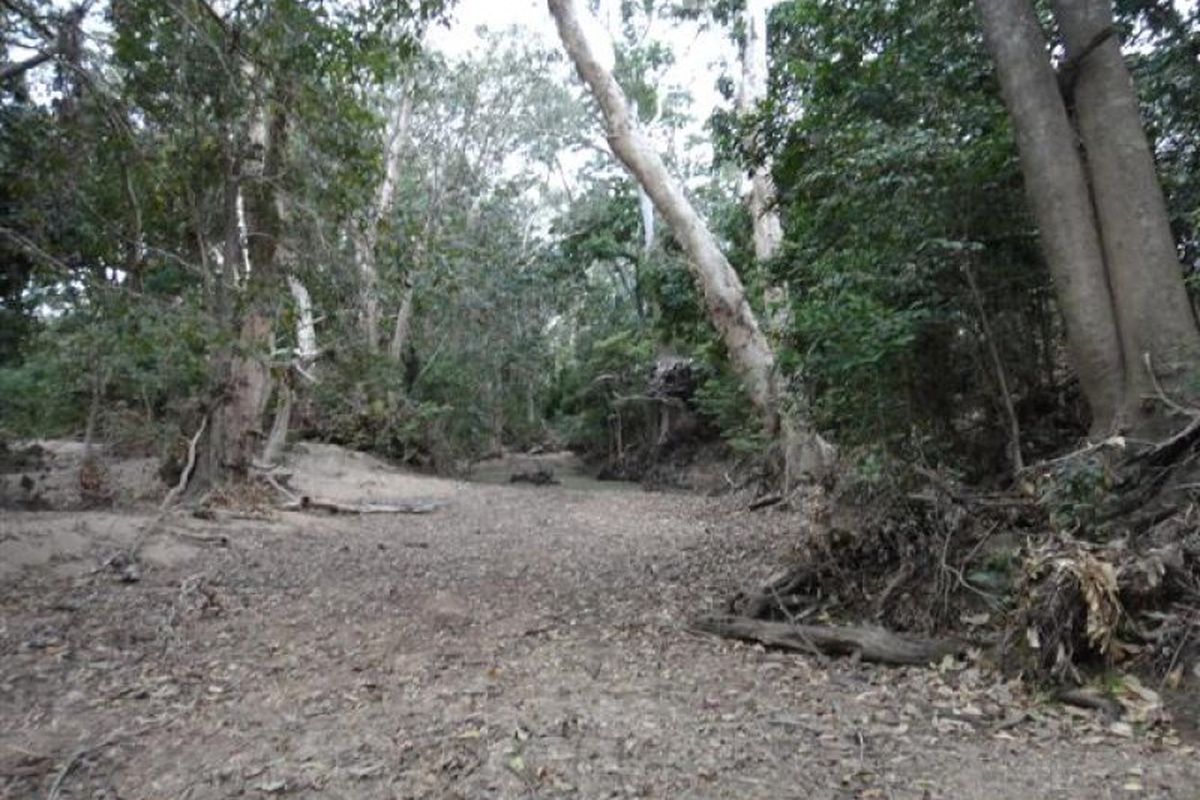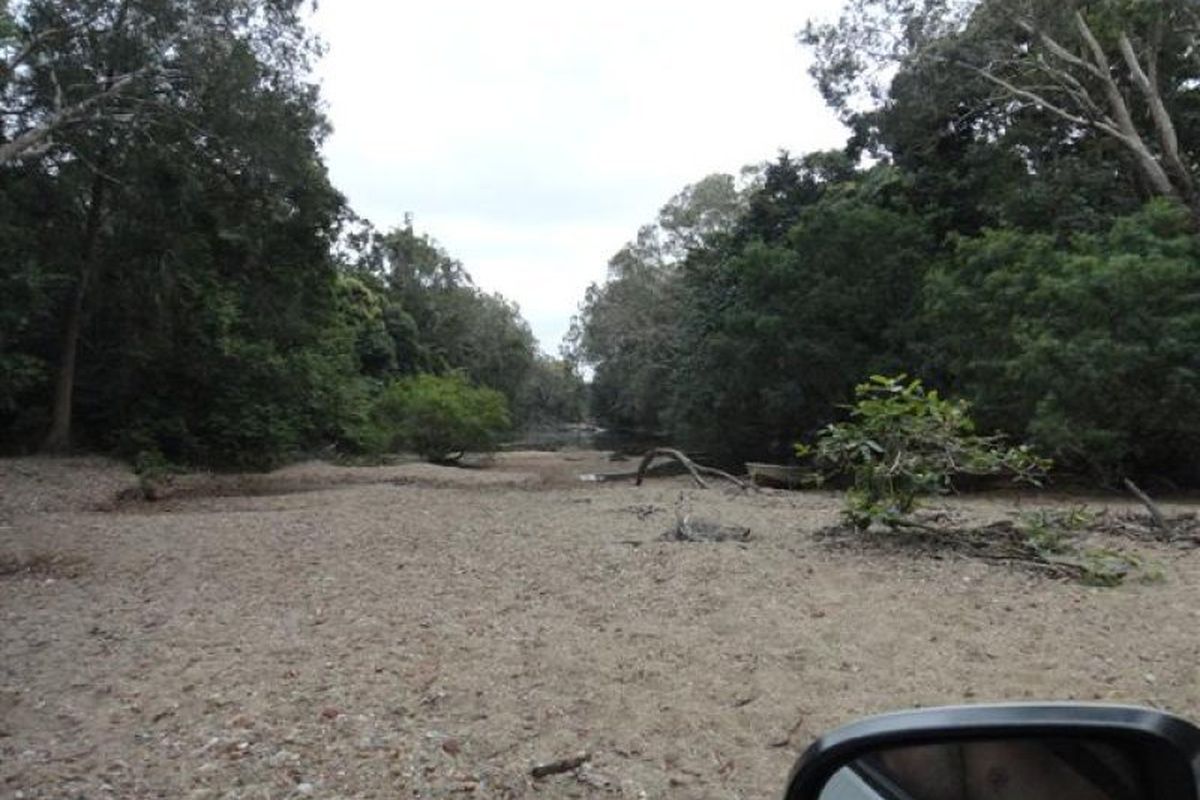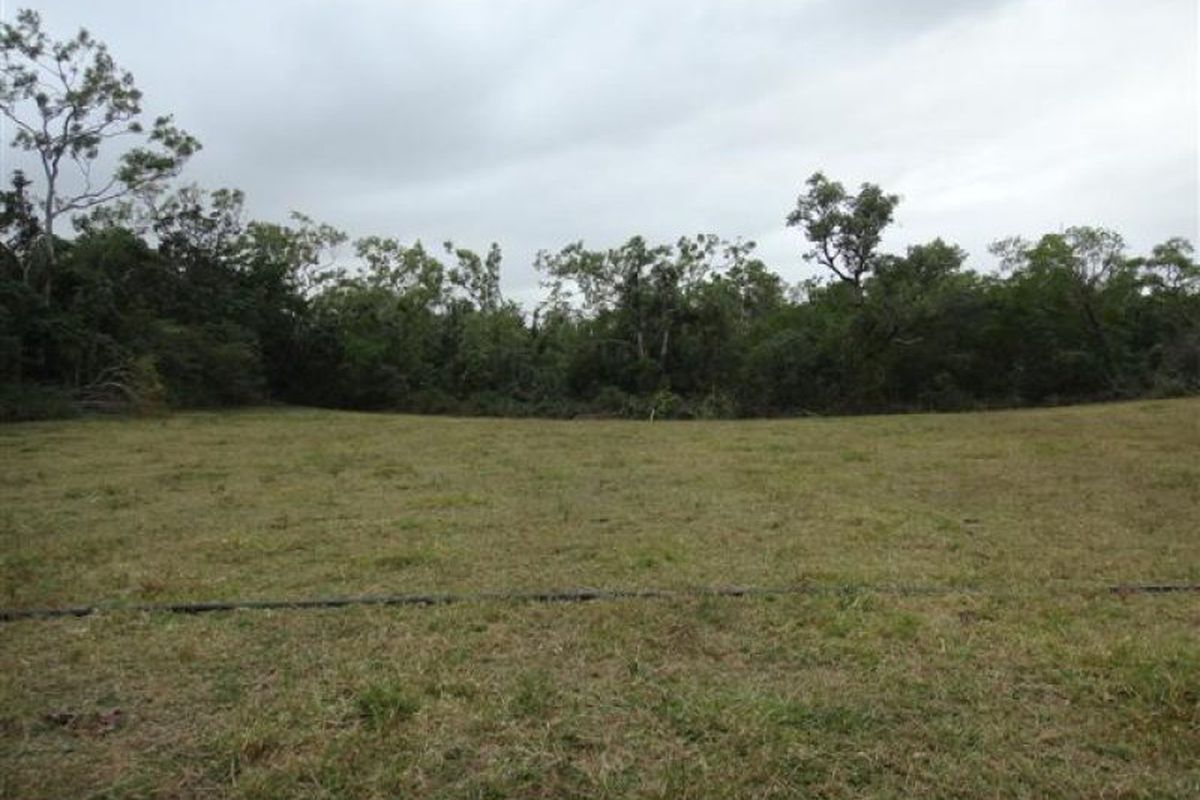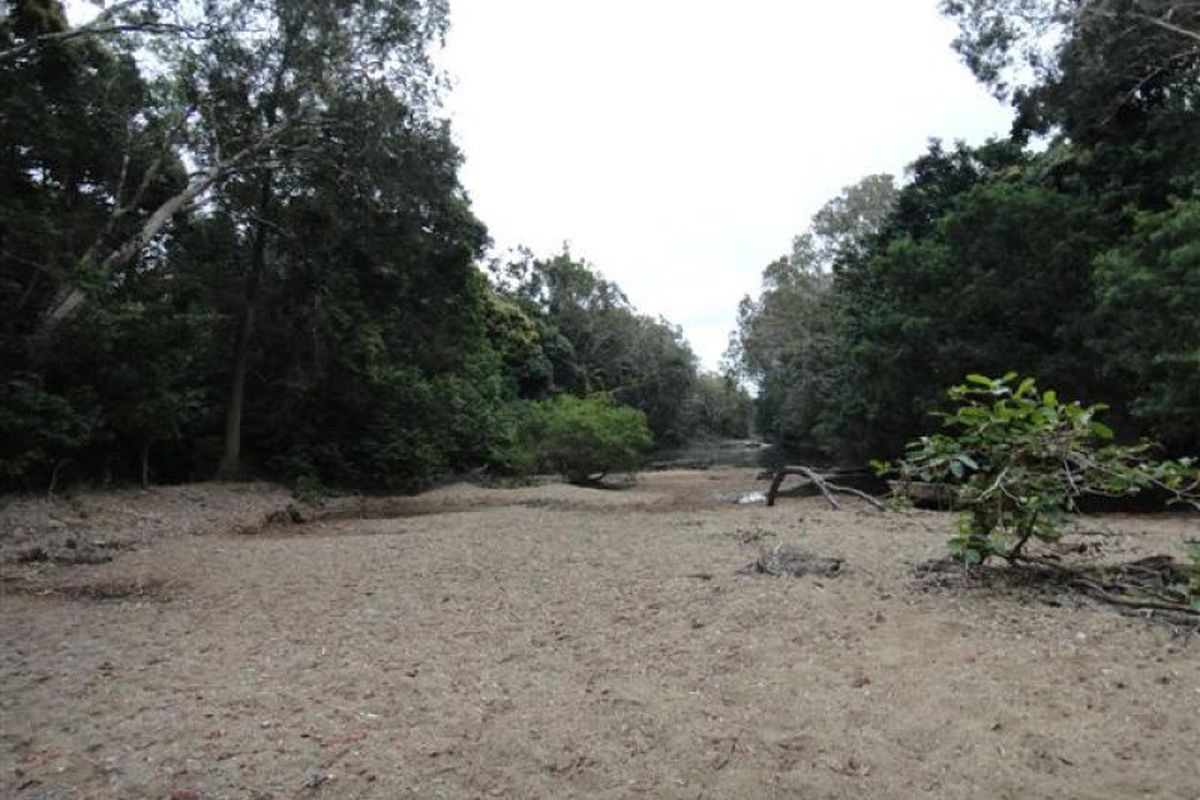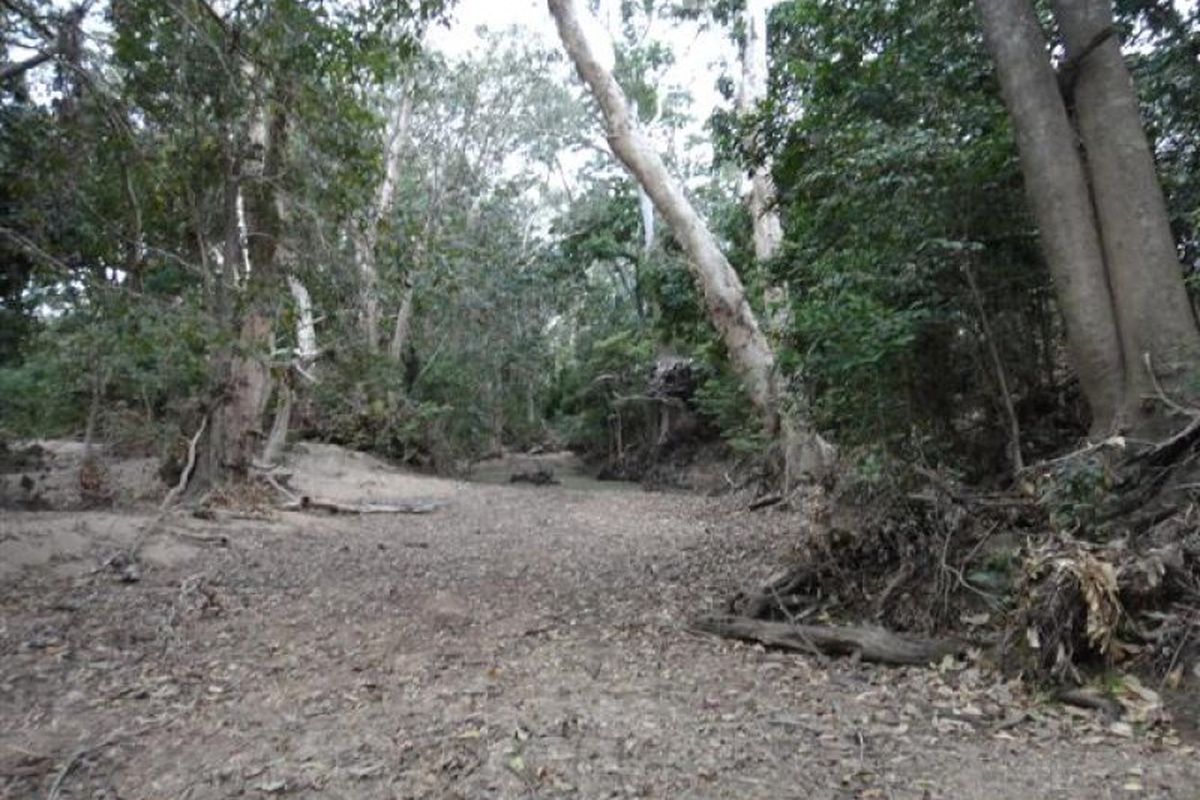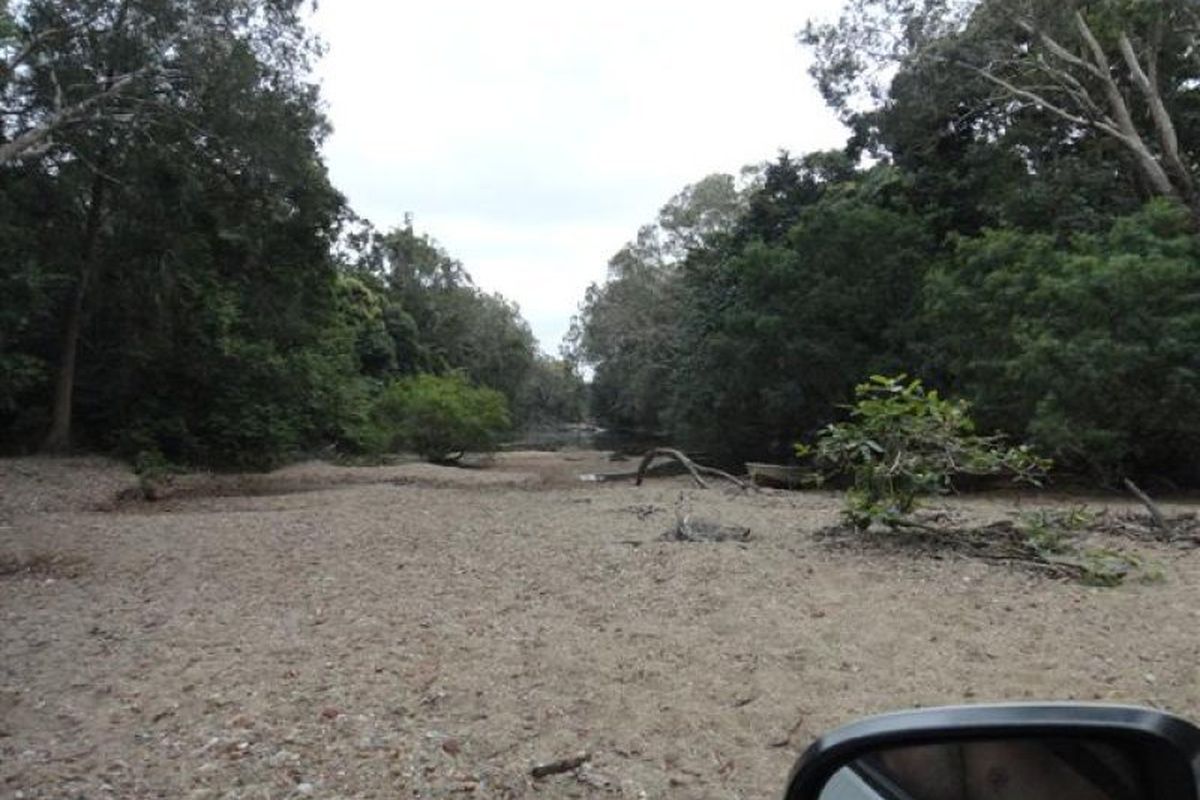 Description
Owner wants it sold, Lot 1 BK157115, is 64ha approximately 12 kms from the centre of Cooktown, North Queensland and is accessible via the junction off Percy Road (a gazetted dirt road) that terminates at the Cooktown side of Oakey Creek, opposite Lot 117, the block next door to Lot 1. Lot 17 has been accessed across the creek bed by the owner who has lived there for years.
In a letter sent in 2009 to the current owners of Lot 1 the Cooktown Council indicated the following regarding the access to Lot 1: " I refer to your recent email regarding the above (access to Lot 1) and confirm that your legal access appears to be along the creek bed from the gazetted road opposite lot 117C1571190".
Further correspondence from the Cooktown Council in 2013 yielded the following information: "Back when lots such as yours were drawn up (in the 1800's) property was largely accessed by horse, cart or other similar modes of transport", and further "your lot was intended to be accessed by the turn-off from Percy Road terminating opposite Lot 117 on C157119". Nowadays, read a four-wheel drive vehicle as the substitute for a horse and cart!
As the photos show the creek bed is easily negotiable by a four-wheel drive.
The area surrounding Oakey Creek is peaceful and secluded and yet not far from historical Cooktown where most individual needs are easily catered for. If you are a fisherman, freshwater or the sea, the area abounds in rivers and creeks with the Great Barrier Reef easily reached for its wonders. The country north and south dotted with solitary beaches surrounded by coastal rain-forest populated by a myriad of exotic bird life.
Lot 1 is certainly a good real estate investment for somebody young enough with some spare cash and a future desire for privacy and seclusion or, perhaps, for parents to invest in their children's future as land regulations change, population and infrastructure demands will change the way people think.
The current land valuation by Cooktown Council as of the 30/06/2014 is $114.000.00. Rates are $1144.40 per year and charged twice a year and offering approximately 10% discount if paid by the due date.
At that rate the asking price for Lot 1 is quite a bargain!.....
Email for a map to [email protected]
All serious offers will be considered.
Property Location