Lot 1 Oakey Creek Road, Cooktown
Great Block of Land Just Out of Town!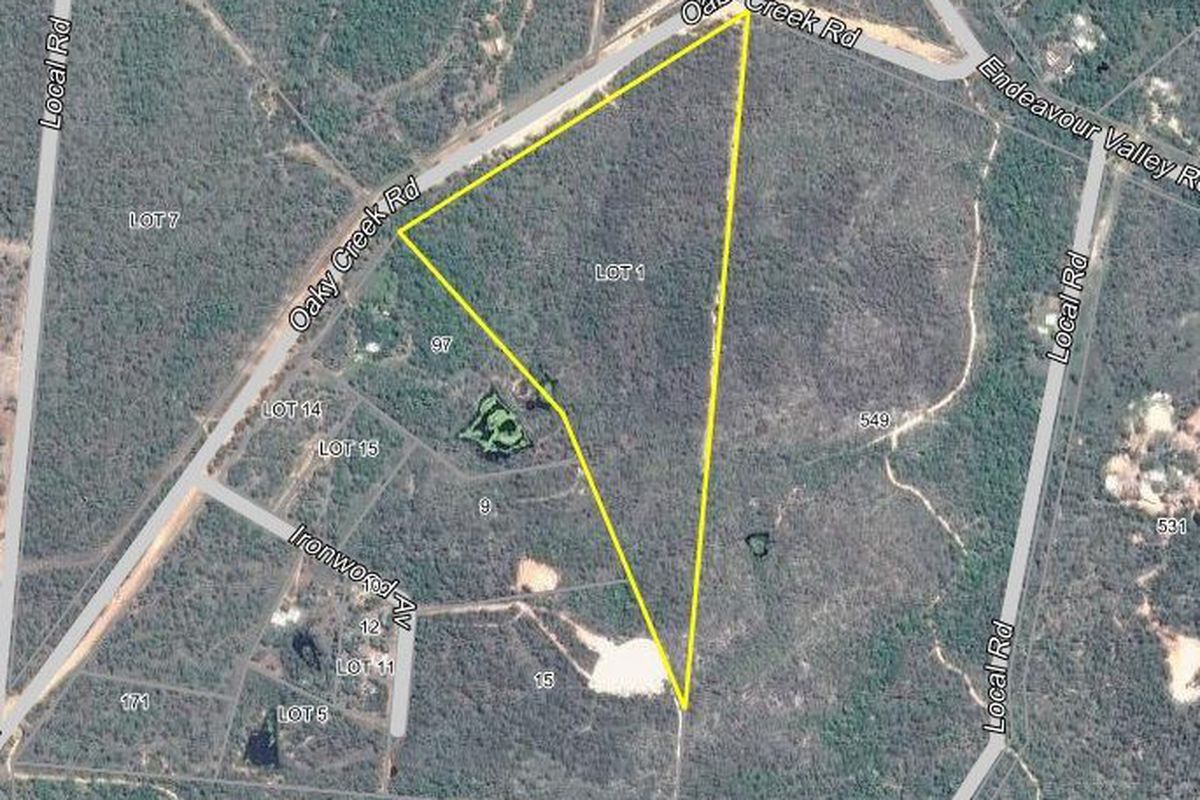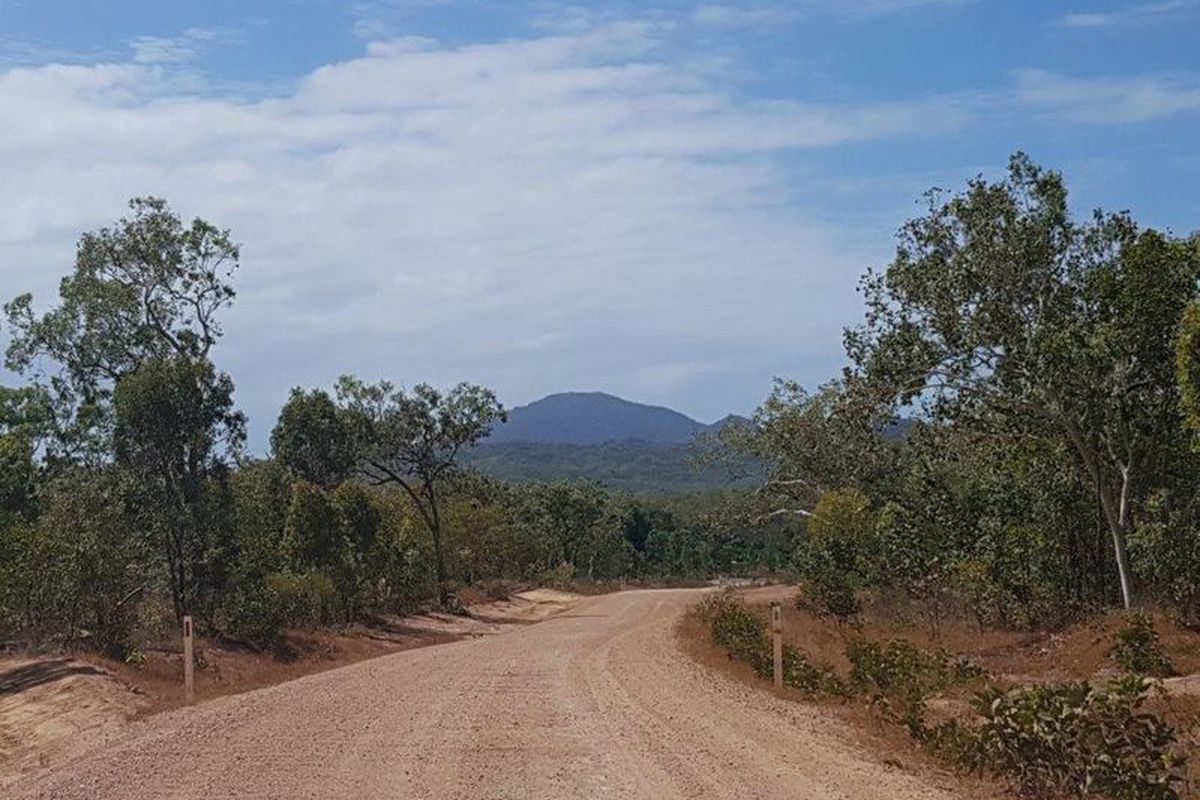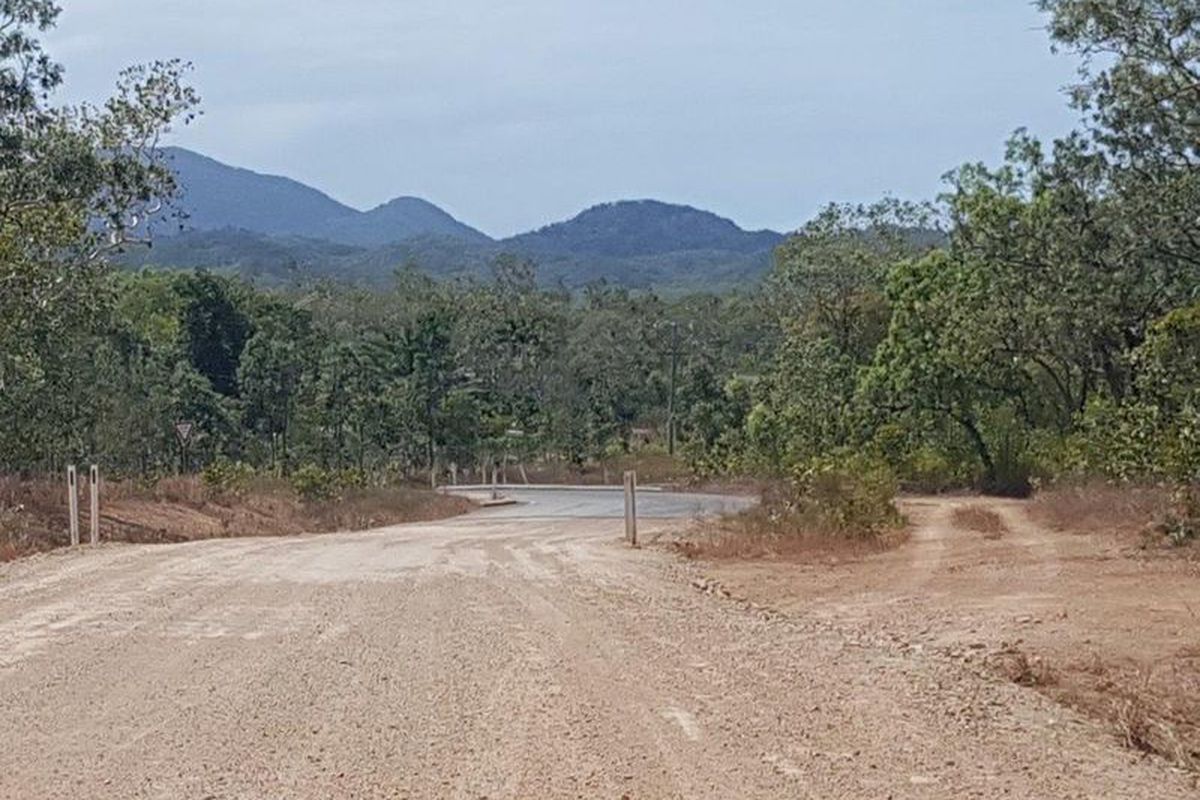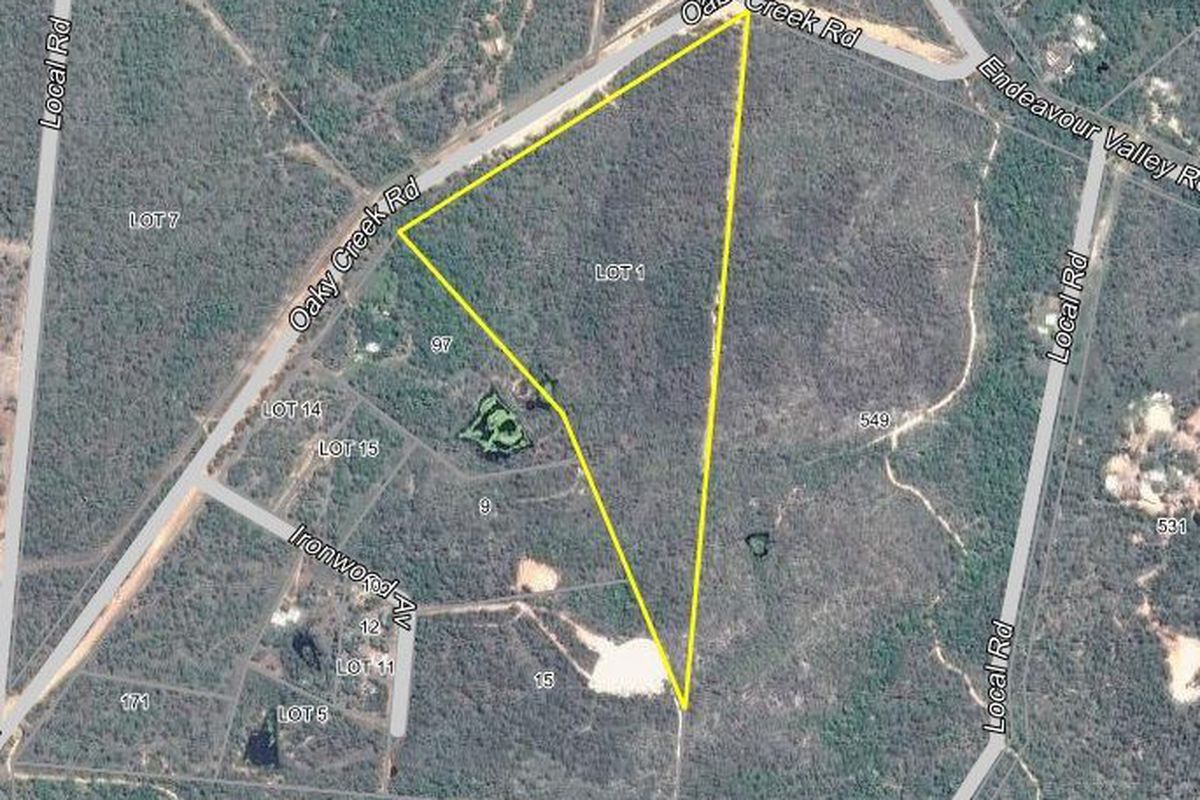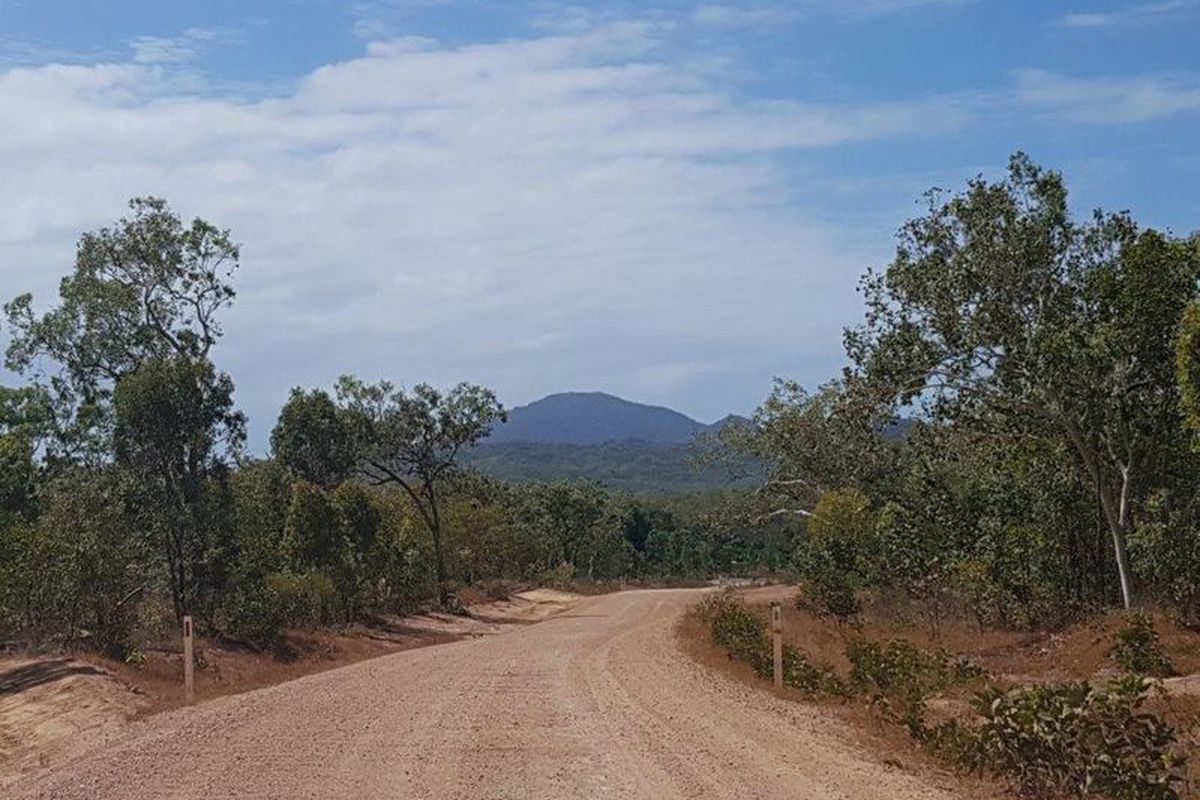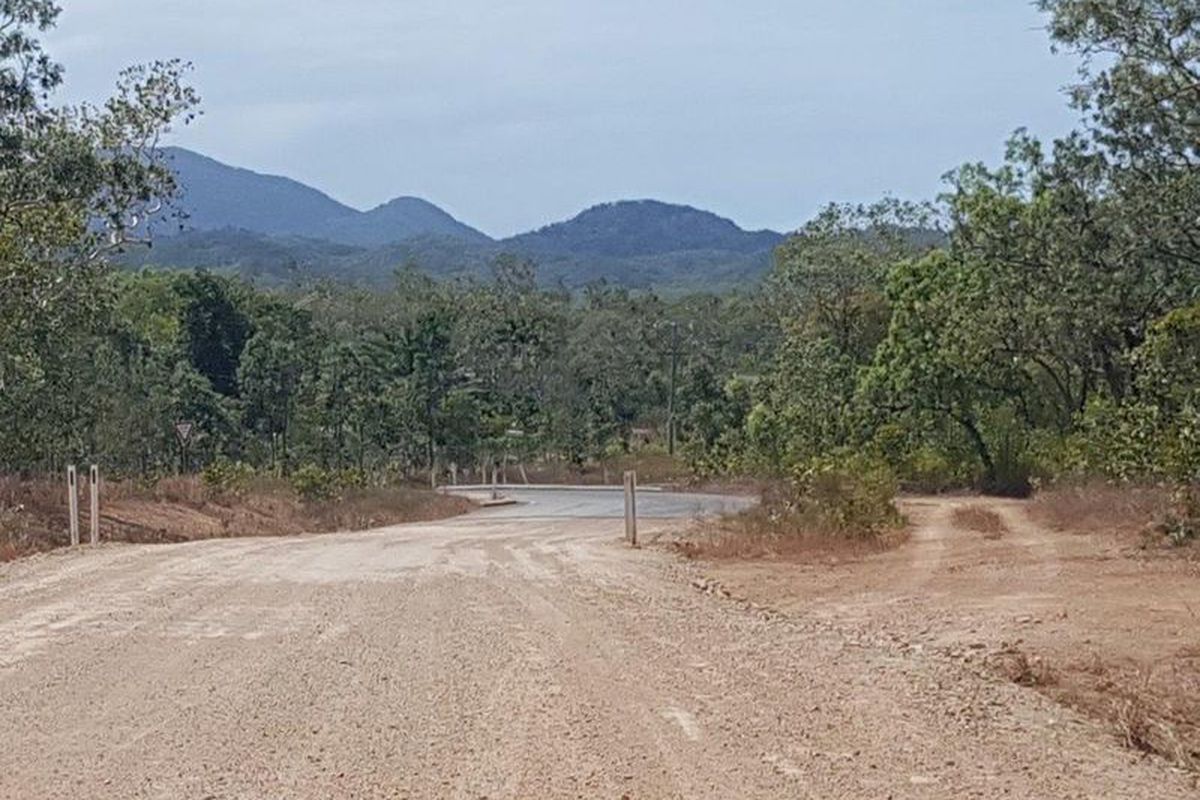 Description
An excellently positioned location for either industrial and or commercial use. 17.07 hectares, just think what you could do with this vast bit of land situated not far from the airport, right on the highway up to the Cape and only 10 minutes out of Cooktown itself. It has easy access being a corner block. Do you have a business you want to start and need some room to move, this might just be the block for you.
Property Location