2 Adelaide Street, Cooktown
Cooktown's Storage Sheds For Sale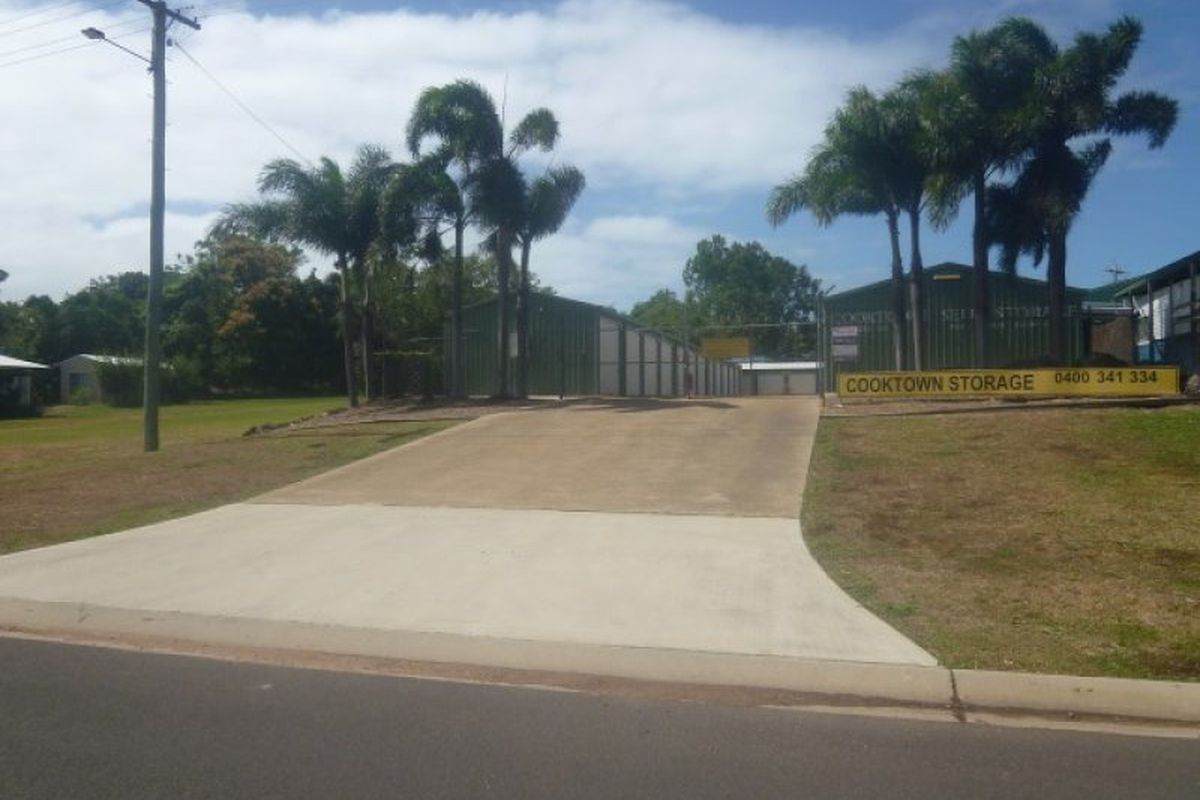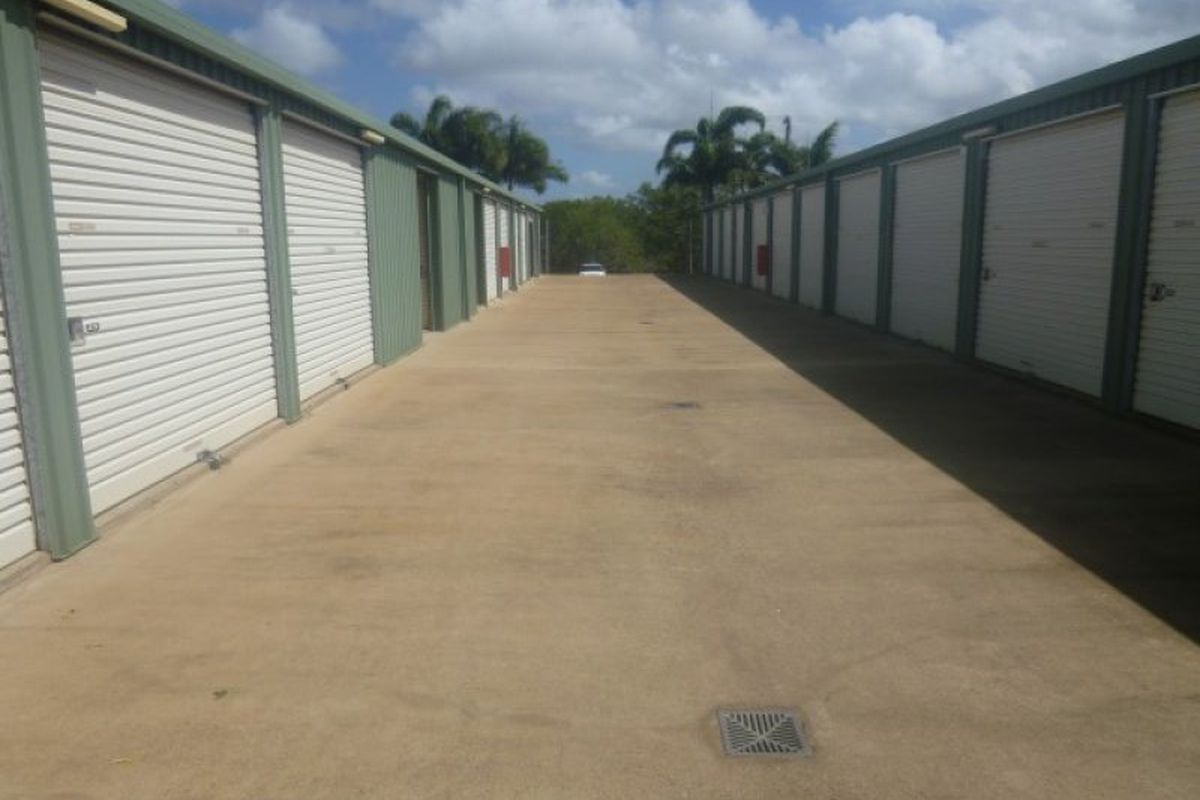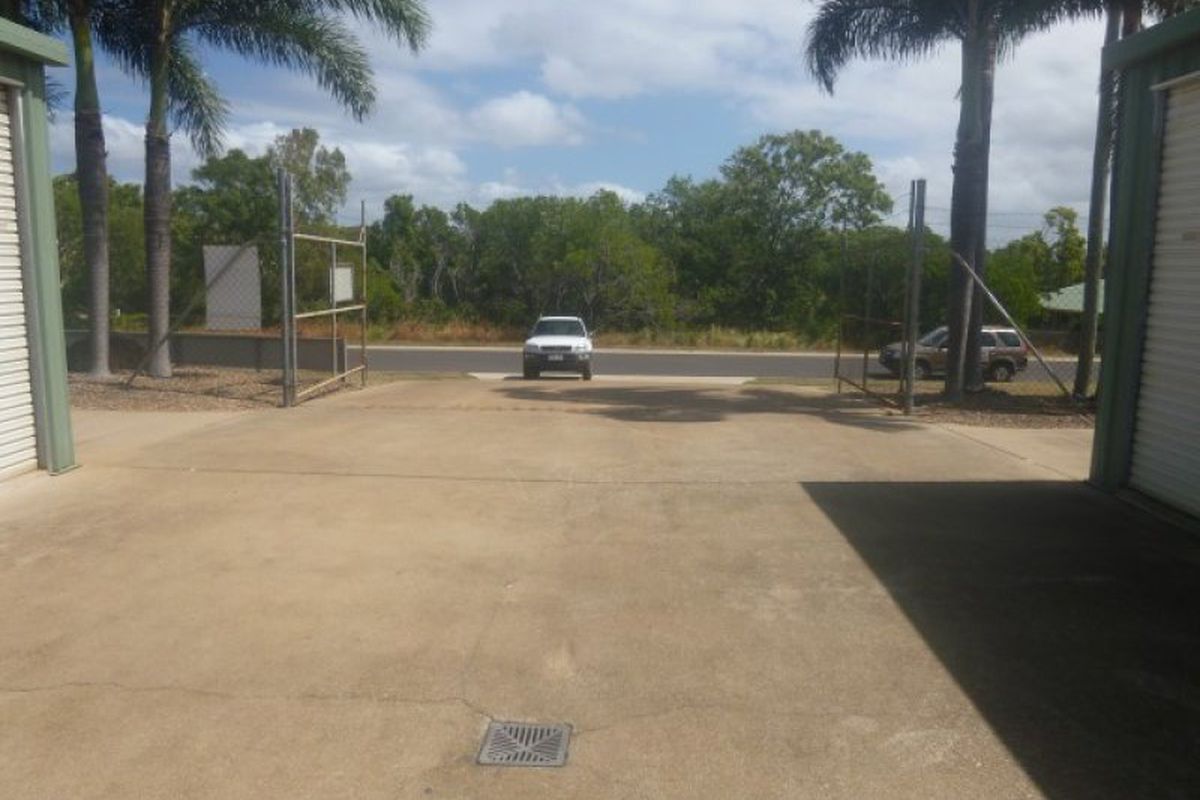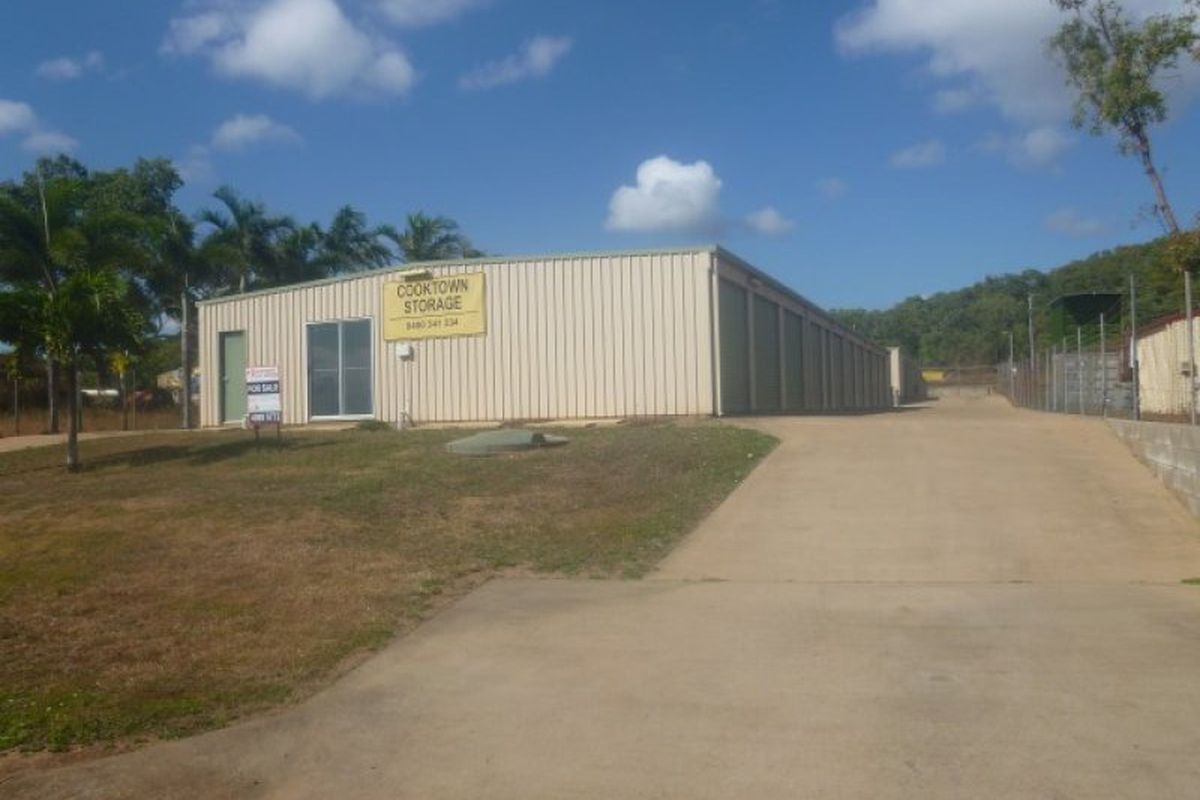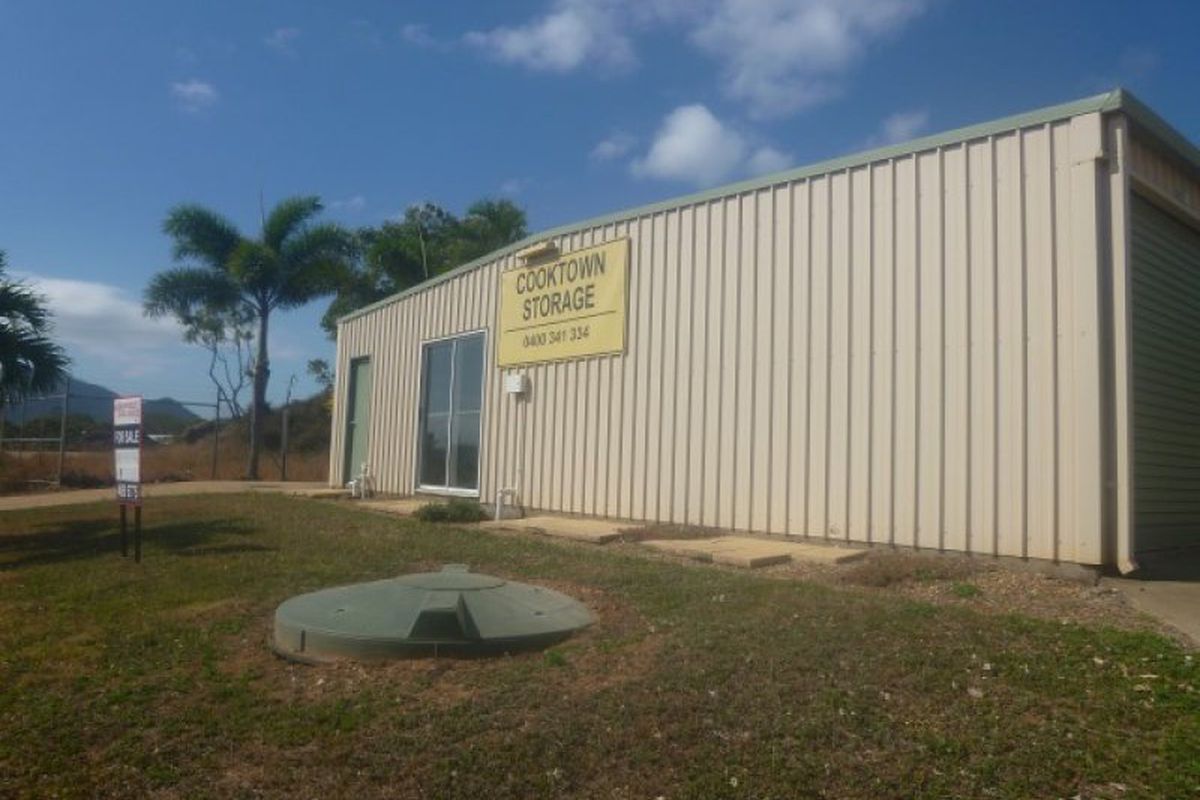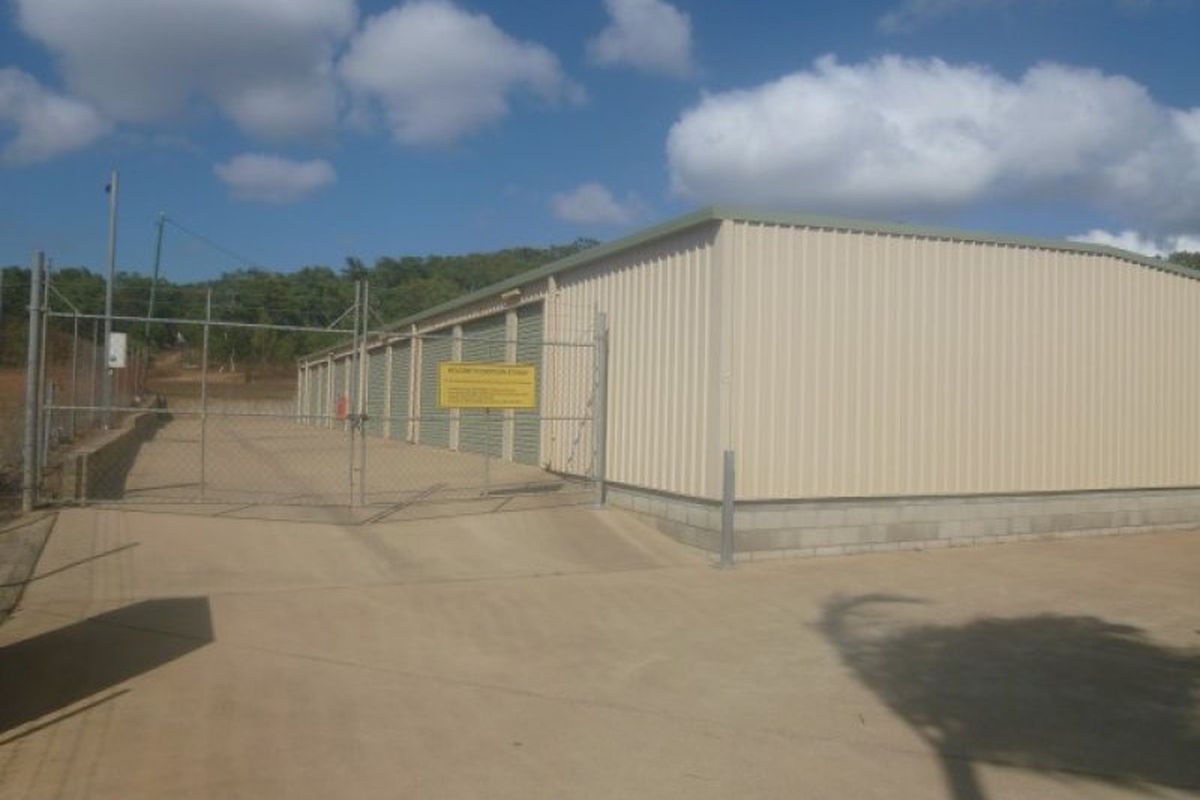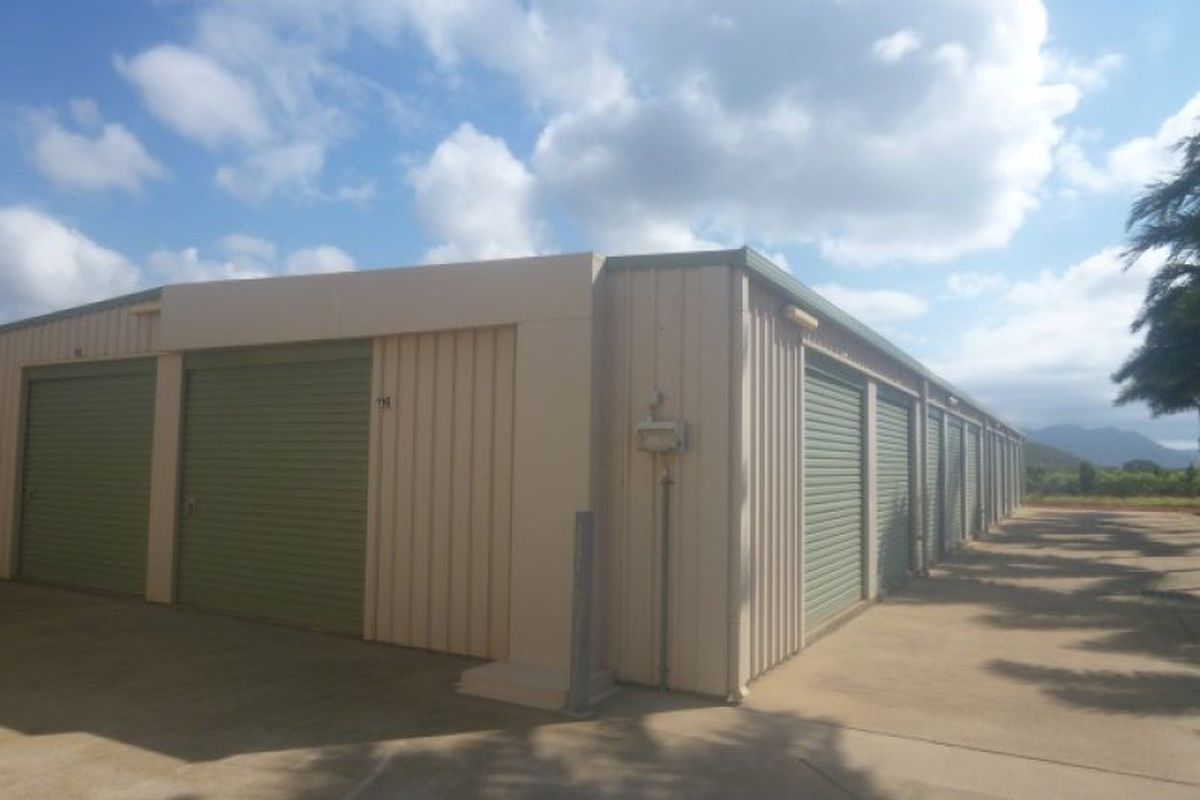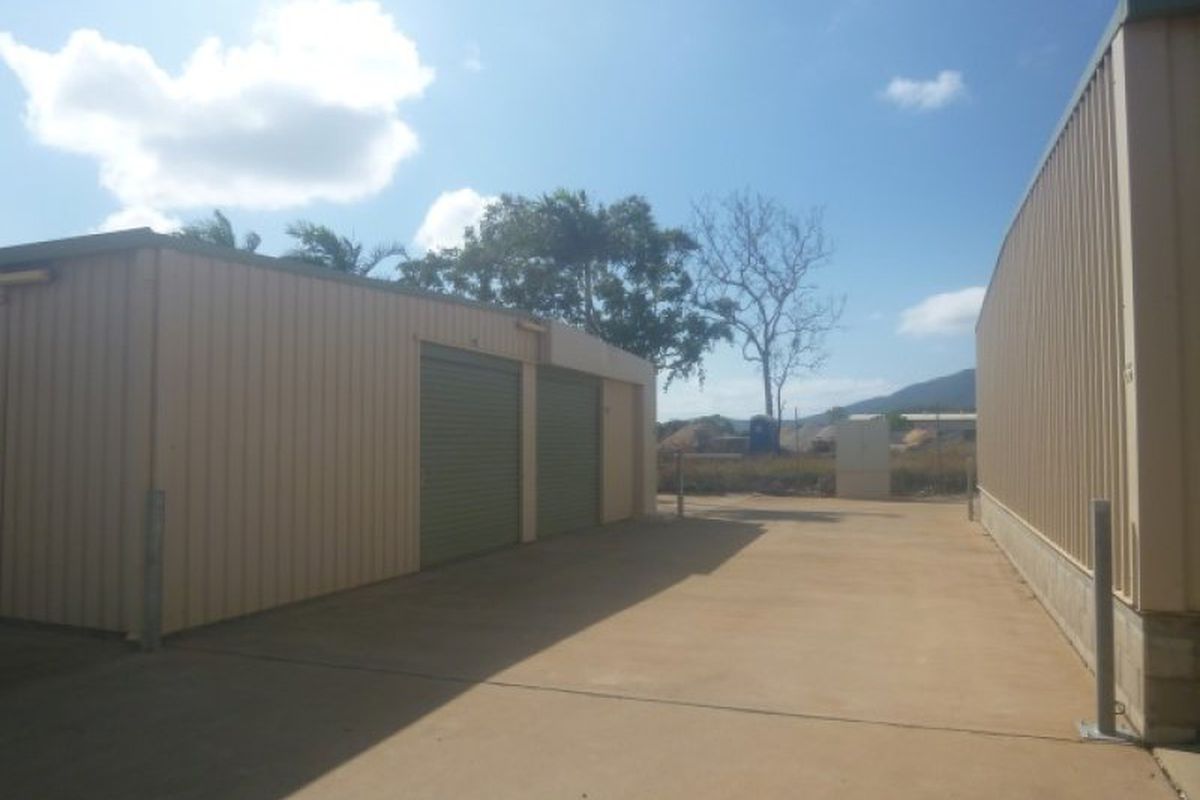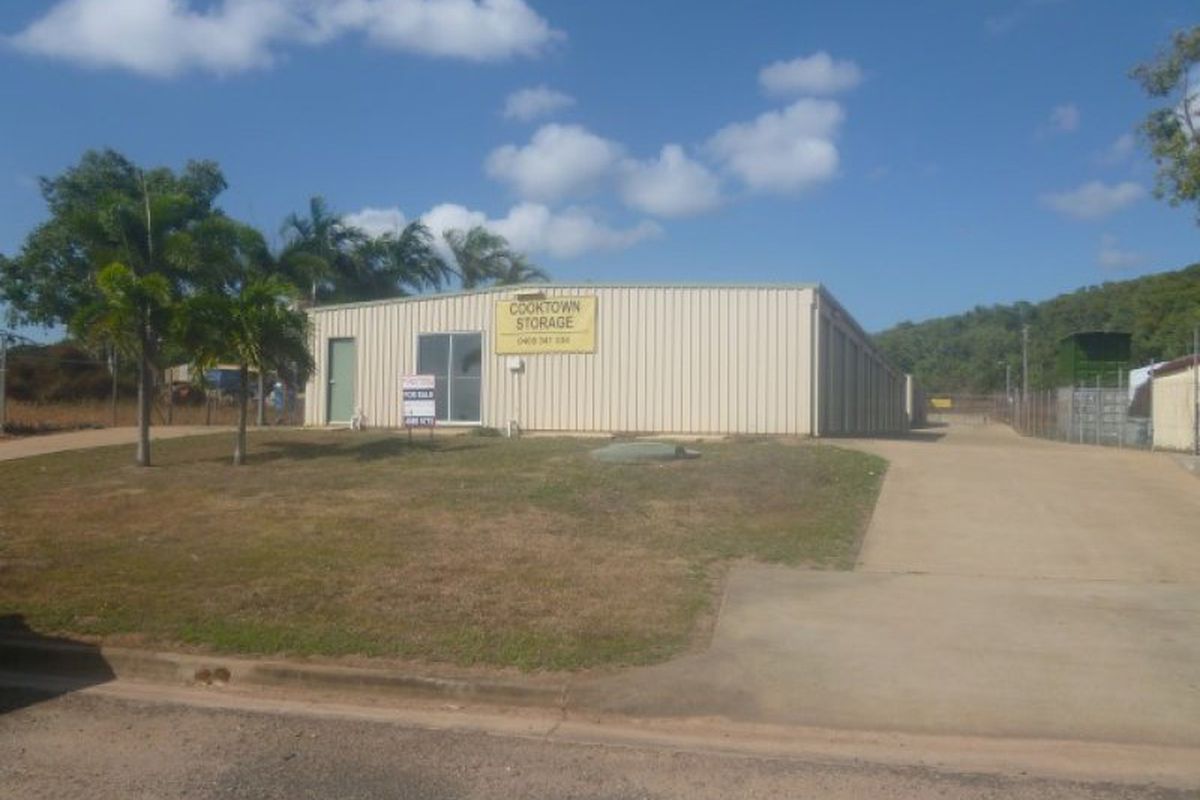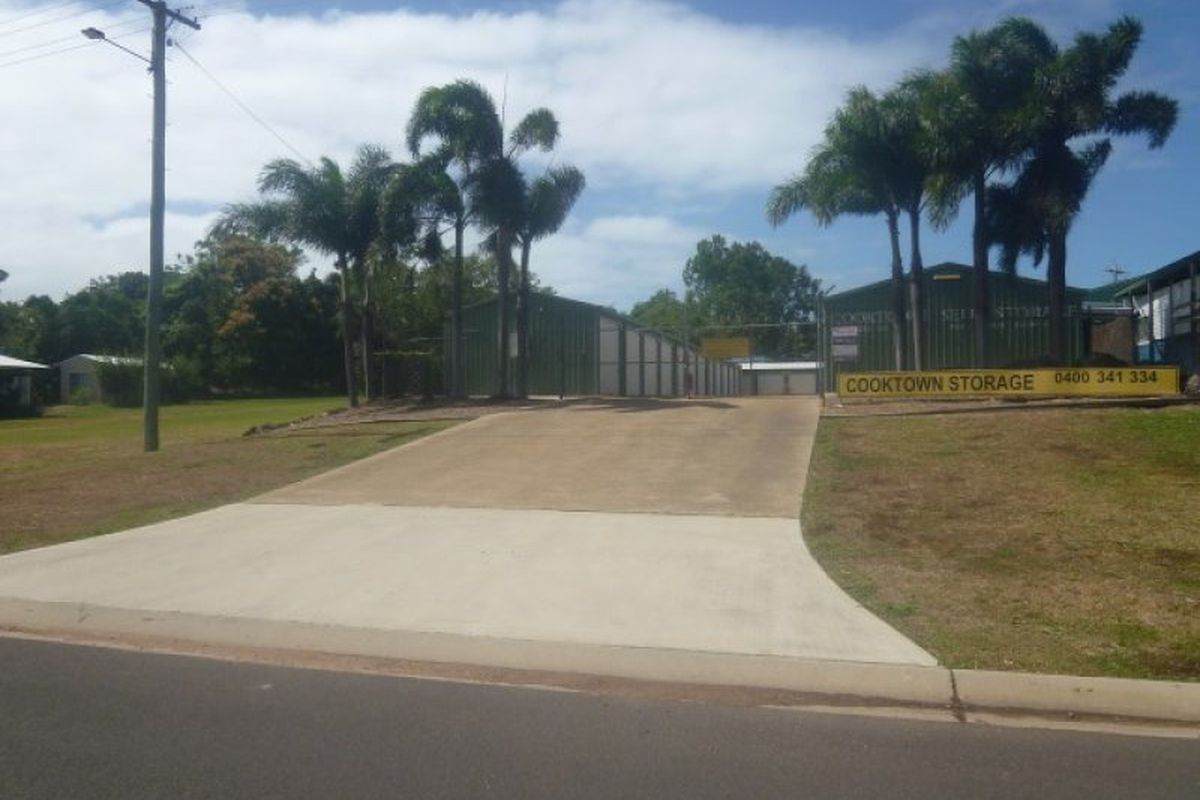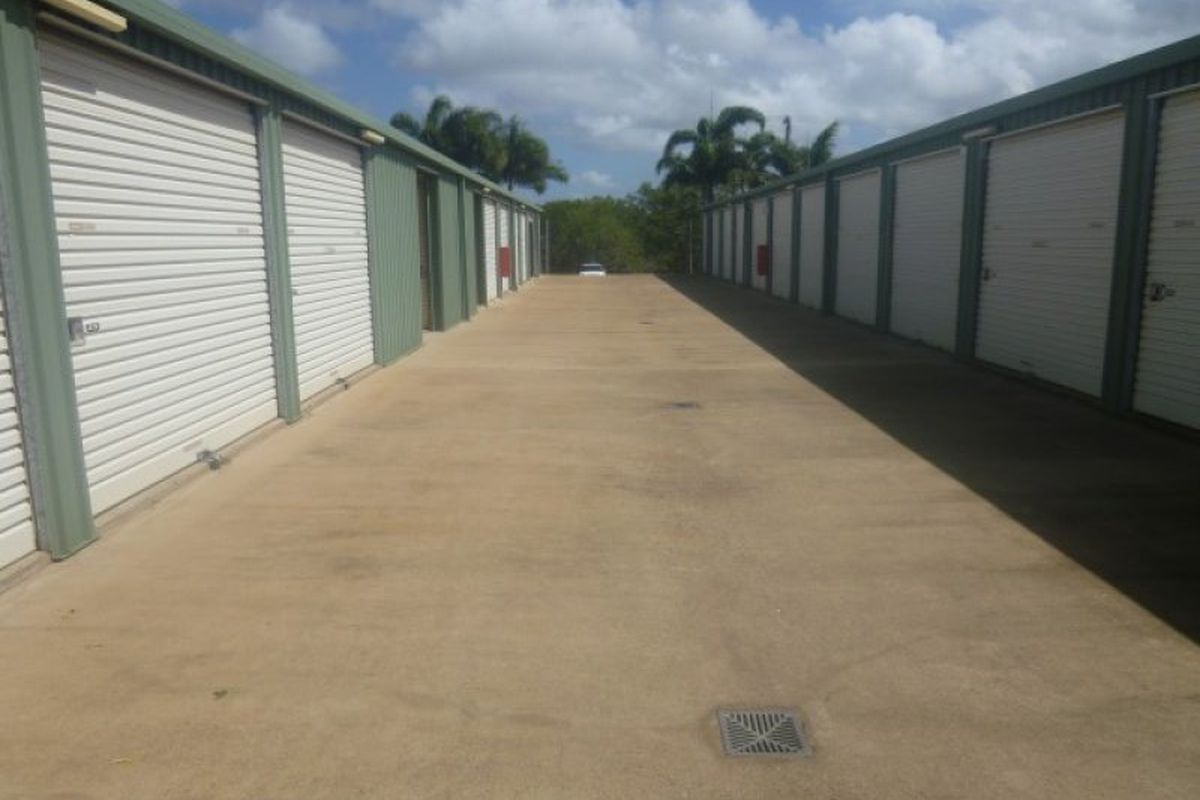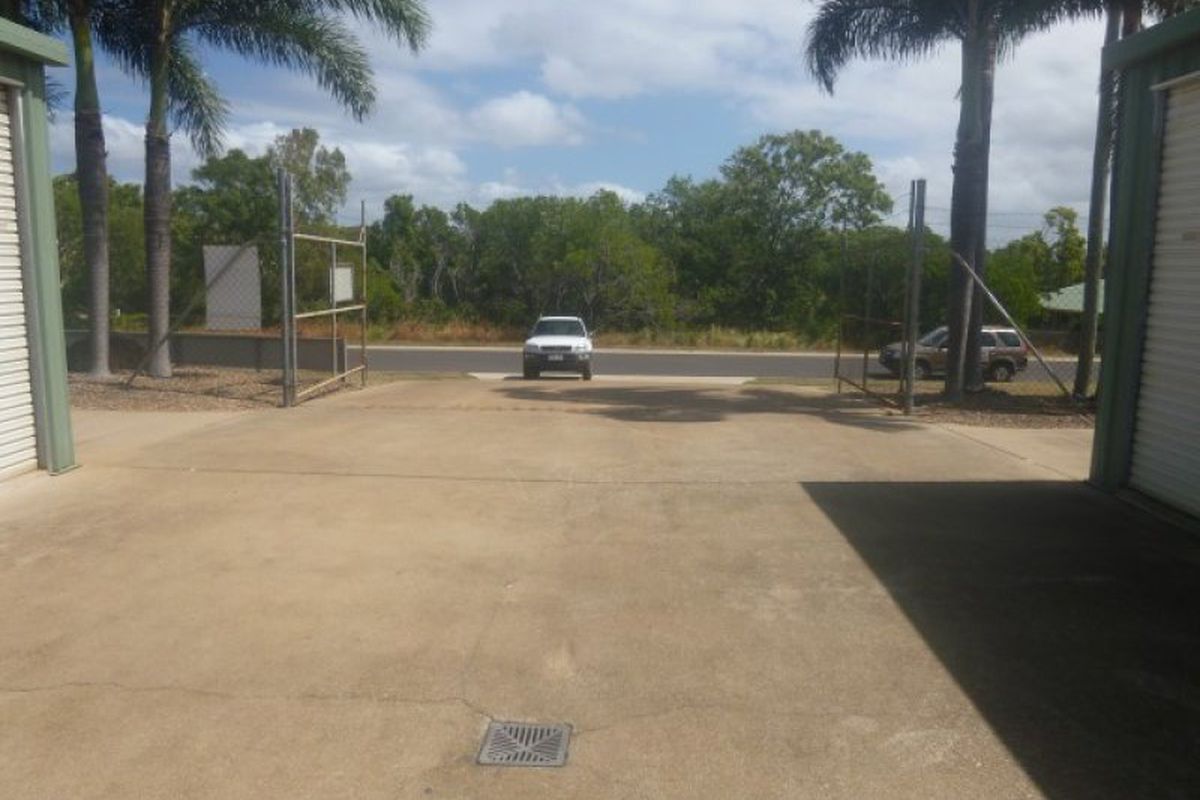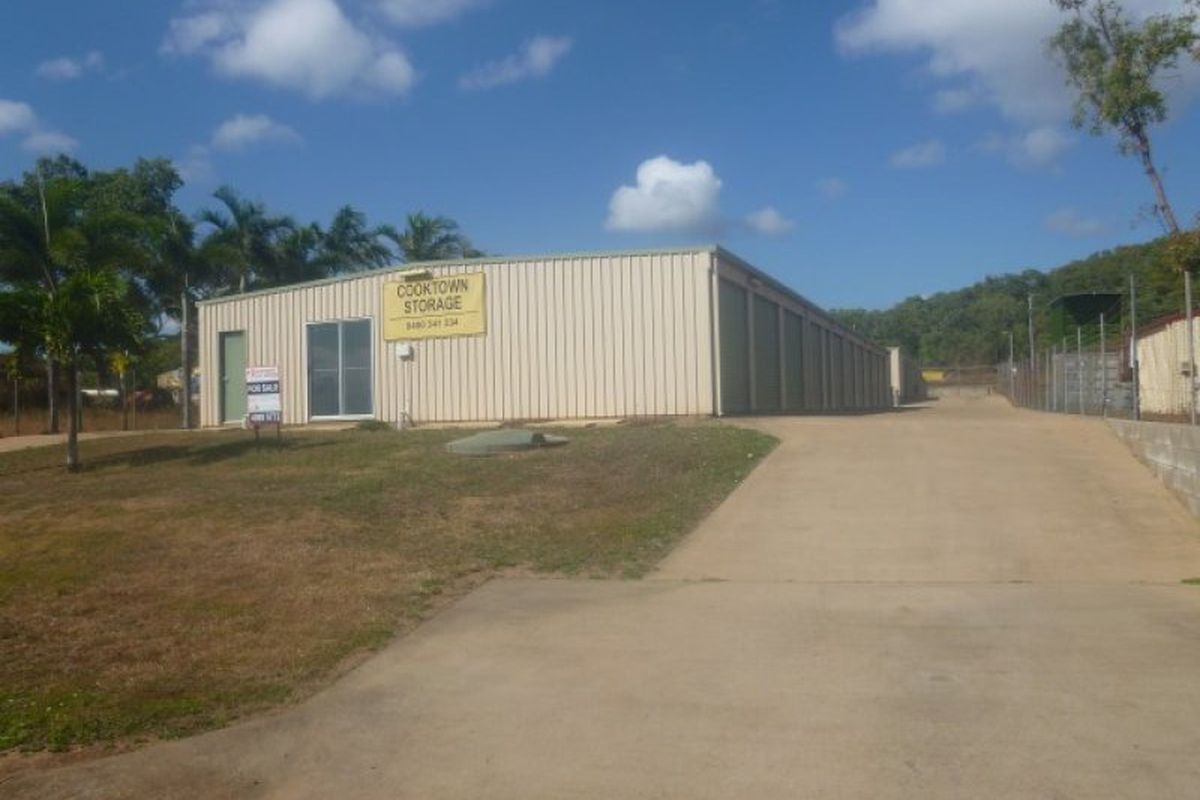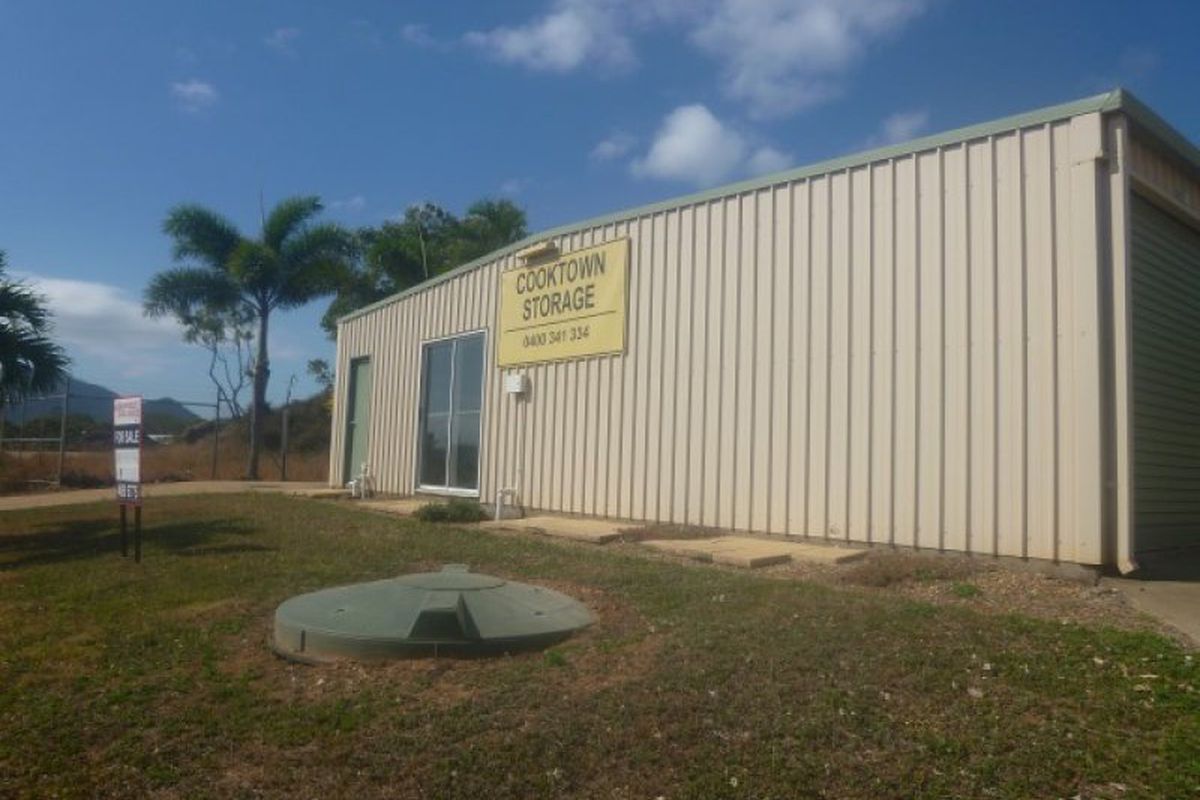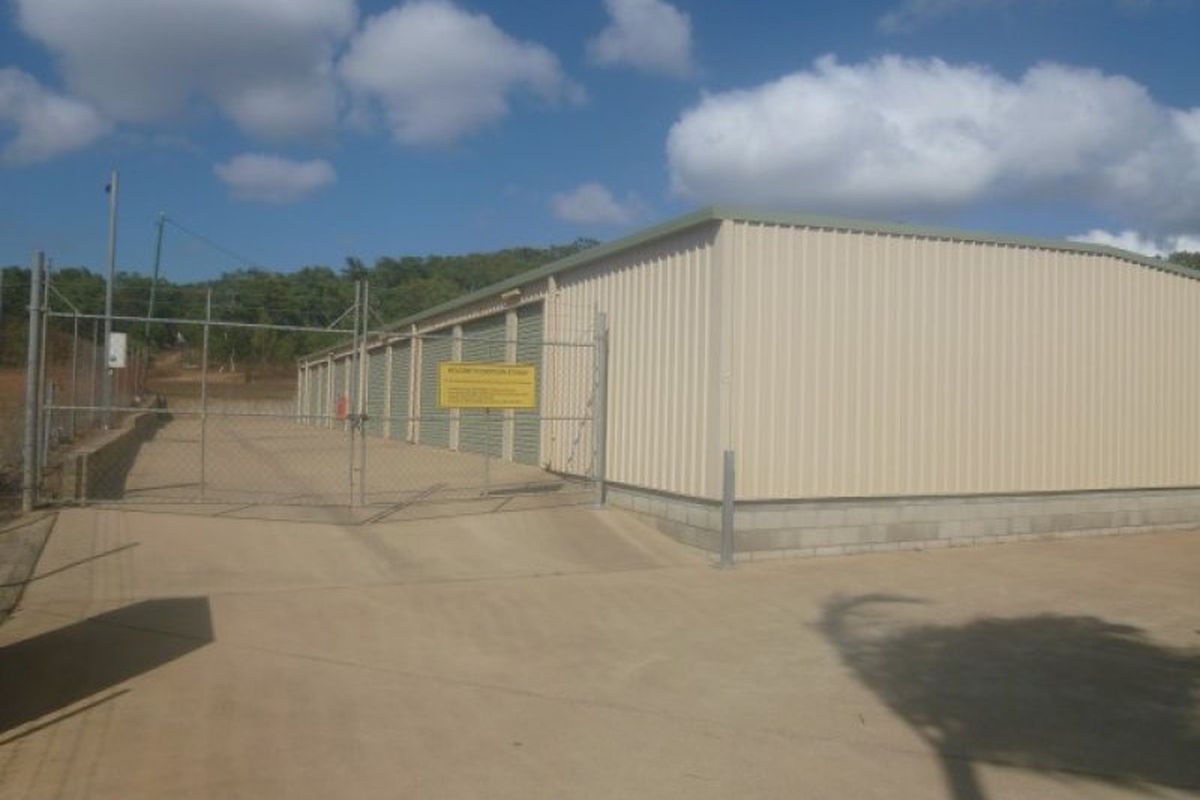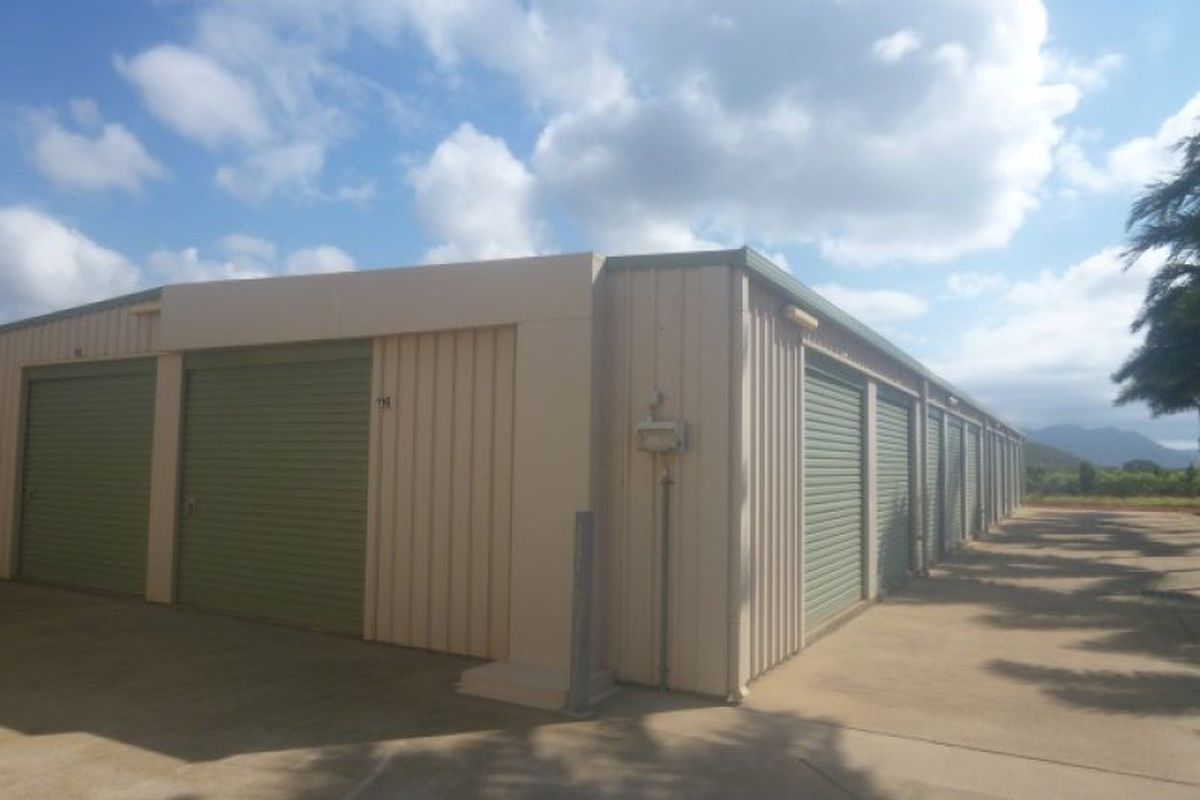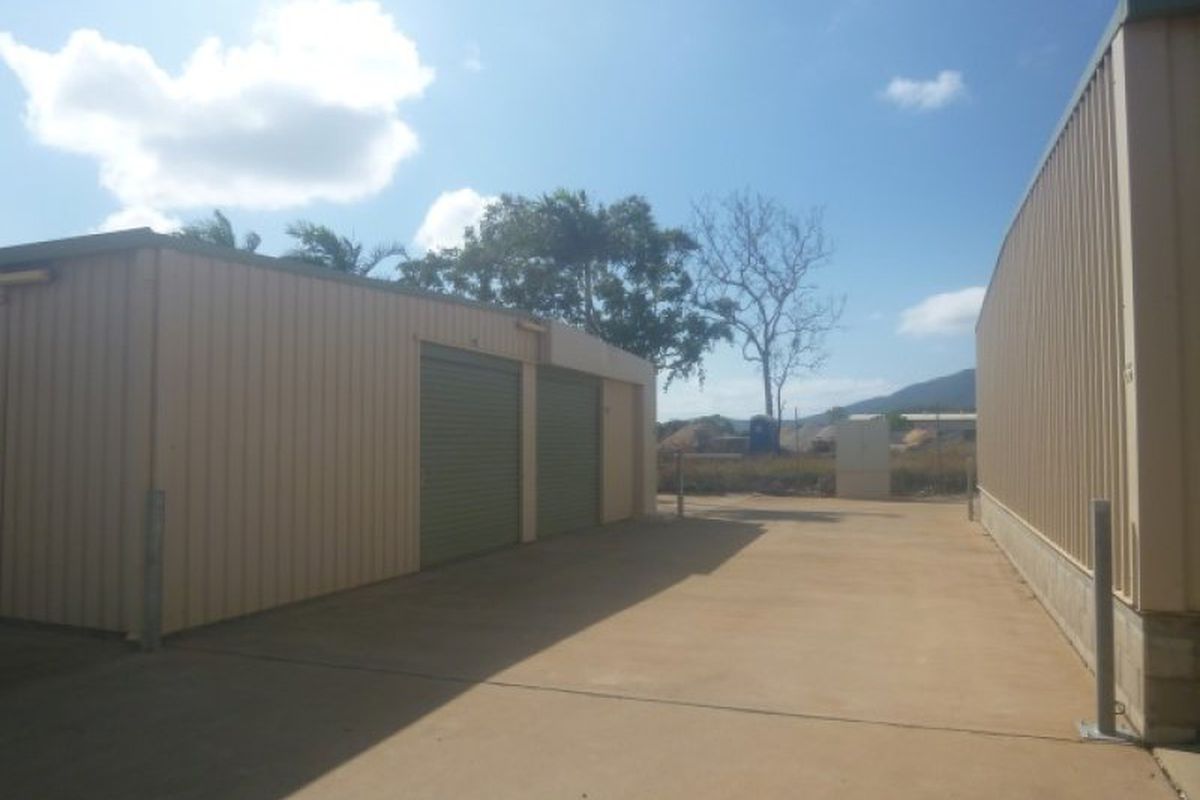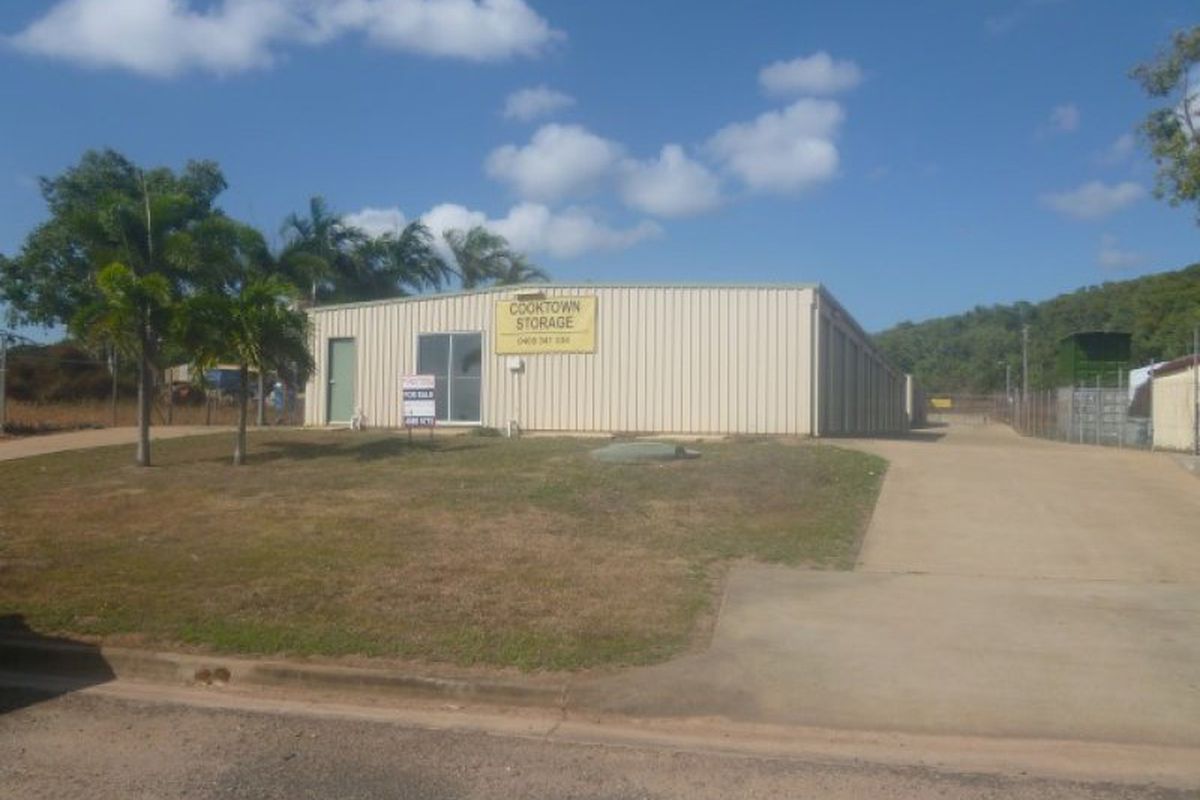 Description
All three lots being offered for sale at far below valuations as owners really need to sell due to ill health.
One lot of storage sheds in town and two lots in the industrial area just a few minutes from town.
All have been council approved and one lot has a D/A in place to convert four storage units in one lot into a caretakers residence as there is a toilet already installed.
These have been perfectly built to council specifications and the amount of concrete alone is worth a massive amount of money.
I have all the details available for prospective buyers.
On the market for the bargain basement price of $550,000 for the lot.
Contact Jill Williams on 0409 695 123or email direct to [email protected]
Property Location